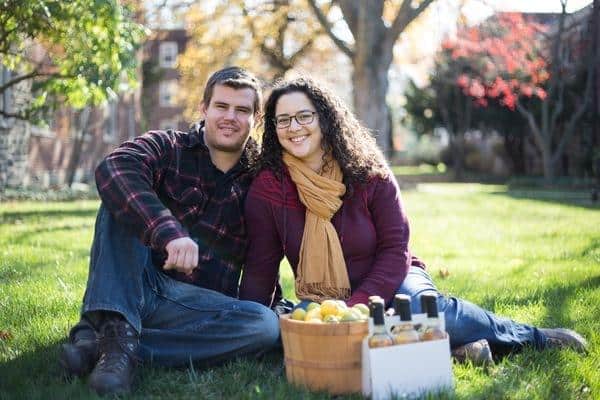 A new cidery is on its way to Downingtown, Pennsylvania, and you can help to make this cider dream a reality.
Dressler Estate is in the midst of becoming a working cidery, with state and federal licensing approval complete and inspections with the Department of Agriculture currently in the works. The planned location, which will produce Dressler Estate Cider, is currently undergoing renovations to accommodate the new cidery.
This is where you cider lovers can help! The owners of Dressler Estate are utilizing Kiva to obtain funding for their renovations and to purchase raw materials to produce their first batch of cider.
Want to lend a funding hand to a new cidery? Read more about Dressler Estate and how you can help bring their cidery goals to fruition.