As a proud sponsor of CiderCon, Cider Culture can't wait to see everyone in Chicago next week! To celebrate, we're inviting one and all to join us for a special event on Thursday, February 9.
Along with our friends at Drinking Cider and Cider Scene, we'll be hosting a Meet the Cidermaker Event at Chicago's Corridor Brewery & Provisions. We're inviting everyone help us do a side-by-side tasting of East Coast and West Coast ciders.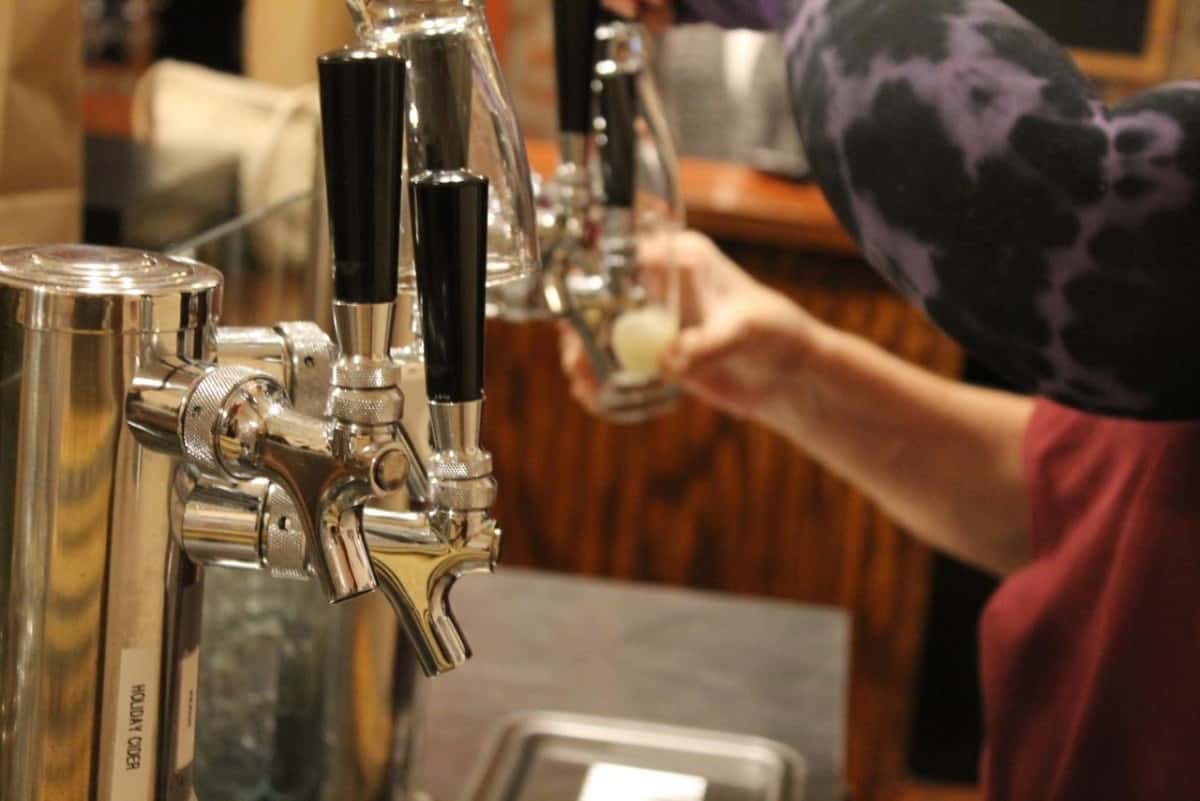 Check out the list of ciders that will be on tap:
East Coast
West Coast
Corridor Brewery & Provisions' executive chef Jason Vandegraft will also have the following cider-food pairing specials available:
Moules Marinières: Classic Normandy-Style Mussels Broth with Shallots, Fresh Herbs, Heavy Cream and Pacific Coast Pinot Grigio Cider  (gluten-free)
Citizen Cider and Szechuan Peppercorn Glazed Wings with Honey Tarragon Mustard (gluten-free)
New England Apple Cider Donuts with Cinnamon, Sugar, Creme Anglaise

Stop by starting at 6 p.m.—we'd love to see you!
Corridor Brewery & Provisions is located at 3446 N. Southport in Chicago; phone: (773) 270-4272.