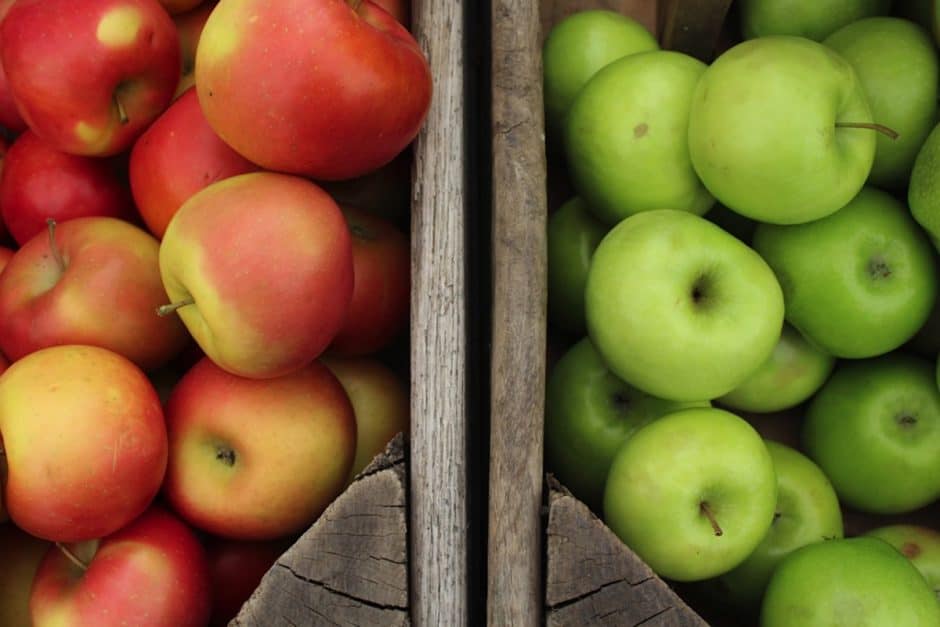 Future hard cider professionals rejoice! The Penn State Extension Hard Cider Guidebook is now available!
In this handy virtual guide, those who wish to embark on a journey in the hard cider industry will find all that they need to know about planning their cidery in Pennsylvania and ensuring that all necessary steps are followed along the way. From generating a business plan that will work to making sure that the necessary applications and registrations are submitted, this guide outlines how to establish a cider business from start to finish.
Start reading the Penn State Extension Hard Cider Guidebook today and put your hard cider business planning into motion!