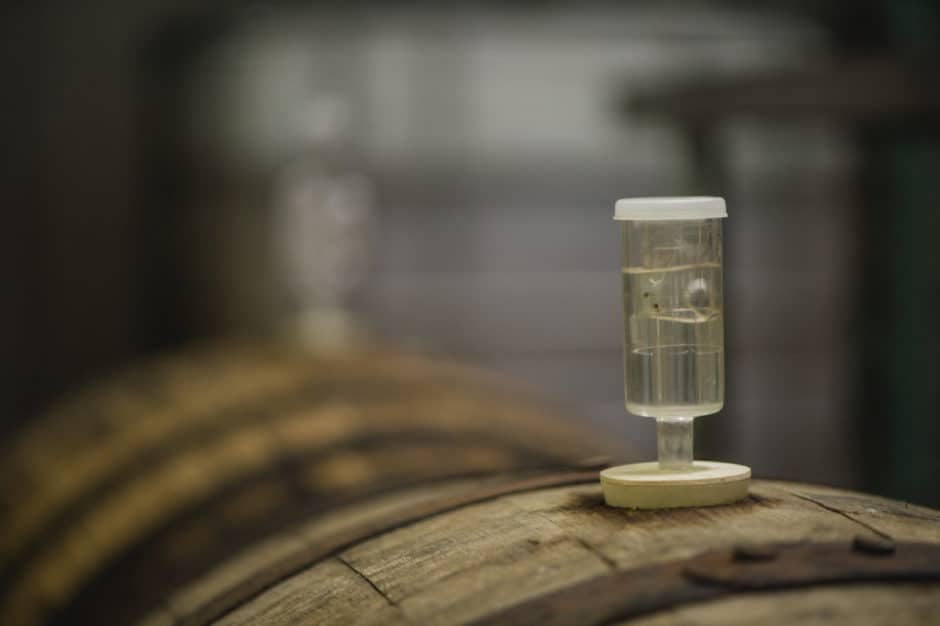 With the cider industry growing at such a fast rate, it was only a matter of time before a wiki page was created for hard cider professionals near and far to utilize.
The Northwest Cider Association recently introduced a new wiki page, Cidermaker's Tool Kit, where cidermakers can post informative articles and correspond with others in the business. From discussions of equipment to information on sales and marketing for cider professionals, Cidermaker's Tool Kit is truly your go-to wiki page for learning about the cider industry or contributing your own knowledge.
Explore Cidermaker's Tool Kit today and see why this informative site will quickly grow to be a popular resource for hard cider industry pros!