Visiting the 12th Annual Brewer's Plate this Sunday, March 13? If so, you're in luck! In addition to enjoying the Philadelphia region's exceptional breweries, chefs, artisans, distillers, farmers, wine makers and of course, cideries, lucky ticket-holders will be the very first to get a taste of Three Springs Cider!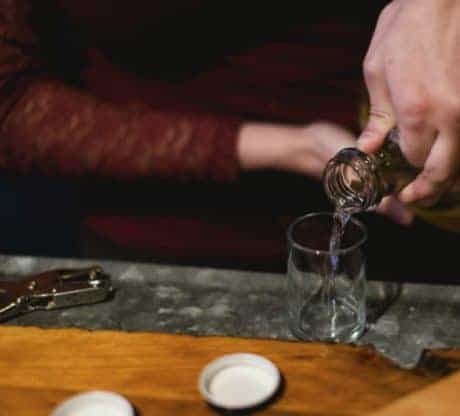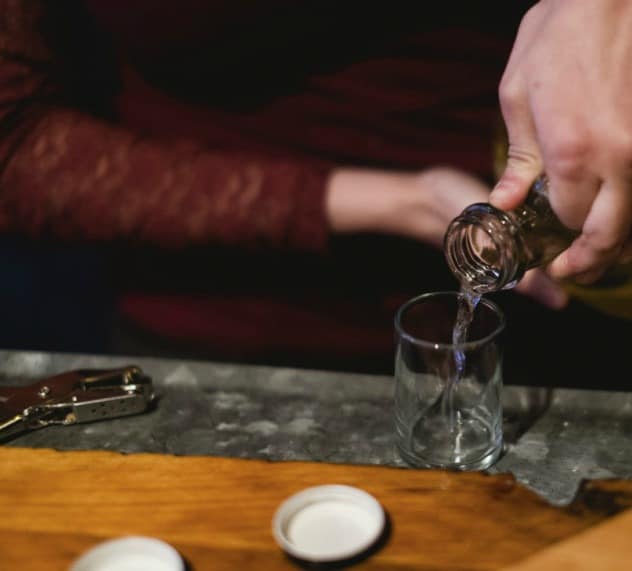 Even though many, many (seven, to be exact) generations of the Wenks family have been growing apples in Adams County on their Three Springs Fruit Farm, those apples have never been given the hard cider treatment … until now. The hyperlocal cider, made entirely of fruit grown on the farm, will be sampled at the Brewer's Plate.
Want a taste? Tickets to The Brewer's Plate are still available online.
The Brewer's Plate will be held at the Kimmel Center, located at 300 S. Broad St. in Philadelphia.