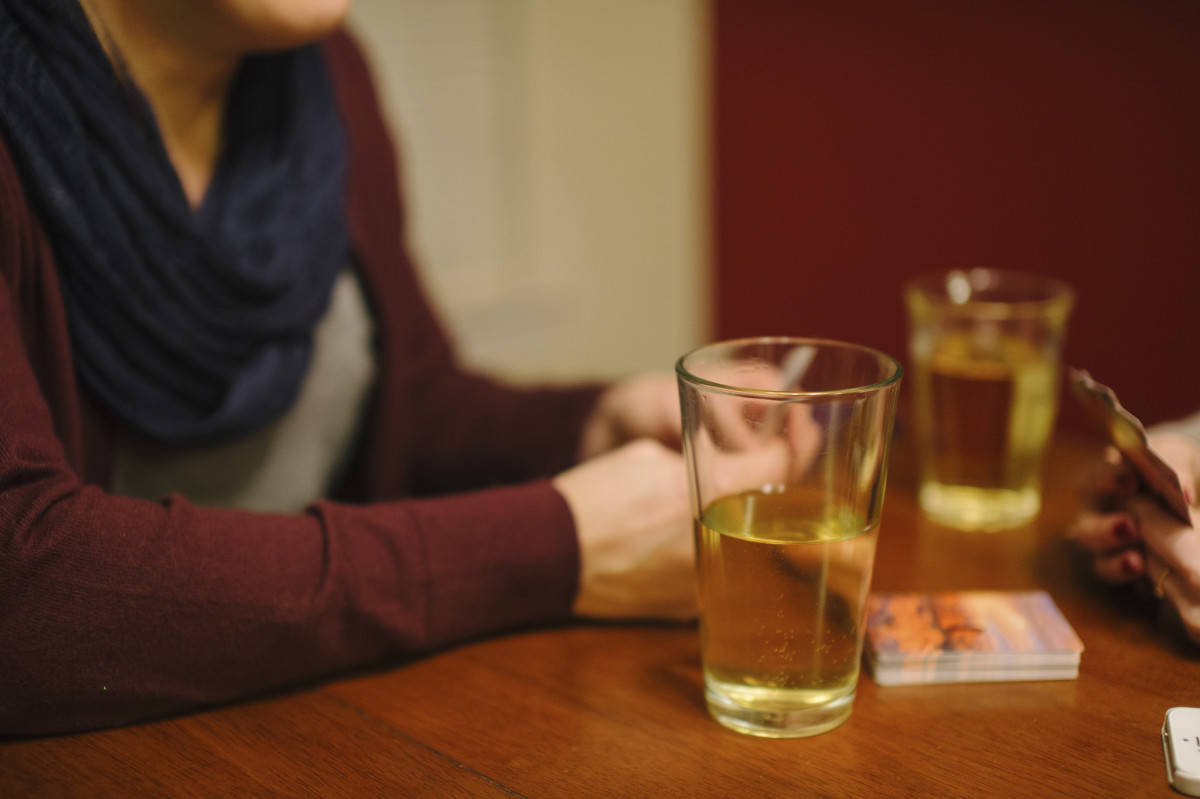 Maple Lawn Farms is no stranger to growing fruit. In fact, this farm has been doing so for 160 years. Now, Maple Lawn Farms is trying its hand at fruit wine and cider-making. And this makes us very happy!
Maple Lawn Winery and Cider House offers fruit wine, made from apples and peaches, and hard cider. The new winery and cider house also hopes to be added to the Tour de Tanks Mason-Dixon Wine Trail event when next year's season rolls around.
Carla Snyder of Penn State University Extension was especially pleased to hear of Maple Lawn Farms' newest additions to their fruit-themed offerings. "Hugh McPherson and his family are long-time clients with Penn State Extension and recently attended our Seed to Sip Hard Cider workshop in Middletown, Pa. I'm so happy to see their excitement in diversifying into cider."
Find out more about the latest fruit wine and cider offerings by Maple Lawn Winery and Cider House on Facebook, and plan a visit to this new cider maker soon.
Find Maple Lawn Winery and Cider House at 2885 New Park Rd. in New Park, Pa.; phone: (717) 382-4878.