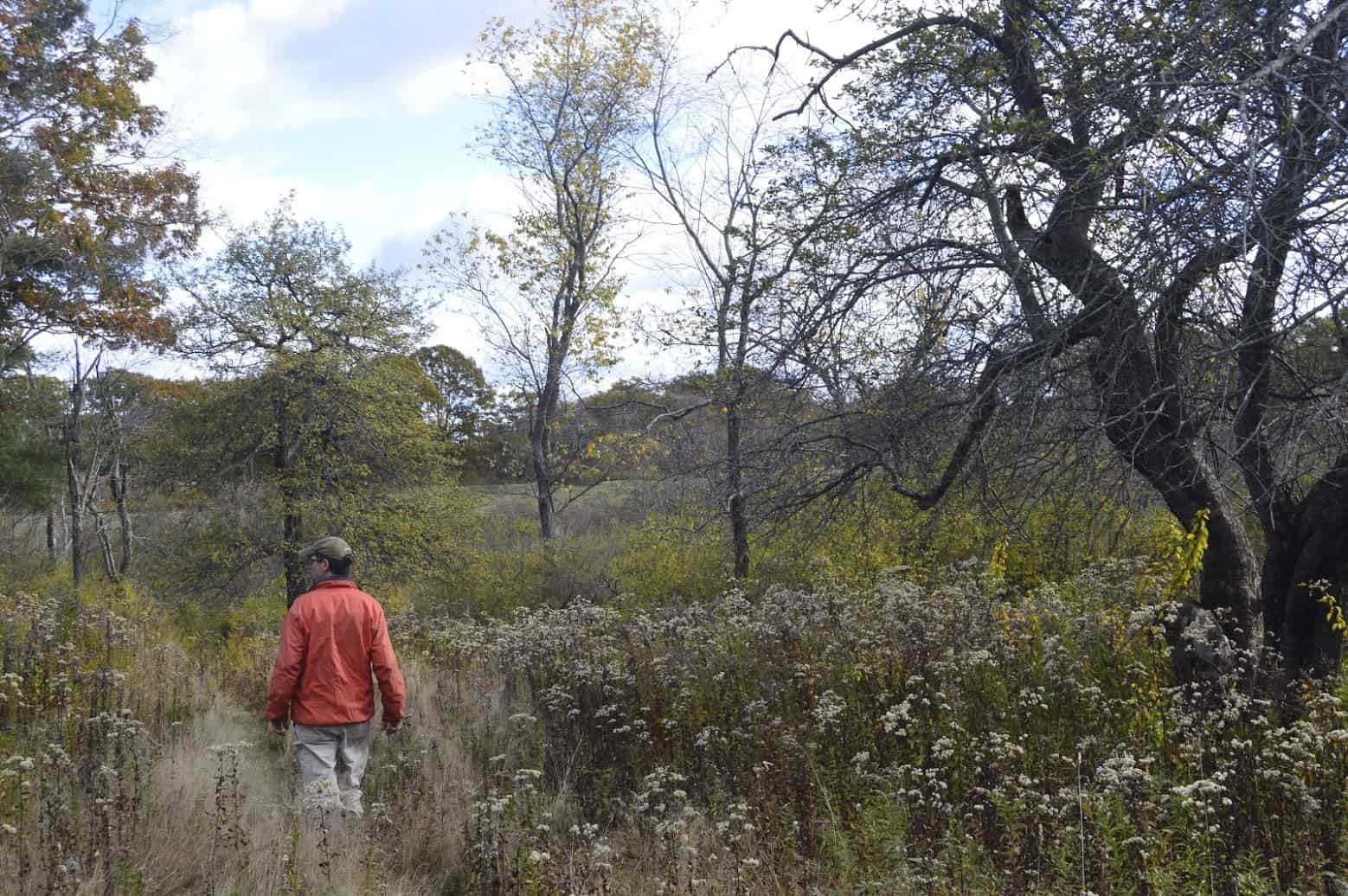 "It's not supposed to be easy," says David Buchanan, walking away from the only 10 heavily fruited trees; the other 40 were barren. They were Cortlands. Good apples, but they make watery cider. We continue searching on this property, one he was familiar with that has several pockets of apple trees. We drive down a bushwhacked road to an orchard turned meadow. Not an apple in sight. Just Baldwin trees without the coveted Baldwins.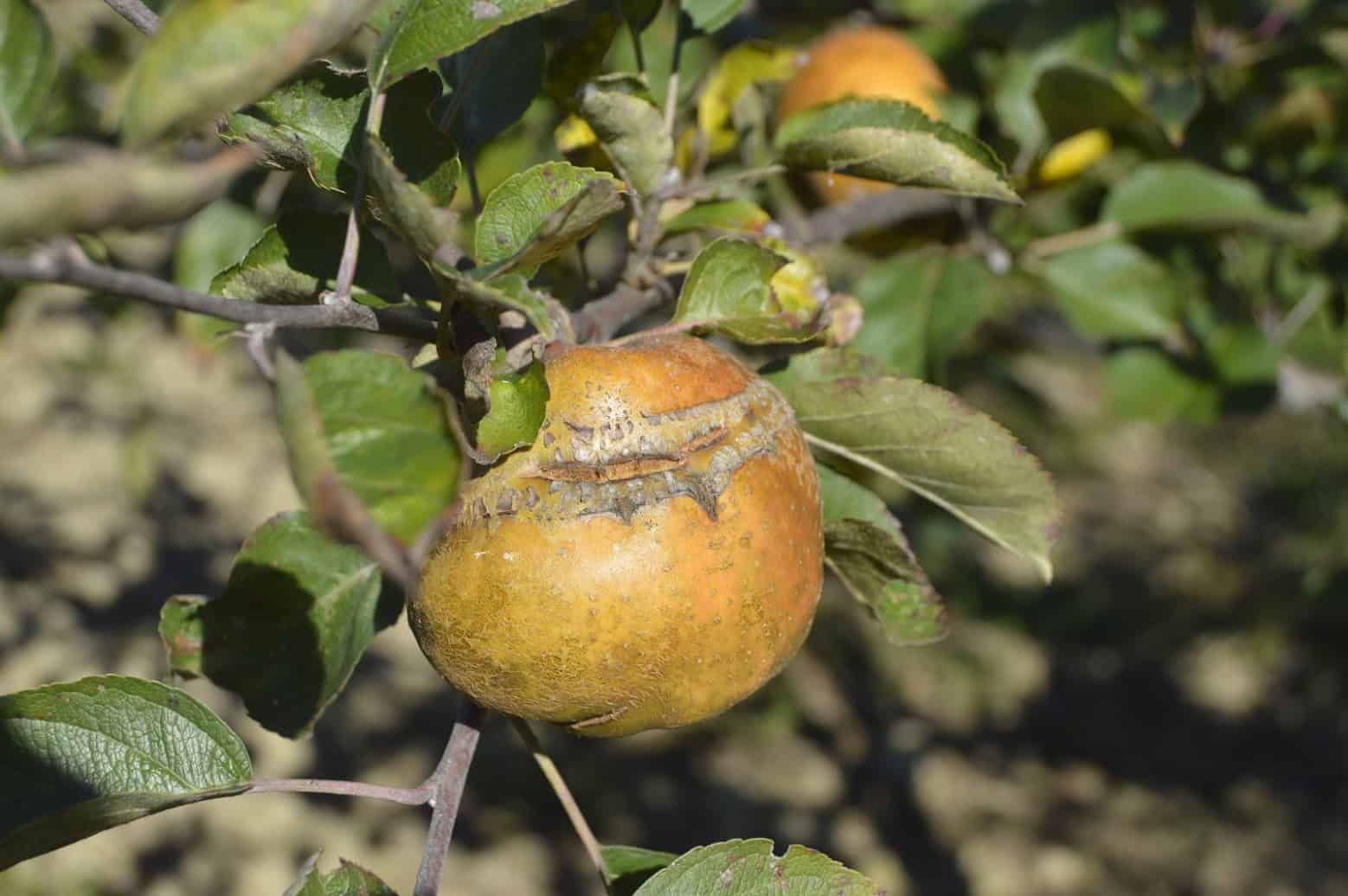 This autumn, David, proprietor of Portersfield Cider; Dylan Staats, the assistant manager; and I traveled a combined 1,000 miles through Maine in quest of apples.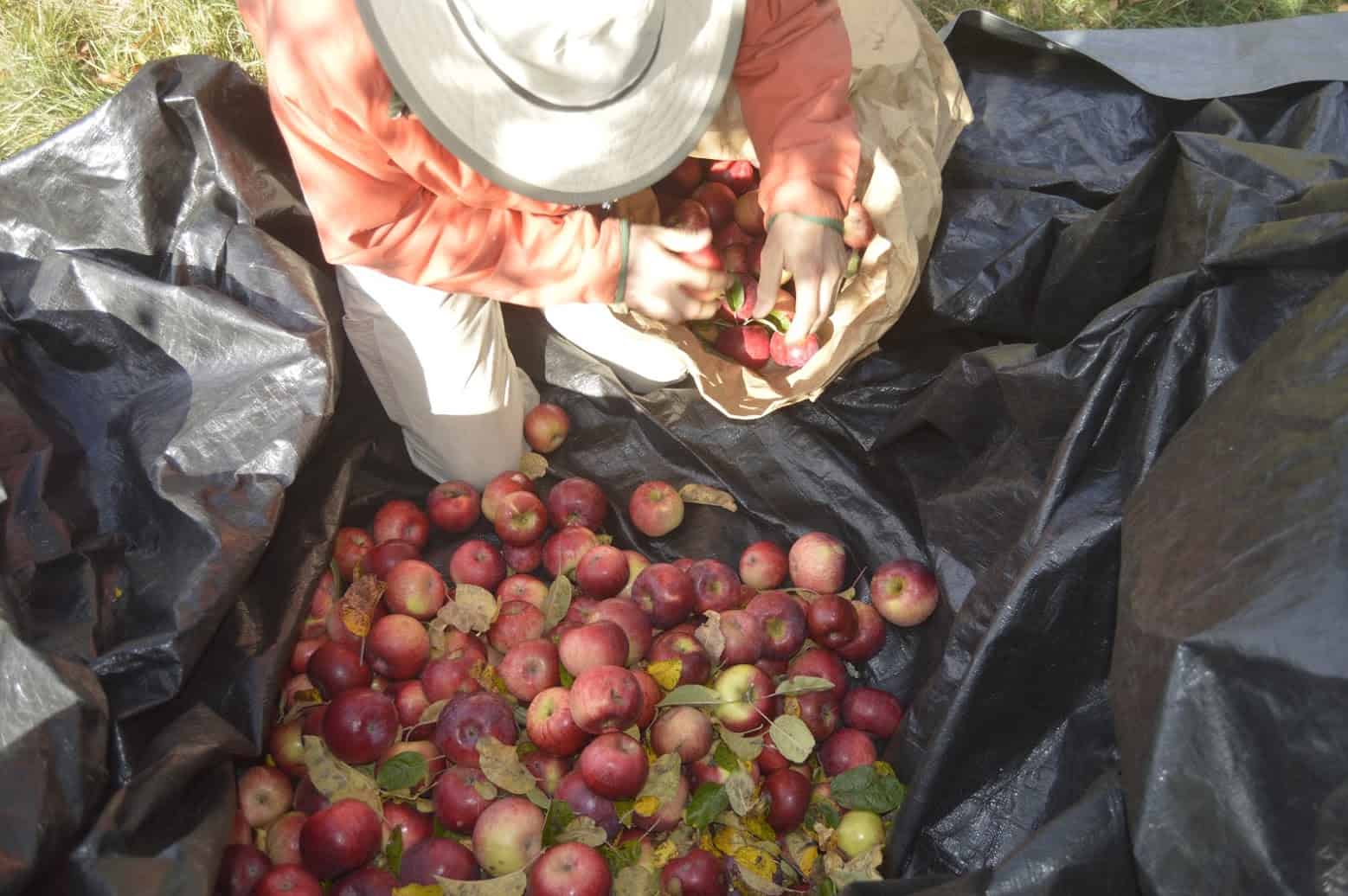 The apple harvest this year has been beastly, juxtaposed against last year's bumper crop. Because of the combination of a warm winter, late frost and extreme drought conditions, the Northeast has been left with little to savor.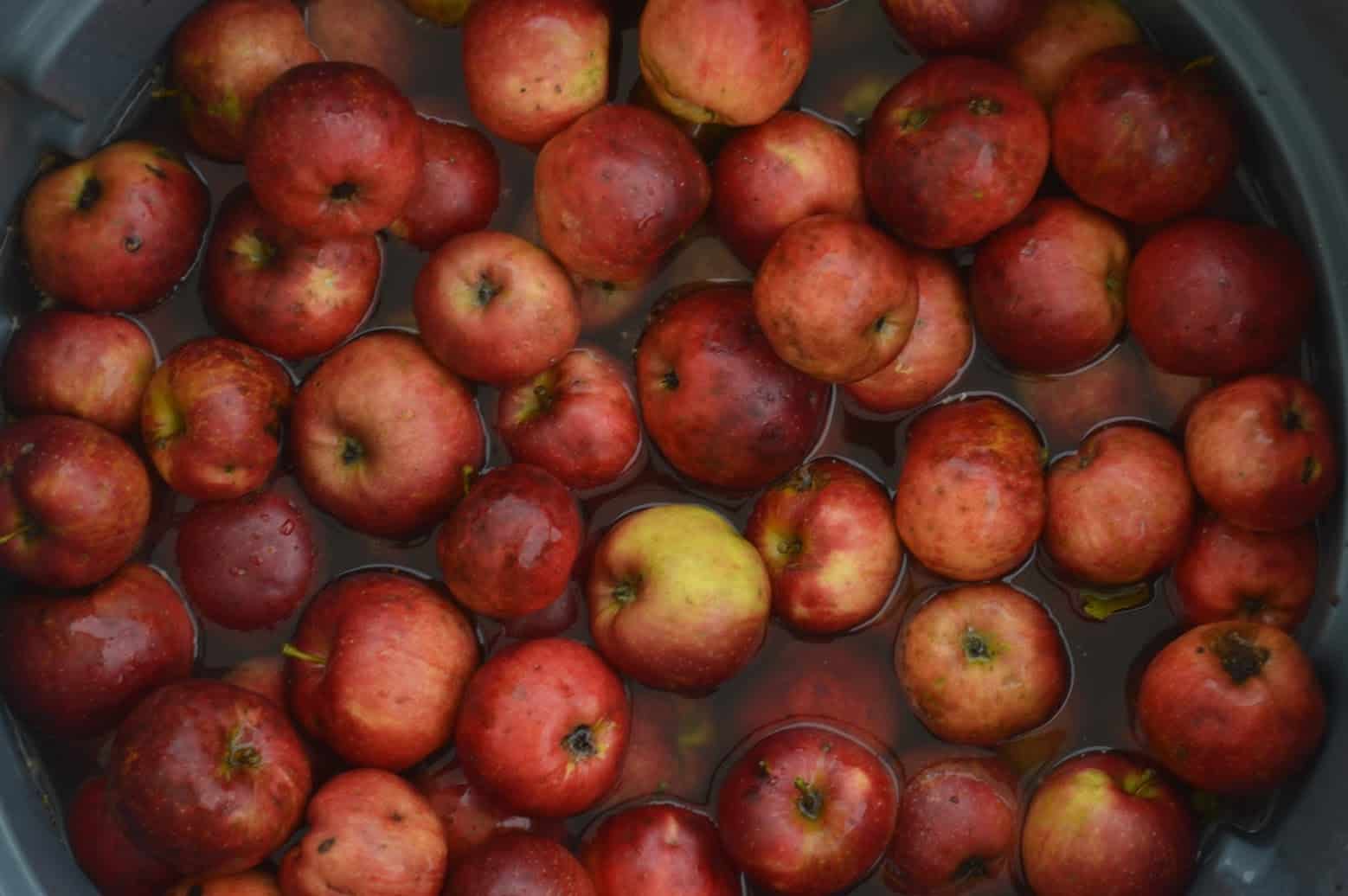 For David, foraging is not a practice of prancing through the forest with furry woodland friends; rather, it's a calculated treasure hunt. Pulling out a map of the state, his finger traces roads that run along unforested areas, not too steep and not too depressed. He sends me and Dylan to scour a 50-mile stretch between Augusta and Belfast. It takes the whole day, but we come back with a station wagon full of bounty. All things considered, it's a success story.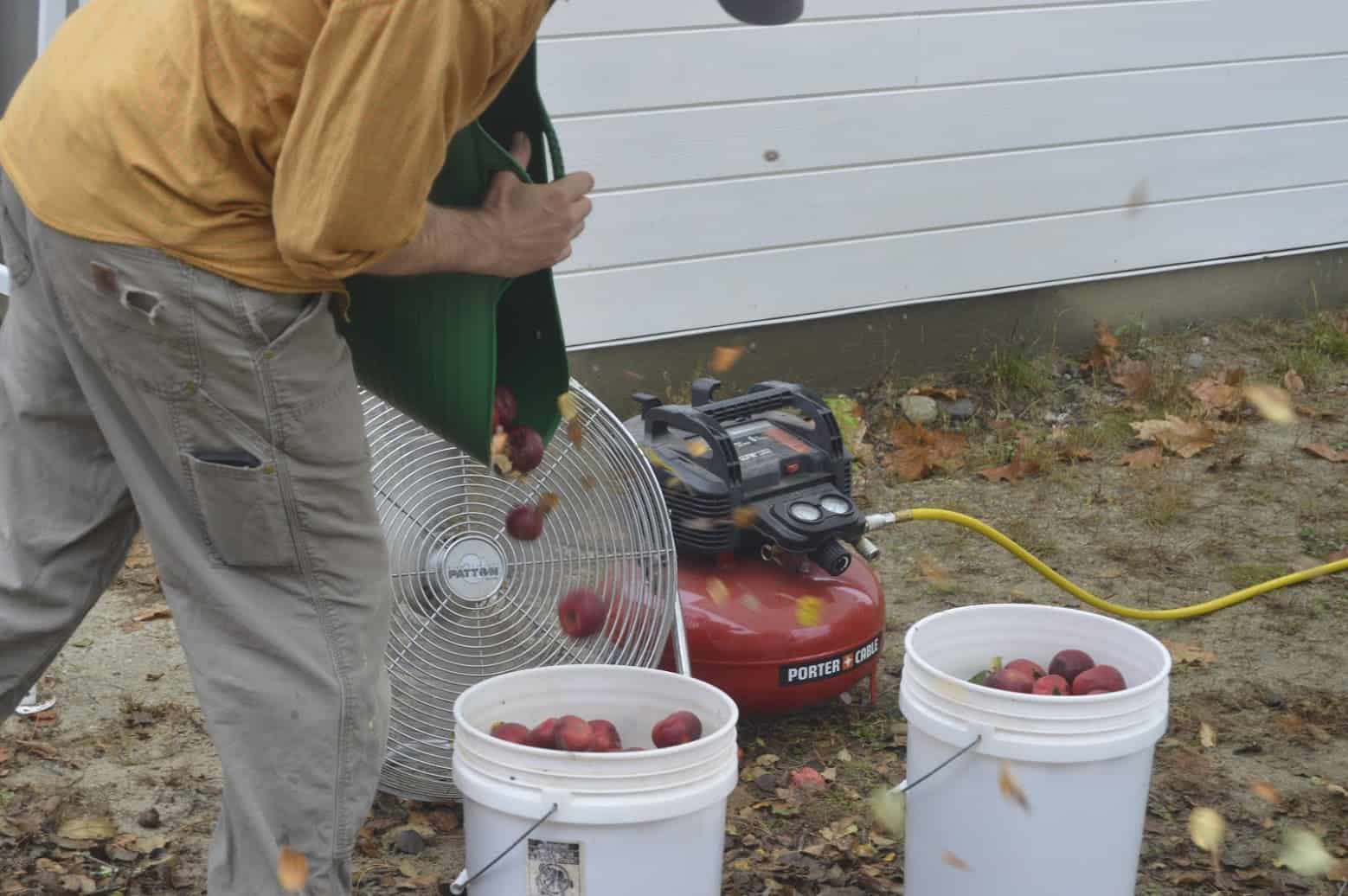 When foraging, we look for trees that haven't been well kept or sprayed and are older with thicker trunks. According to David's taste, the apples themselves should be smaller in size, have low acidity levels and carry a depth of flavor that stretches beyond the imagination.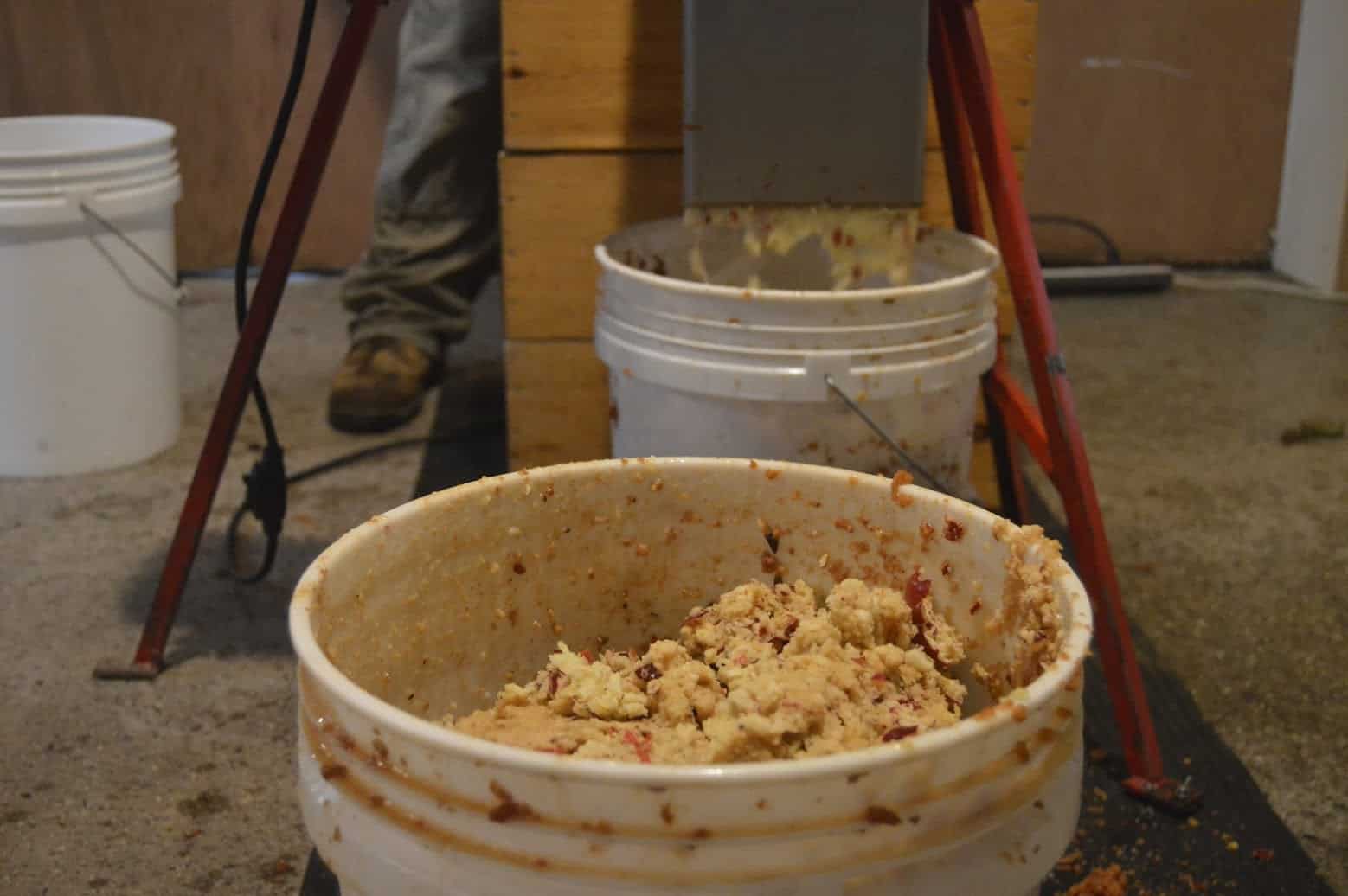 One day while pressing, David comes out of the cider house as I'm winnowing the leaves from the apples. "I think this year may be better than last year," he says, his composed delight showing.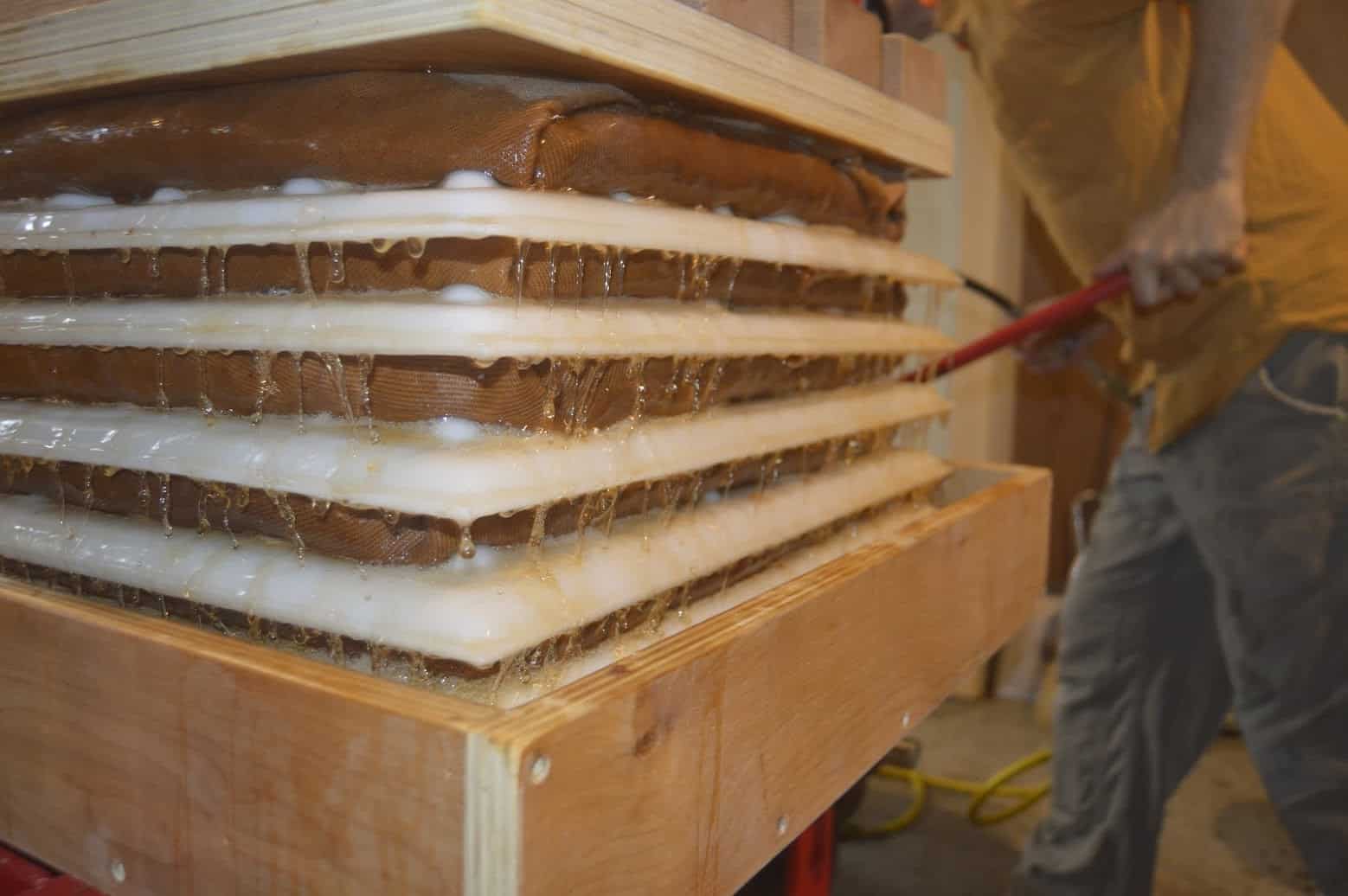 The survivors of defeating conditions have come through with stronger character, which also alludes to the potential of more gusto and quality in the end product.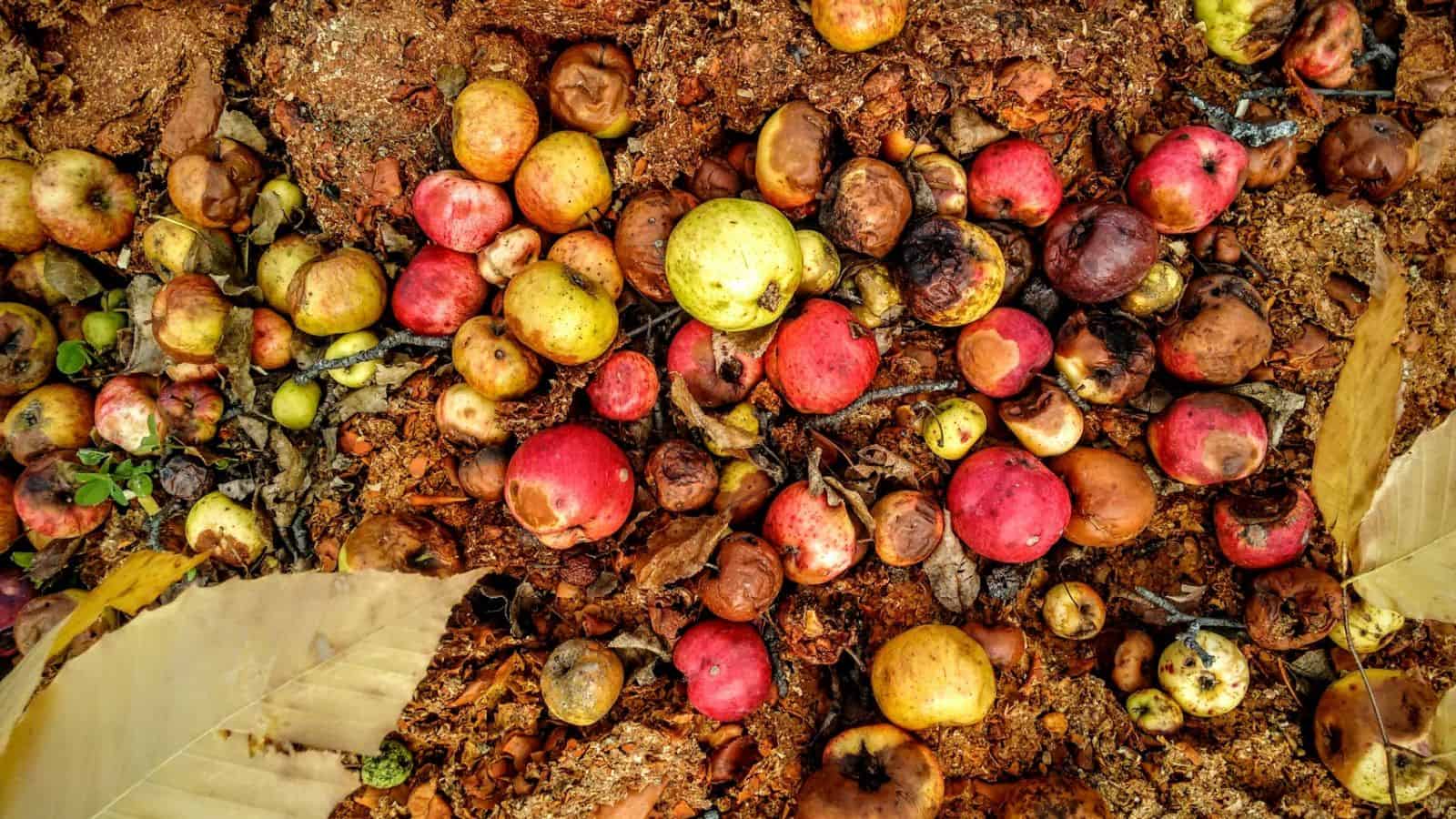 Portersfield Cider focuses on small batch ciders as a way to explore the essence of the fruit used. If proven year to year, David may decide to cultivate a wild tree into his own orchard, which carries more than 250 varieties of heirlooms. This year's yield of apples has turned out to be more rewarding than expected. The regional pressings will be available for enjoyment at the Portersfield tasting room, slated to open in winter 2017.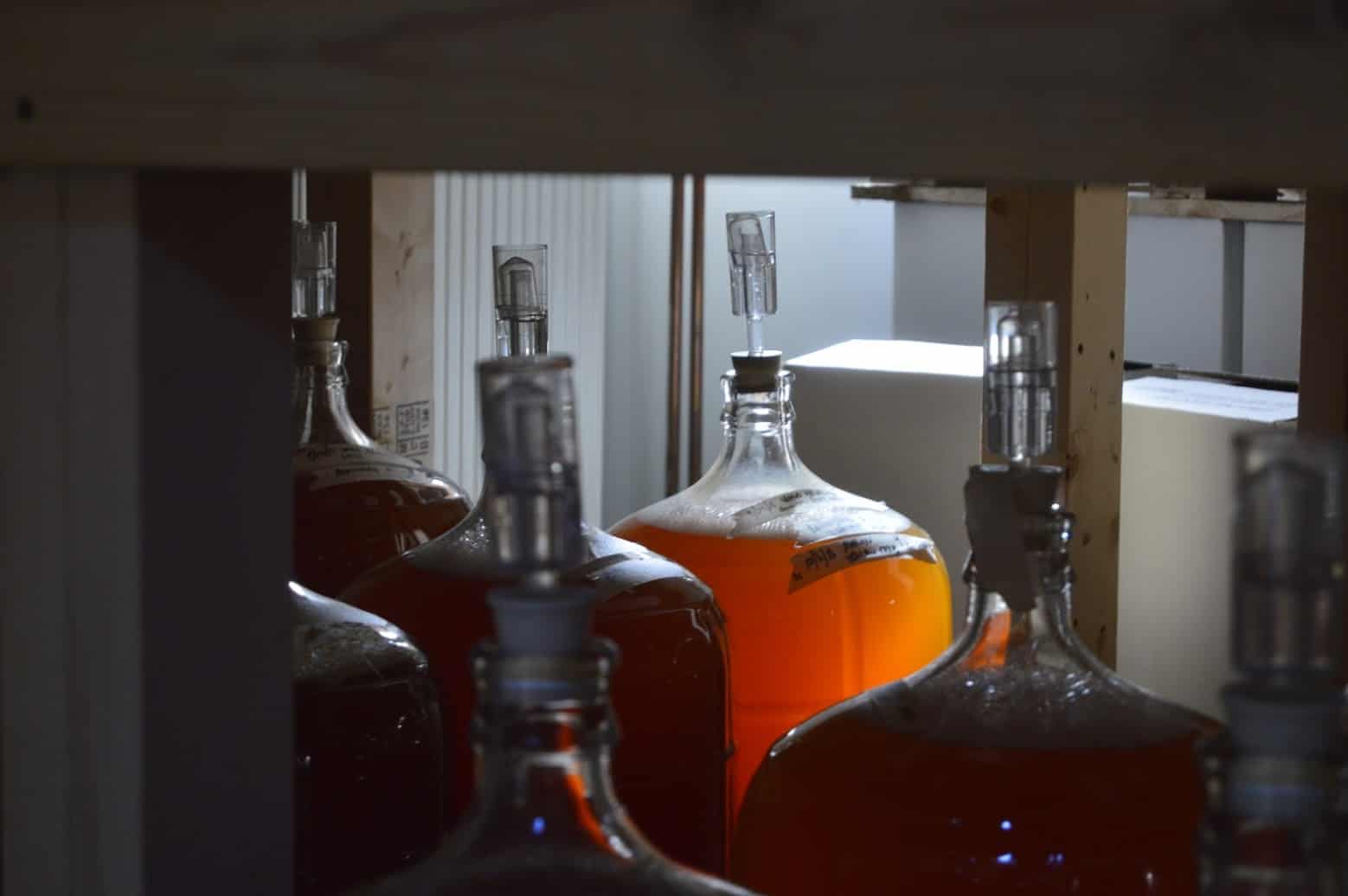 It may not be easy, but integrity of pursuit makes satisfaction abound.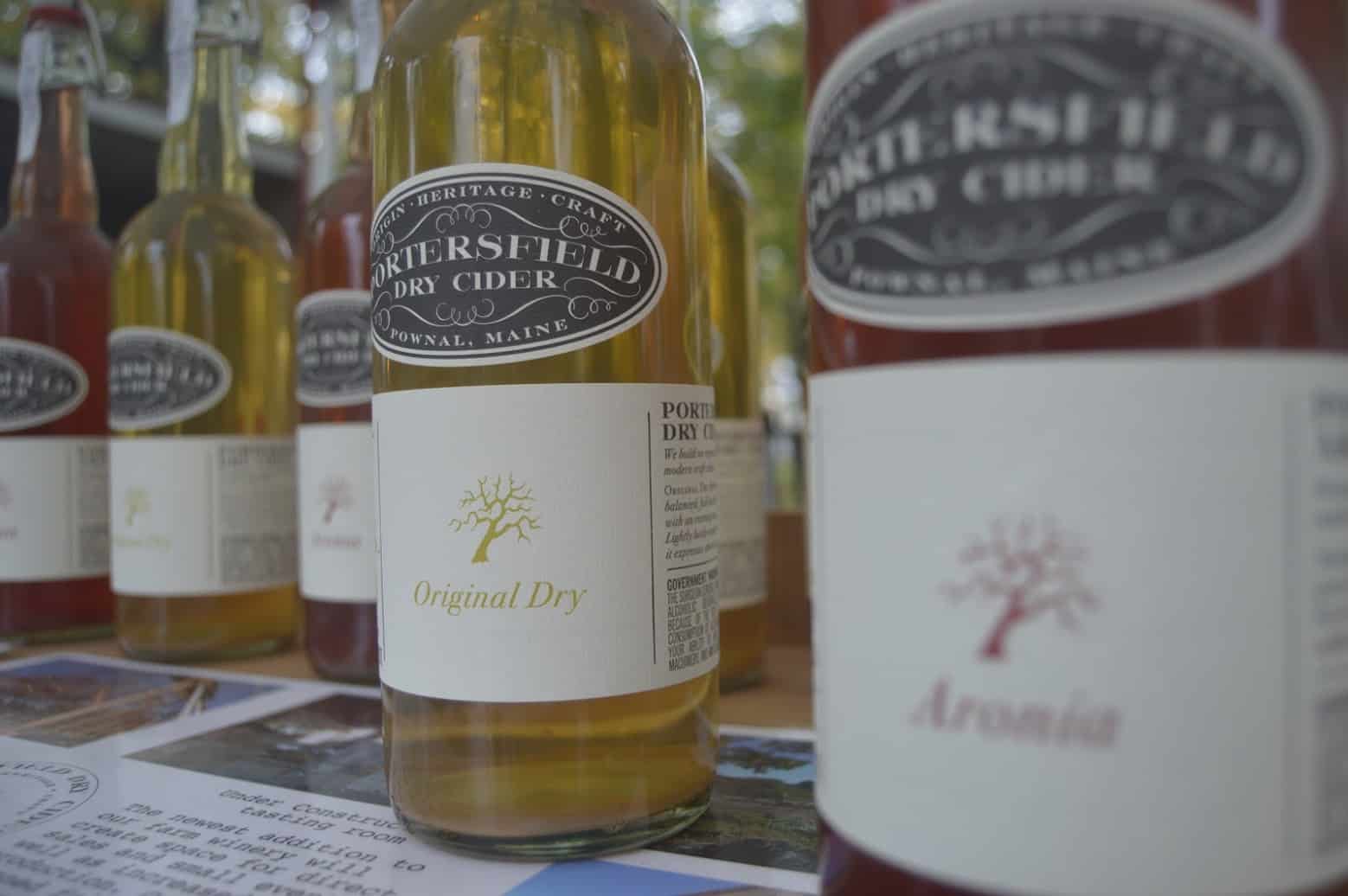 Portersfield Cider is located at 255 Elmwood Rd. in Pownal, Maine.