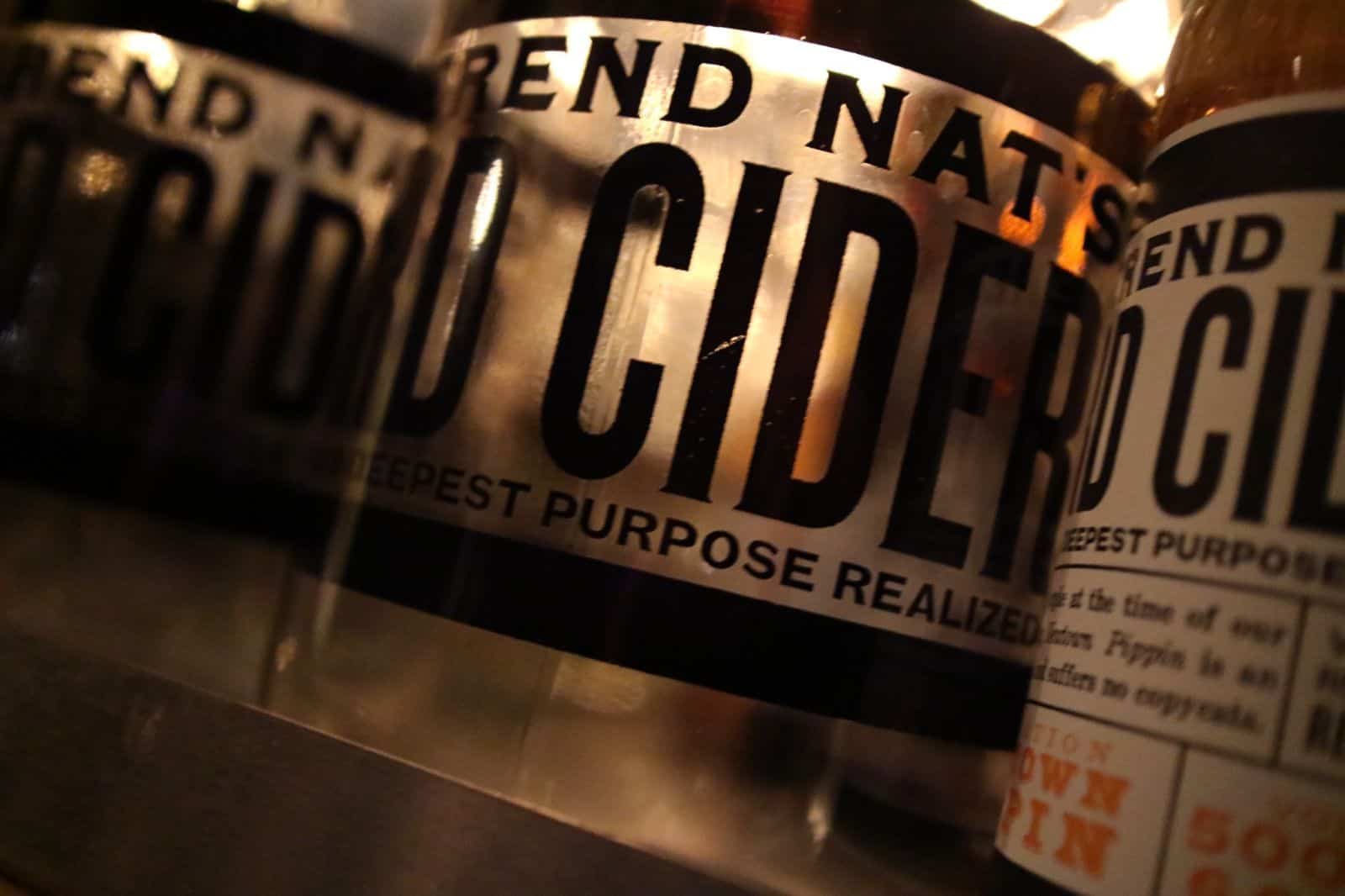 There's no doubt about it: hard cider is taking the United States by storm. Wondering where to get your next pint? Food & Wine magazine has listed 15 must-visit spots to have a sip.
No matter which area of the States you call home, you'll be able to find a place near you to indulge in your favorite beverage. From Urban Orchard in Asheville, North Carolina, to Reverend Nat's Hard Cider in Portland, Oregon, these cider-friendly locales span the country from coast to coast.
Peruse all 15 spots on Food & Wine and start planning your next cider road trip!