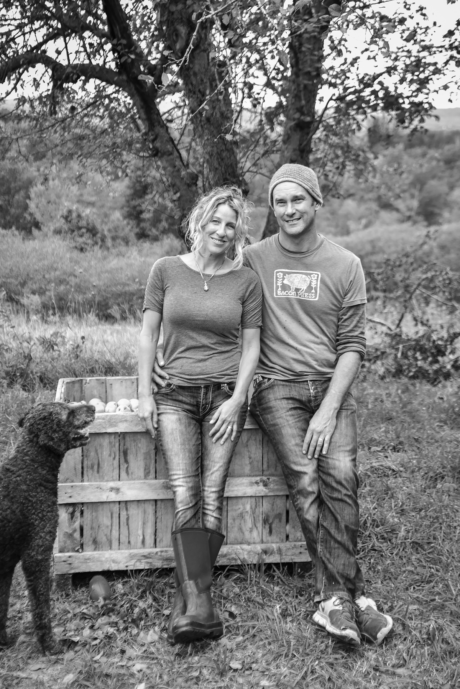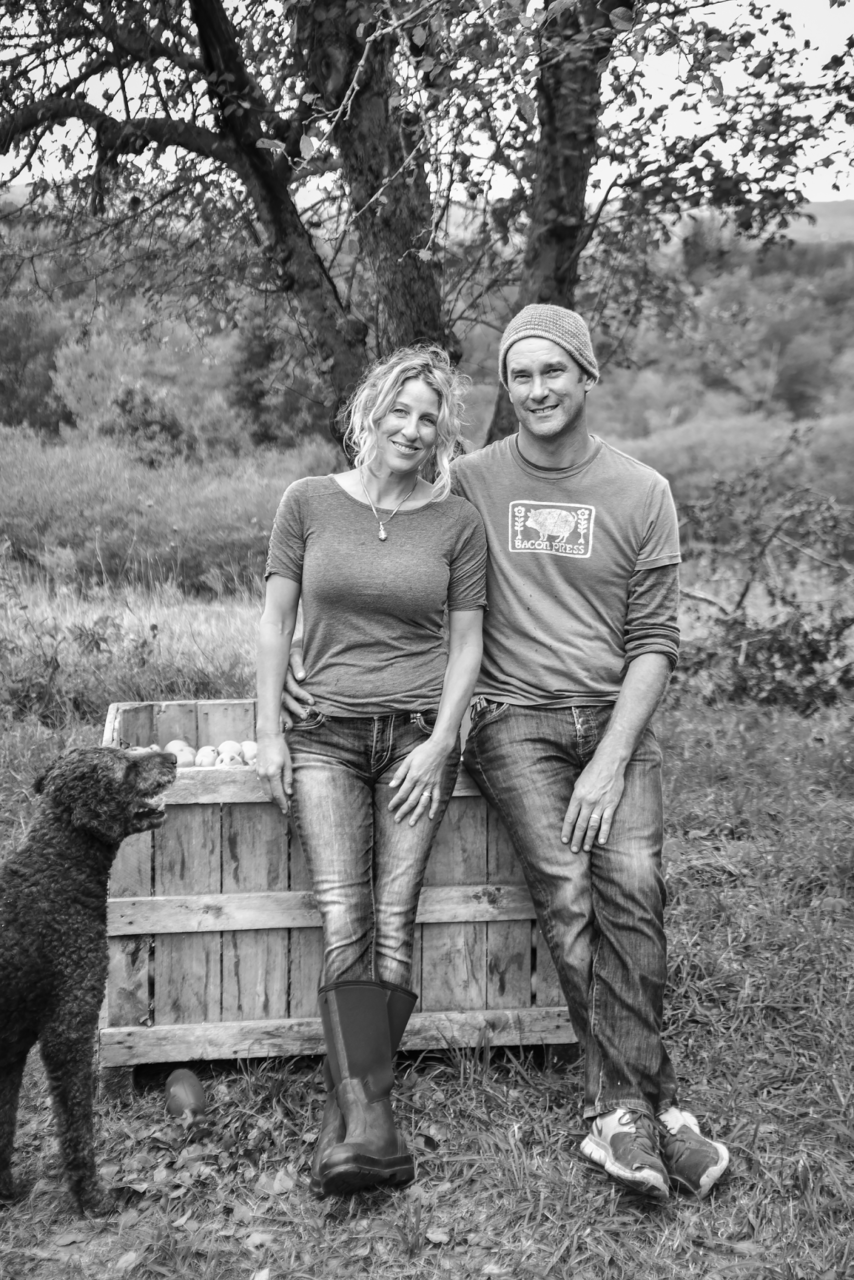 Cidercraft Magazine recently sat down with the husband-and-wife team at Carr's Ciderhouse in Massachusetts to learn about their operations and different products. In addition to its array of hard ciders and dessert ciders, Carr's also produces pommeau, cider vinegar, cider syrup and switched syrup.
The couple, Jonathan Carr and Nicole Blum, discussed apple discrimination, the cidery's various breeding programs, Carr's use of wild fermentation and their fondness for the different ways apples can be used.
Find Carr's Ciderhouse at 295 River Dr. in Hadley, Massachusetts; phone: (413) 345-2133.
Featured Photography: Mark Mantegna