Cider Journal Names Top 10 Craft Ciders of 2015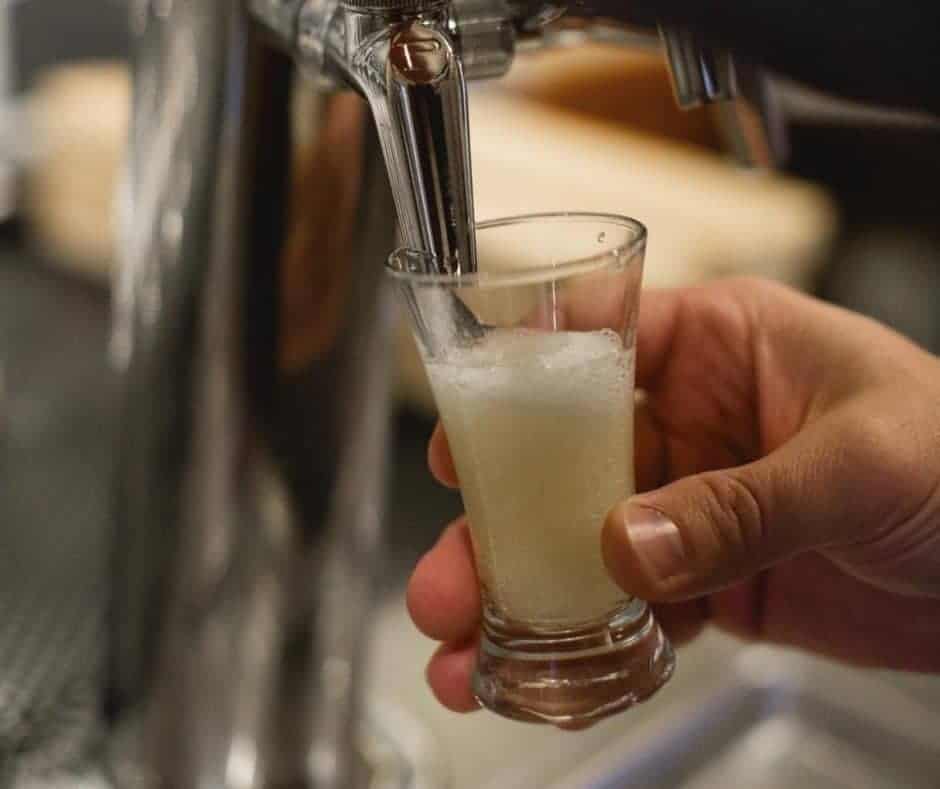 Ever wondered how your favorite hard cider ranks? With the top 10 list offered by Cider Journal, you'll be able to see if your favorite adult apple beverage makes the cut!
Cider Journal recently named the top 10 craft ciders of 2015, with Eve's Cidery of New York placing three different ciders on the list. Other standouts include the 2014 Shacksbury Classic Craft Cider from Vermont and the 2014 Finnriver Fire Barrel Cider from Washington.