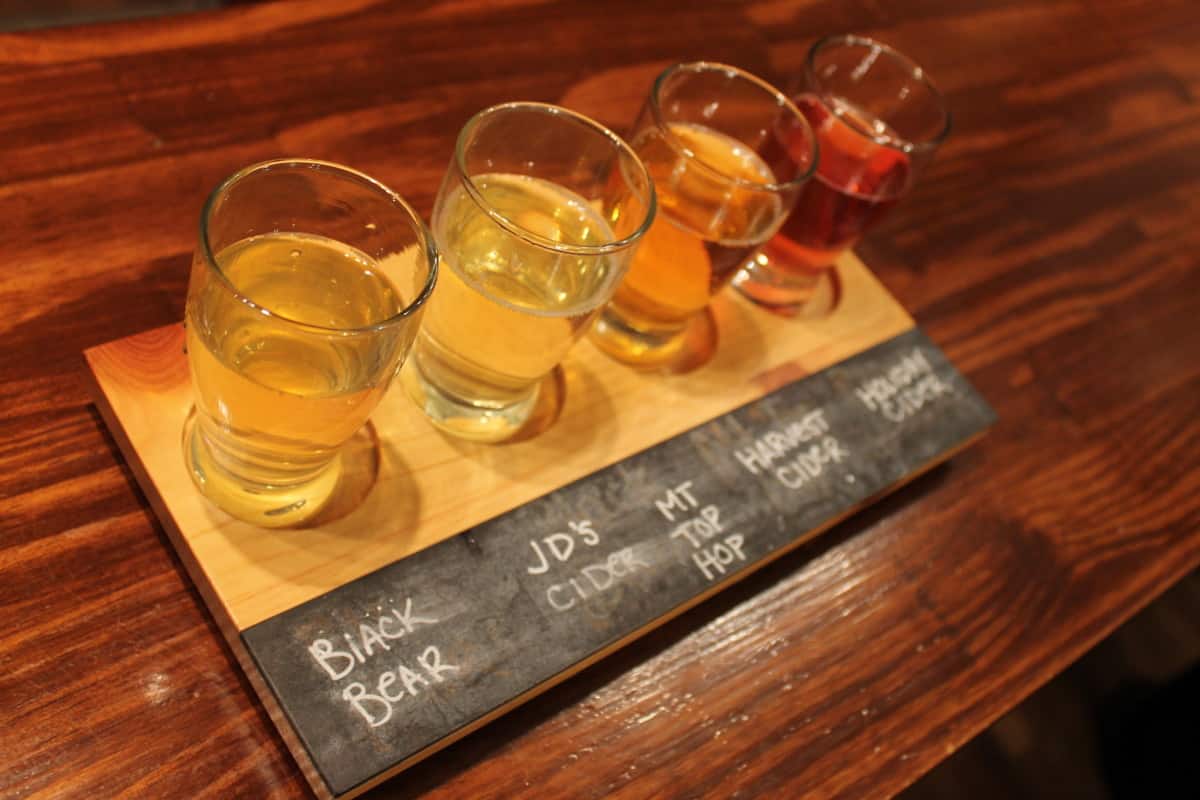 Cider enthusiasts will unite in Gettsyburg on Thursday, January 14, 6–7:30 p.m., at Reid's Cider House to indulge in an intimate Cider 101 tasting that we're sure you can't miss. The session will highlight a tasting of six premium hard ciders, a tapas-style seasonal food pairing and best of all, a cider Q&A session with Reid's cider maker himself, David Reid.
Reid's Winery, the largest producer of grapes in Adams County, is also notorious for boasting many acres of orchards. With over 135 varieties of high-quality heirloom and cider apples grown on site, as well as perry pears and true European cider apples, it couldn't be more appropriate that they jumped into the cider-making game.
Reid's respected ciders are crafted from an exclusive blend of apples grown only in their orchards. At next week's tasting, guests will uncover the cidery's story and methods courtesy of cider maker himself, who plans to discuss his hands-off, minimalist approach, how prefers to let the fruit speak for itself and also how he allows for variety from season to season.
Tickets are available online for $25 per individual.
Can't make this event? Reid's Cider House will continue its Cider 101 events frequently; stay tuned for more details.
Find Reid's Cider House at 400 Baltimore St. in Gettysburg; phone: (717) 334-7537.