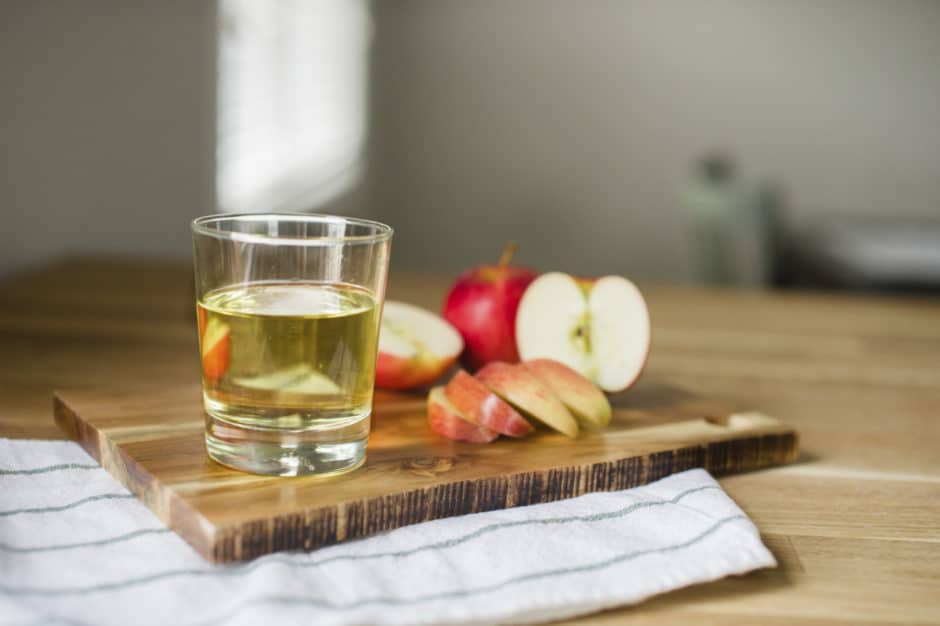 Cider-making techniques and processes are extremely interesting to learn about, especially for the avid hard cider drinker. Want to find out more about the ins and outs of cider-making, the beauty of kvevri vessels and other interesting tidbits of cider information? Geoff Robinson of Castle Hill Cider can help!
In a recent Cider Chat podcast, Geoff delved into how Castle Hill Cider gets its product into your hands and describes a unique process, entailing kvevri vessels, used in creating the brand's Levity cider. Whether you drink hard cider often or enjoy this refreshing beverage on occasion, you are sure to find the information provided by Geoff insightful and interesting.
Listen to the Cider Chat podcast and boost your cider-making knowledge!