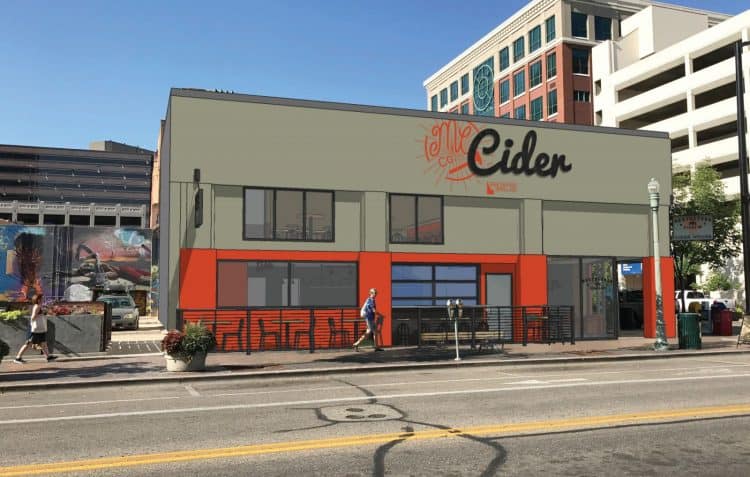 Meriwether Cider Company is a family-owned and operated hard cider company located in Garden City, Idaho. And now, the Meriwether team is making cider even more accessible by bringing Idaho's first Cider House to Downtown Boise at 224 N. 9th St.
The Cider House will have 20 taps, serving Meriwether cider, of course, as well as other ciders from around the state, country and world. There will even be a large selection of 30–40 unique bottled ciders for consuming on-site or at home.
"We want to highlight the diversity and rich cider culture both in the USA and around the world. We hope to provide Boise with a well-rounded cider education through the cider house concept," says Kate Leadbetter, one of the owners and founders of Meriwether Cider.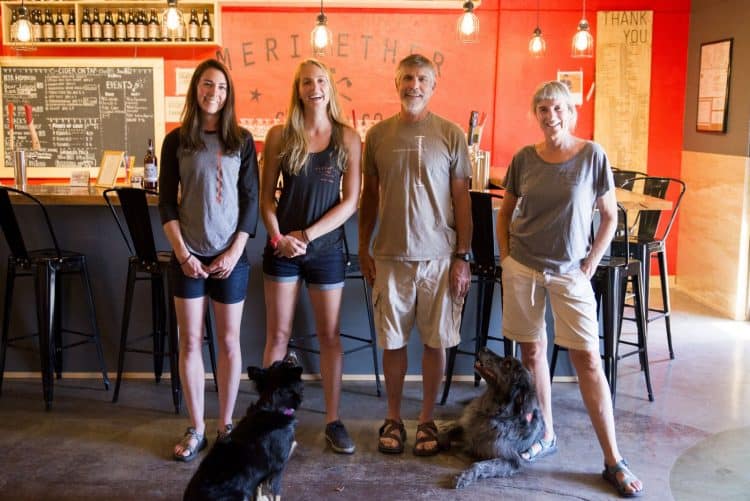 Meriweather has signed a lease for its new location, and renovations on the building will begin on March 1. The building will feature a small outdoor patio with an inside/outside bar top facing Bannock St. It will also include seating inside, both on the ground floor and in an upstairs event room.
There are currently less than 30 cider houses in the United States, putting Meriwether's new cider house at the forefront of a growing and increasingly popular movement.
Follow Meriwether Cider Company on Facebook and Instagram for updates on the Cider House's opening date.