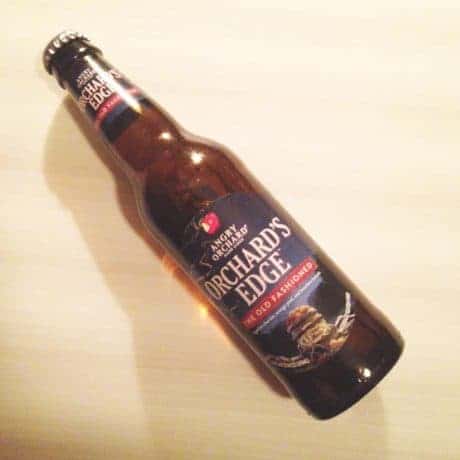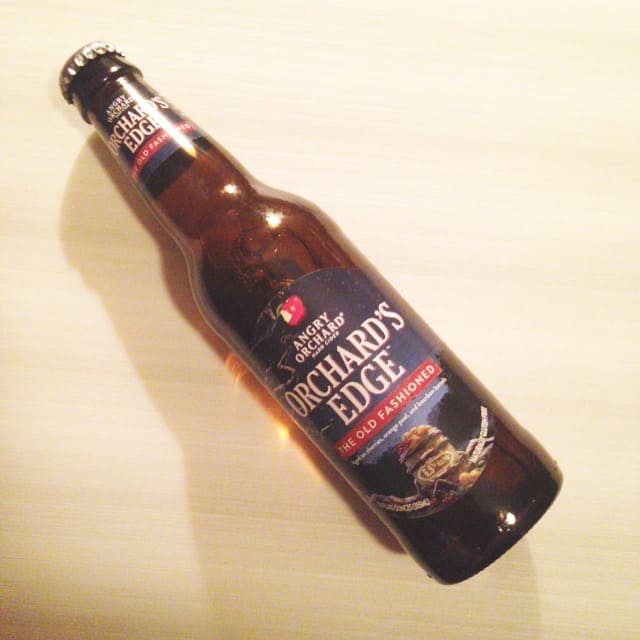 Angry Orchard's new line of cider boasts unique ingredients and a taste you won't soon forget!
The Orchard's Edge series has produced the first two ciders in the line, Knotty Pear and The Old Fashioned. The Knotty Pear cider has a subtle spicy flavor and notes of citrus and mint along with an evident pear aspect. Those who prefer The Old Fashioned will find a slight vanilla flavor, dried tart cherry hints and California navel orange essence.
The new Orchard's Edge line will be available year-round starting in February and can be purchased in six-packs with a suggested retail price of $11.99.