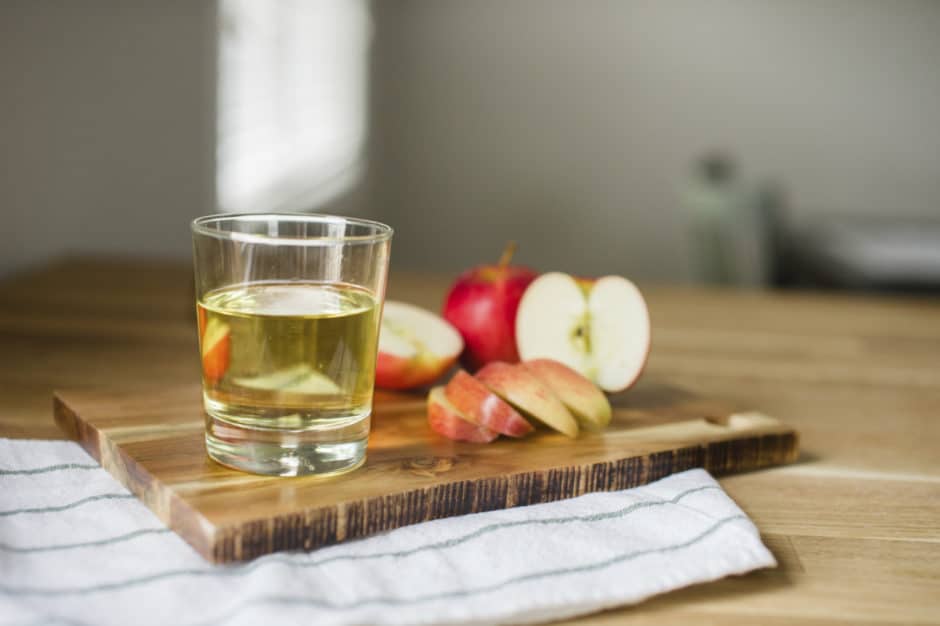 Eager to try a new cider spot in the Washington, DC, area? You'll be happy to know that ANXO Cidery & Pintxos Bar will soon be answering your call!
ANXO will be DC's first cidery, one you'll want to check out as soon as the doors open at their Truxton Circle locale. Cider will be produced on-site and patrons can enjoy this invigorating beverage while sampling a wide array of pintxos (Basque small bites) and other larger dishes.
ANXO Cidery & Pintxos Bar will be located at 300 Florida Ave., NW, in Washington, DC, when it opens winter/spring 2016.