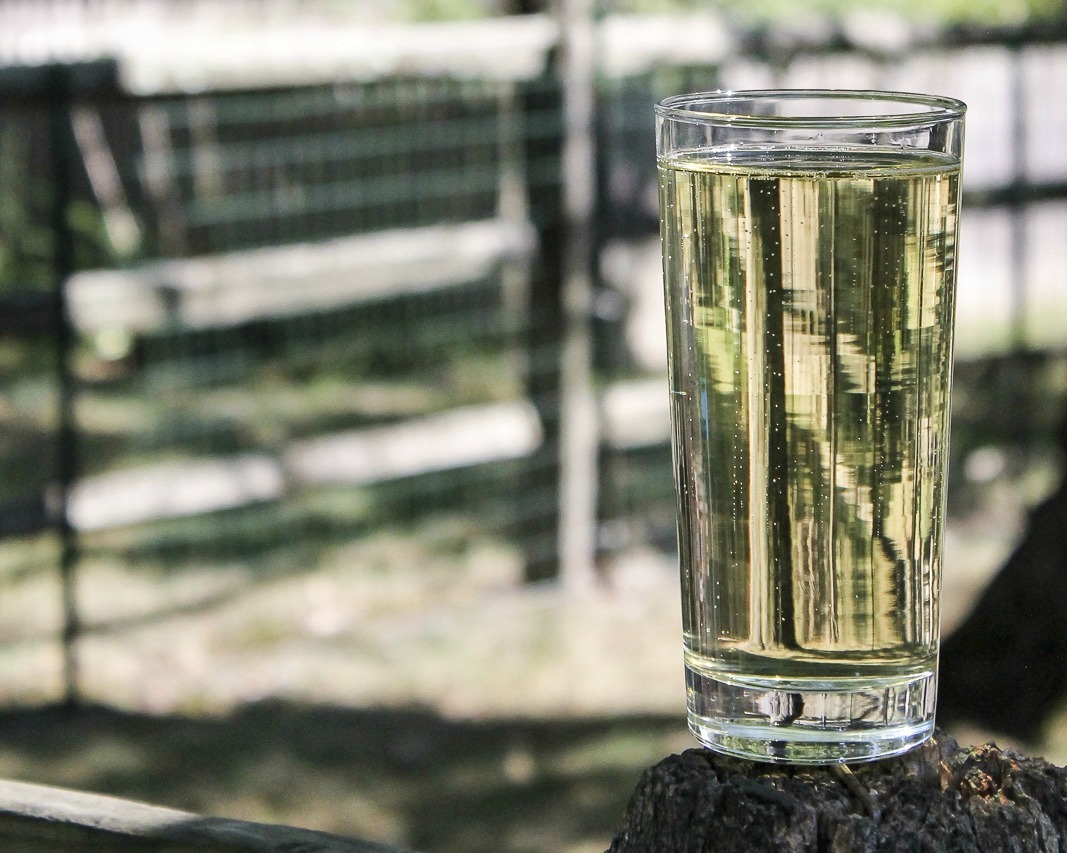 Foodies of New England, a magazine that covers topics regarding New England chefs, eateries and culinary trends, is getting in on the hard cider craze.
The latest issue of the magazine delves into the region's hard ciders and the cideries that produce them, including Artifact Cider Project, Hogans Cider Mill, Urban Farm Fermentory, Citizen Cider and Farnum Hill Ciders.
Peruse the new issue today and see why hard cider is taking New England by storm!