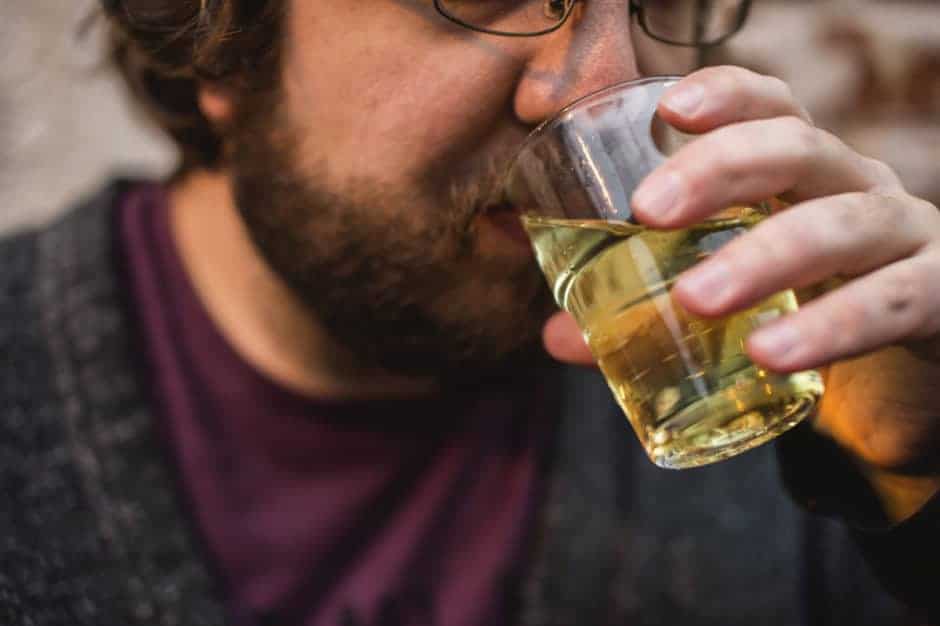 If you love mead and live in Lancaster, we are about to make your day!
Plans are in the works for a meadery opening up shop at 252 Harrisburg Avenue, which used to be the site of a tobacco warehouse. Sibling duo Jeanette Soler and William Wrede are prepared to bring the mead industry to Lancaster and have started the permit process to get the ball rolling and bring mead your way—hopefully by August 6, which is Mead Day.
Read about the future meadery that may be calling Lancaster home on LancasterOnline.com.