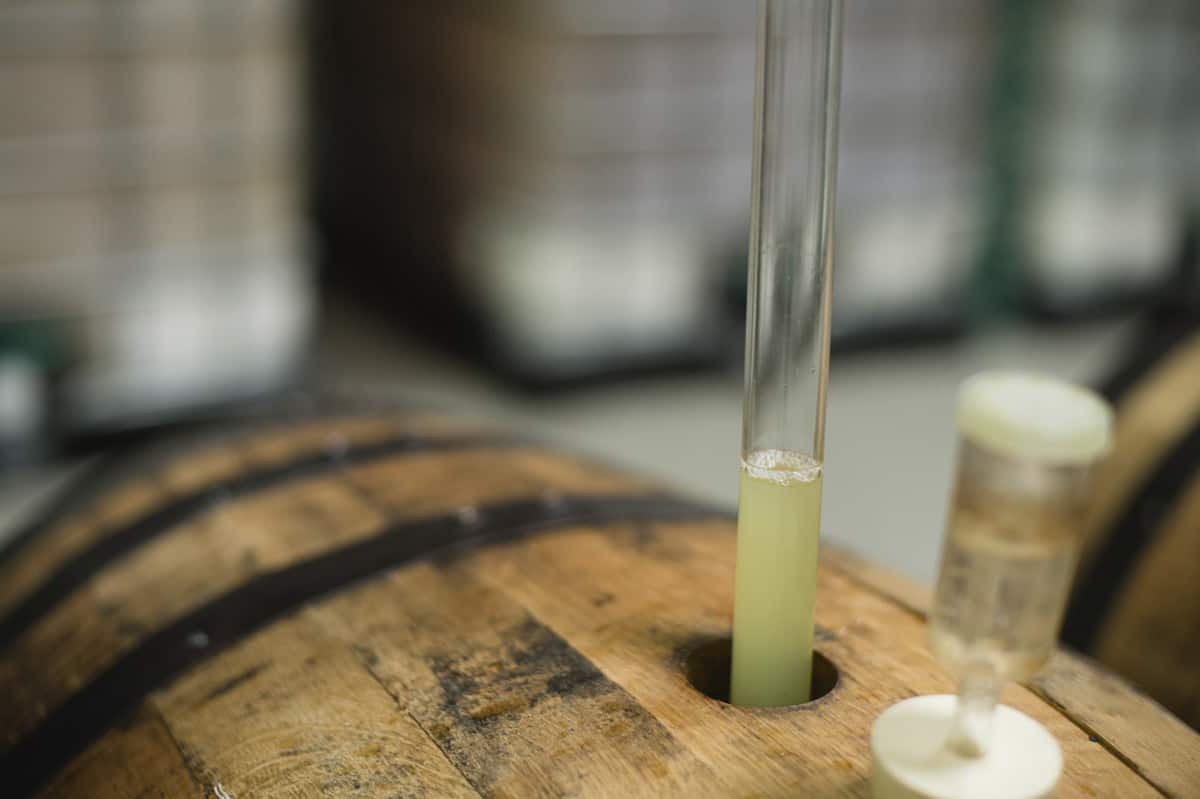 Are you a cider maker who is looking to hone your craft, get the details on the latest cider trends and learn how to properly market your cider products? If so, the March 19 Seed to Sip Hard Cider Workshop is for you! But you need to act now—registration for this event closes on Friday, February 26.
Presented by Penn State Extension and being held at the Penn State Lehigh Valley Campus in Center Valley, this 9 a.m.–3 p.m. seminar filled with cider knowledge will help you boost your business or start you on your way to making your cidery shine. Workshops include:
Craft Cider Making: From Press to Sip
Scott Topel, Cider Master, Wyndridge Farm
This session will follow the cider making process in depth to cover the use of enzymes in crushing & blending, pressing techniques, SO2 additions, yeast selection, preparations and wild fermentation, and fermentation process parameters such as nutrition, racking frequency and control.
The Quest for Apple Tannins
H. Edwin Winzler, Penn State University, Fruit Research and Extension Center
Discussion will focus on determining tannin content of apples, use of crab apples and preliminary findings on grafting bittersweet European cider varieties in Mid-Atlantic growing climates.
Cider Tasting
H. Edwin Winzler, Penn State University, Fruit Research and Extension Center
Join us for a guided sensory analysis of stand-out hard ciders. This tasting will walk you through the process of blending varying levels of tannins into your ciders and provide hands-on knowledge about recognizing how tannins can work in your cider blend to create the flavor profile you desire.
Content Marketing: How to Best Market Your Cidery
Mary Bigham, Dish LLC
Learn how to increase sales, customer engagement and brand awareness for your cidery!
2016 Hard Cider Marketing Trends
Carla Snyder, Penn State Extension
Focused hard cider trends information to assist your business in looking toward the future of the industry.