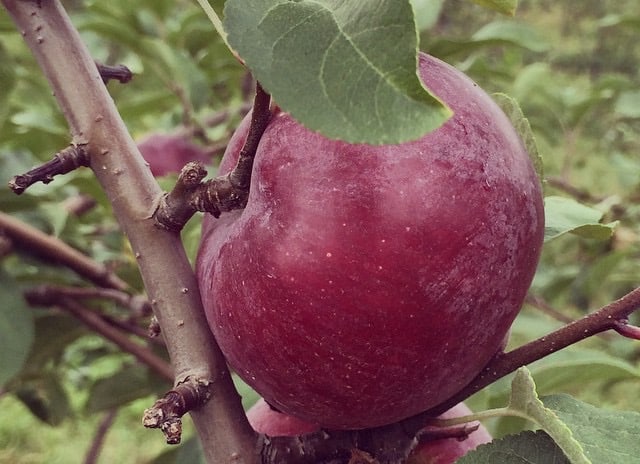 North Star Orchard and the Pennsylvania Association for Sustainable Agriculture (PASA) will be helping fruit tree owners learn more about proper pruning procedures with an upcoming fruit tree pruning seminar on March 4.
The event unfolds from noon–3 p.m. and offers an informative discussion on fruit tree pruning from resident expert orchardist Ike Kershner. Pruning information and demonstrations will guide the course and help participants learn how to cut their trees in the best possible manner and why they should do so. Those who participate will also receive a helpful handout to take home with them after the session, which goes into further details and offers insight into the required tools to make fruit tree pruning more successful. Most of the course will occur outdoors and participants will be hiking around the 20-acre farm, so be sure to dress appropriately.
The cost to attend the fruit tree pruning class is $20 for members of PASA and $25 for non-members. Interested parties can reserve their spot online through noon on March 3.
Find North Star Orchard at 3232 Limestone Rd. in Cochranville; phone: (610) 593-0314.