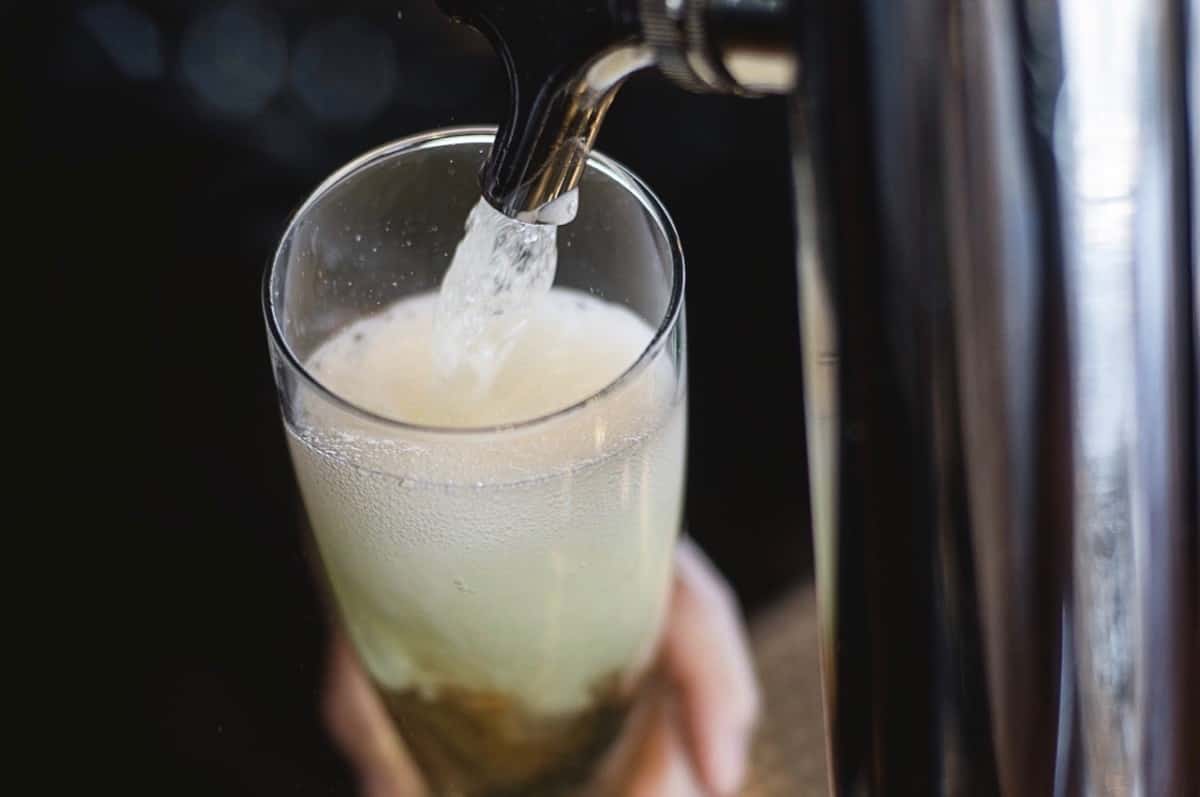 Hard cider is hitting the streets of Eugene, Oregon, with the newest cider cart addition of Ciderlicious.
Cider lovers will find Ciderlicious cruising the Friendly Street area of southern Eugene and can choose their favorite cider from a selection of more than 12 ciders on tap. As the area's only cart serving solely alcohol, you better believe that Ciderlicious is going to get some serious business from seasoned and new cider lovers alike. Ciderlicious will set up at the lot across from the Friendly Street Market, at West 27th Avenue and Friendly Street.
Grab all of the finer details via The Register-Guard and make your way to Friendly Street to give Ciderlicious a try.