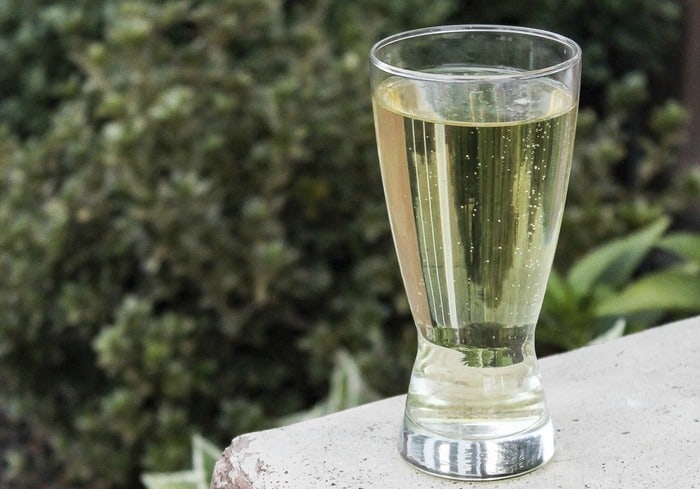 With its new cider sampler pack release, Schlafly Beer of St. Louis, Missouri, is looking to corner some of the cider market, too.
Proper Cider, the limited release cider sampler pack, is a collaboration between Schlafly Beer and Sandford Orchards of Devon, England. Those who pick up a four-pack of Proper Cider at Schlafly's brewpubs, The Schlafly Tap Room, Schlafly Bottleworks or distribution locations will receive a 500ml bottle of each type: Dry-Hopped, Scrumpy (classic), Vintage Cask and Raspberry.
This brew and cider vendor collaboration resulted from a chance meeting between Schlafly Beer co-founder Dan Kopman and Sandford Orchards owner Barny Butterfield on a train ride across the English countryside. After discussing their similar beliefs on using the best ingredients and responsible sourcing methods and with Schlafly Beer team visiting Sandford Orchards a few times, the collaborative efforts were born. Schlafly Beer offered their 25 years of brewing knowledge in the creation of the cider as well.
Don't miss the opportunity to try the Proper Cider sampler pack. This is a limited-time offering and will sell out quickly, so be sure to pick up a four-pack of this refreshing cider today.