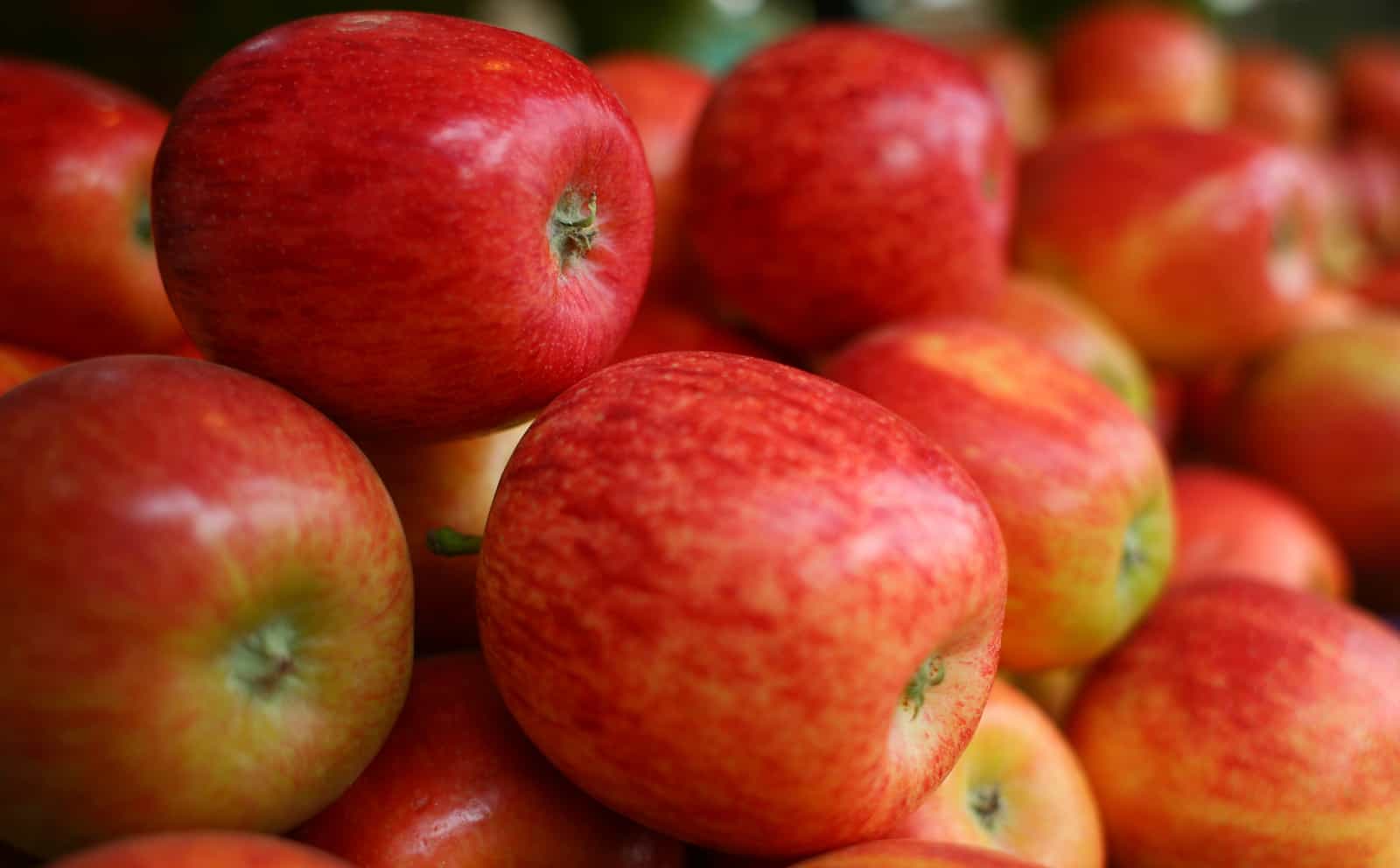 We're calling out to the 18- to 38-year-old crowd to join in on the fun at an apple picking and after-party at the Gettysburg National Military Park on August 28.
The Pick and Party fun unfolds from 3–8 p.m. at the George Spangler Farm Civil War Field Hospital Site, where young Gettysburg Foundation members (and you!) will take part in the Seedling to Cider Project within the park. When you take part in the day, your $30 event fee will include a $20 annual membership fee to join the Gettysburg Foundation Recruits.
The day's events will feature harvesting apples from the Gettysburg National Military Park orchard, a behind-the-scenes tour of Gettysburg Foundation's Spangler Farm (a recently rehabilitated Civil War field hospital), food, live music by Matt Wheeler & Vintage Heart and Good Intent Cider sampling, including blends created from Recruit-harvested apples.
Register by August 19 to take part in this exciting, historic day!