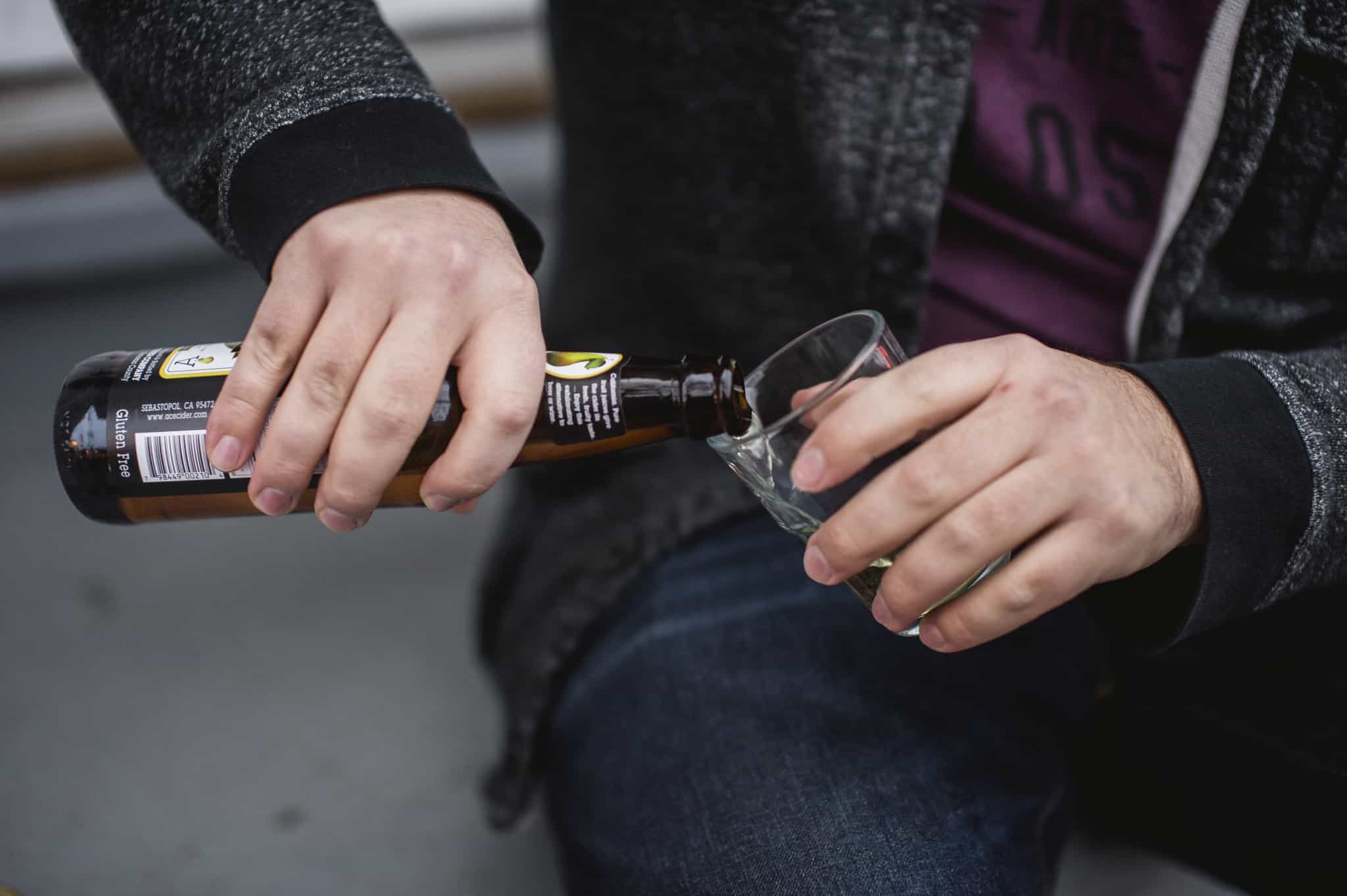 Thanksgiving may seem far away, but the United States Association of Cider Makers (USACM) is already starting to think about this holiday and how to make cider an integral part of it.
A new "Pick Cider" campaign by the USACM is prompting the public to pair American ciders with Thanksgiving. In addition to various marketing tools, there will also be a social media campaign using the #PickCider hashtag.
"Pick Cider is designed for the community to take part, both consumers and producers. We'll encourage and support our members to promote seasonal food-cider pairings and tastings.  Cider drinkers can also join the fun online," shared Trevor Baker, USACM board member. "The history, flavor and sheer variety of American ciders naturally complement Thanksgiving."
Want to stay in the loop regarding this new cider campaign? Follow the USACM on Facebook, Twitter and Instagram and be sure to #PickCider this Thanksgiving!