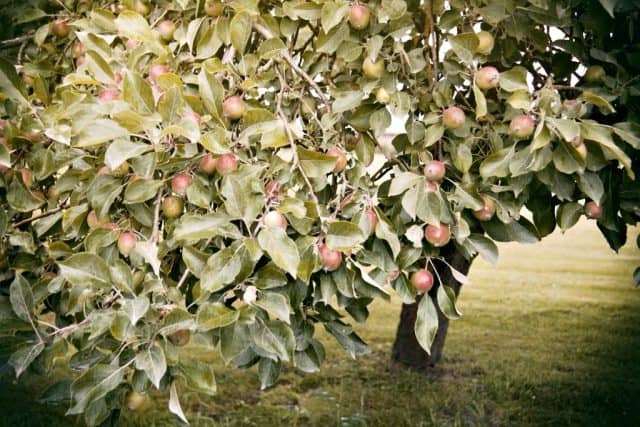 The Northwest Agriculture Business Center (NABC) hosts a number of informative classes and workshops throughout the year. Coming up is a Cider and Perry Orcharding class set for February 16, 2017.
The class will be held at the Brightwater Treatment Center in Woodinville, Washington, from 8:45 a.m.–4 p.m. and will cover topics including the following:
Cider and perry varietals (discussion and sampling)
Soil fertility and amendments
Planning, planting and orchard layout
Rootstock, irrigation and harvest methods
Pest control
Grafting
Pruning, training and fruit thinning
The class is ideal for orchardists who want to grow cider and perry fruit in marine climates. The cost to attend is $95 per person and includes refreshments and lunch.
Register today, as space is limited, and get ready to boost your knowledge on cider and perry orcharding.