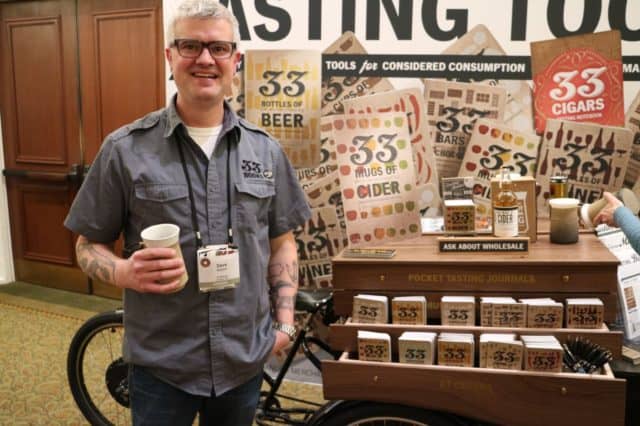 Registration is now open for CiderCon 2017, set to take place at the Hilton in Chicago from February 7–10.
Presented by the United States Association of Cider Makers (USACM), CiderCon 2017 will cover a wealth of cider topics, including cider production, processes, marketing and laws, including the CIDER Act implementation. In addition to seminars, there will be plenty of cider tastings and other fun cider activities to both enlighten and entertain the crowd.
For a glimpse into what to expect, check out our recap of CiderCon 2016.
In order to attend CiderCon 2017, you must be a USACM member. If you're not currently a member, now's the time to sign up. Current members can register today online.
See you at CiderCon!