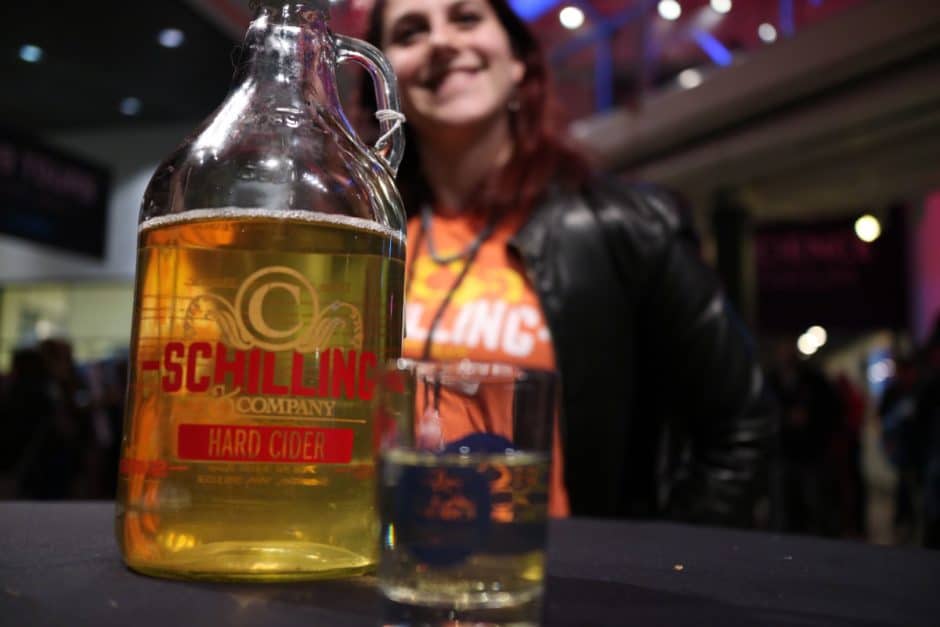 Last week I was one of about 1,200 attendants at CiderCON in Portland, Oregon. If you don't know about CiderCON, it is an annual gathering of commercial cider makers. It's an opportunity for cider makers to meet, share ideas, collaborate and effect positive changes in cider-making and cider-fruit production best practices, the cider market and cider regulations. The United States Association of Cider Makers (USACM) organizes CiderCON, and this was the first time the conference visited Portland. Attendees were excited to get to town and soak up the Portland and Pacific Northwest cider culture (and gallons of cider).  
Welcome to Portland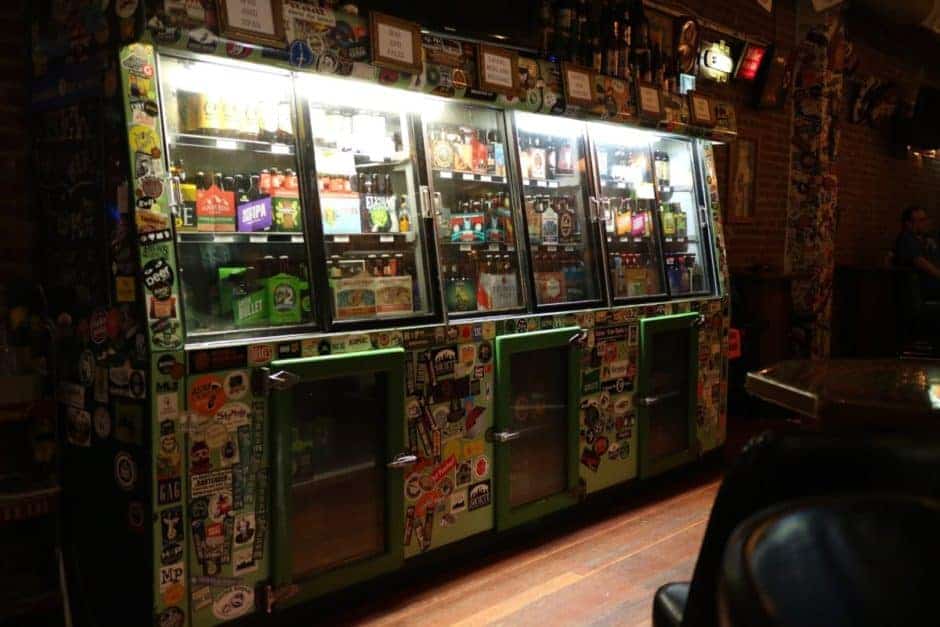 Monday I arrived in Portland and decided to unwind over a few pints of limited release Rev. Nat's ciders and delicious vegetarian pasties at Saraveza with a few friendly cider makers including Gidon Coll from Original Sin, Vincent Sterne from Two Rivers and a great group from Schaefer Cider Company.
Cider Around Town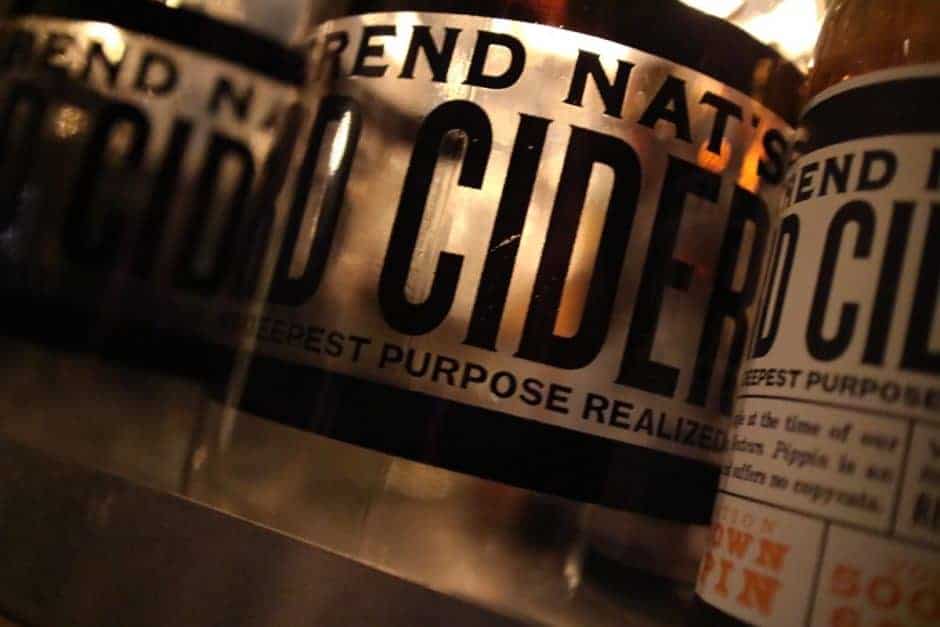 For Tuesday, USACM organized a pre-CiderCON trip to expose attendees to the region with day-long bus tours, including Hood River, Willamette Valley and Portland. I was on the Portland bus with our tour guide, Cider Riot! founder and cider maker Abram Goldman-Armstrong. A bus full of cider enthusiasts shared the opportunity (and gallons of cider) to visit Hopworks Urban Brewery, Bushwhacker Cider Bar, Cider Riot!, Rev. Nat's, the Portland Cider Co. and stainless steel tank manufacturer JVNW. The final stop was the Northwest Cider Association's pre-CiderCON reception at Green Dragon with more than 20 unique Northwest ciders on draft. On the bus I had time to catch up with Jennifer Seiwald from Scrumpy's Hard Cider Bar in Fort Collins and the family from Pennings Farm in New York as well as some friends I met while judging cider at GLINTCAP.
Kicking Off the Con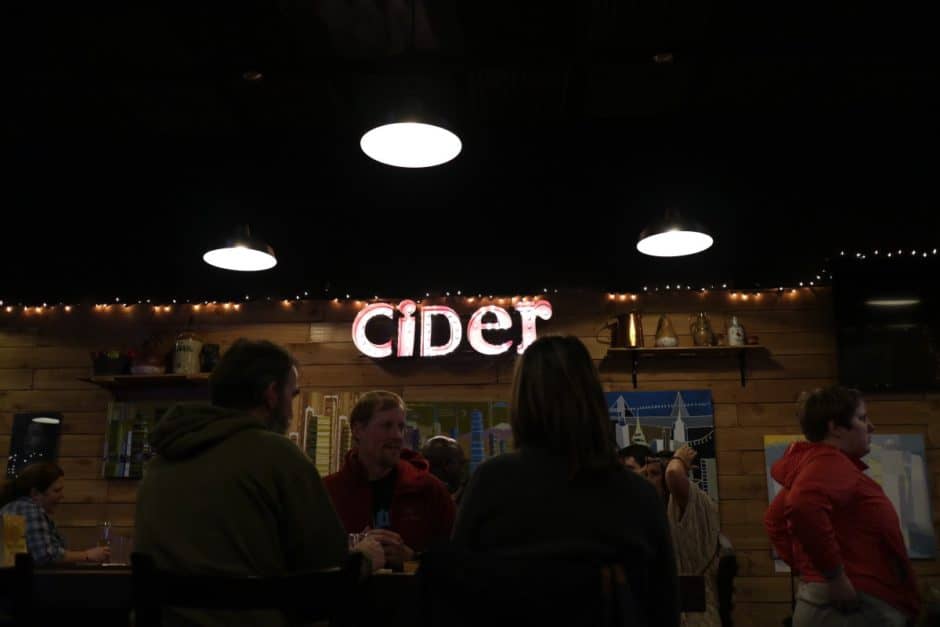 My Wednesday started off with intensive orchard education at the Advanced Cider Orchard Production Workshop followed by USACM business meetings and then the official kickoff party sponsored by Hood River Juice Company at the Oregon Museum of Science and Industry. What a great setting to hear British photographer Bill Bradshaw speak about his book, World's Best Ciders: Taste, Tradition, and Terroir and his cider travels, followed by a social sampling session with what seemed like 200 ciders in the museum among the interactive displays and a light show.
When the kickoff wound down, we hopped an Uber over to Apex for a Cider Riot! tap takeover including a straw-pressed perry and some delicious wild fermentations. Then we walked over to Bushwhacker to sample some of their ciders and peruse their cider-bottle selection of close to 400 worldwide ciders.
Focus on Cider Education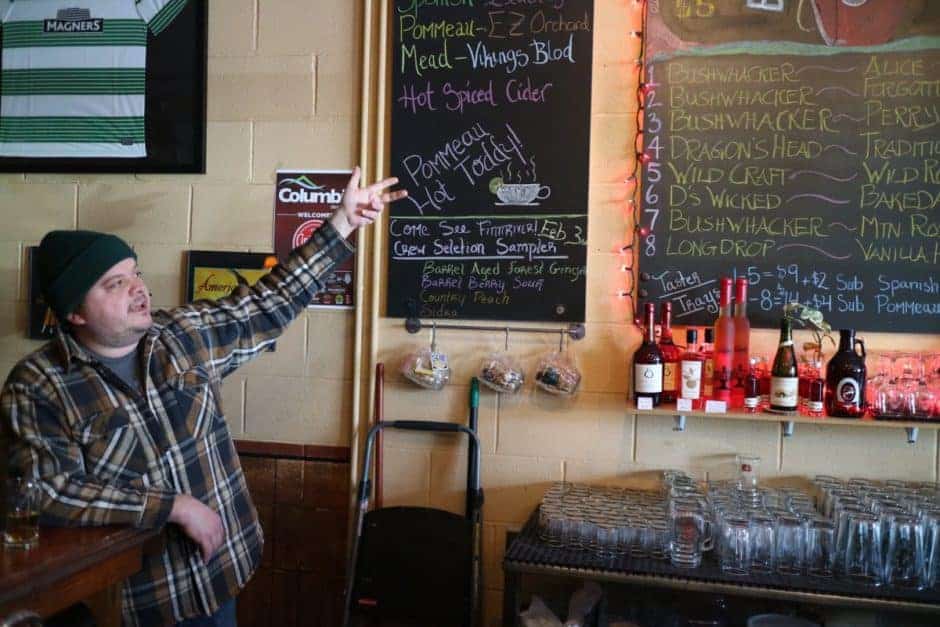 Thursday morning I walked the floor of the trade show and met lots of great companies working within the cider industry. I attended the educational sessions and learned about yeast, hops and charcuterie. Later I met the Pomme Boots Society crew and then hopped a Lyft with the Colorado Cider Co. We sampled some cider with Charles McGonegal from AEppelTreow at the new Bushwhacker in Woodlawn, then moved on to Spirit of '77 for the Wandering Aengus Welcome-to-Oregon Party until the cider ran out. Then we headed to Apex for a few pints with Eli Cayer from Urban Farm Fermentory and Seth Hart from New England Cider Company before calling it a night. Unfortunately, I missed the 2 Towns Ciderhouse party with the Cherry Poppin' Daddies.
More Learning, and British Cider Culture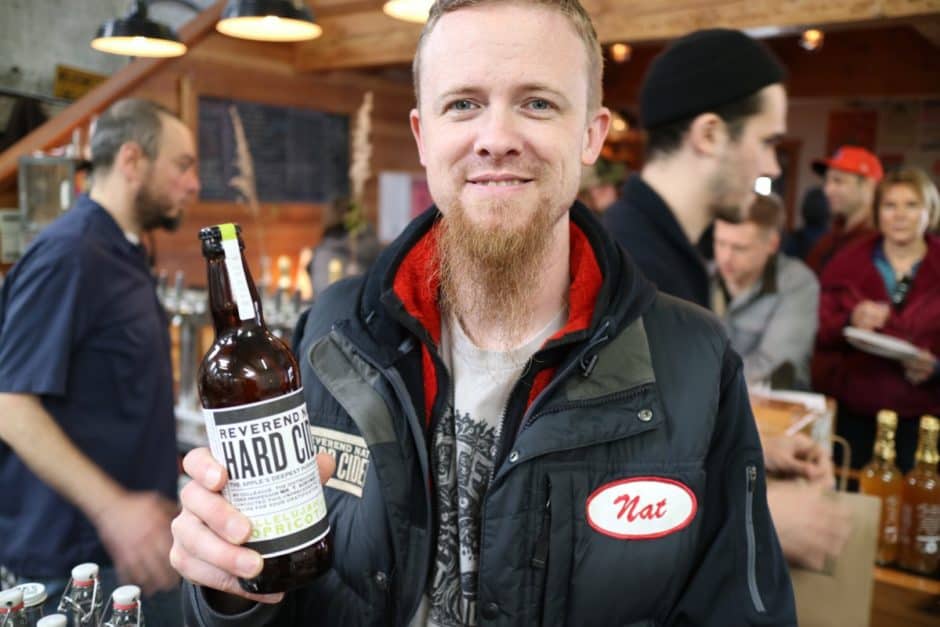 Friday was a full day of learning sessions. I sat in on topics including start-up business planning, cider social media, wild yeast fermentation, a class of cheese & cider pairings and then a British cider tasting hosted by Bill Bradshaw, Neil Worley, Ryan Burk and Tom Oliver. At night we visited Rev. Nat's rare cider party and caught up with the Scrumpy & Western band The Skimmity Hitchers, who came all the way from England's West Country to get the crowds rowdy at the new Cider Riot! location.
Certified Cider Fanatic!
On Saturday the USACM premiered The Cider Certification Program led by Eric West, director of GLINTCAP and blogger at ciderguide.com. This first-ever cider accreditation program is for cider makers and serious enthusiasts who are interested in becoming trained experts on all things cider. This first-level course explored the history of cider, cider making, cider styles, food pairings and how to serve cider. Future levels will look at sensory evaluation, keeping and serving cider, orchard basics, federal definitions of cider and more. Thanks to this program, 240 attendees are now one step closer to having professional cider credentials.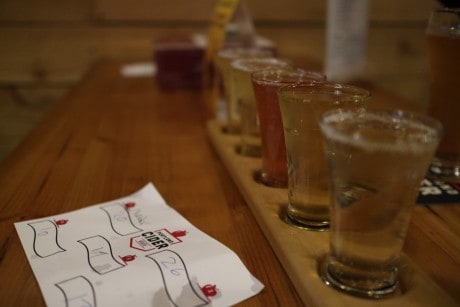 I had a chance to talk about cider over lunch with Kristyn Dolan from Pour the Core, Nicole LeGrand Leibon from Farnum Hill and Darlene Hayes, author of Cider Cocktails—Another Bite of the Apple. After the class, I headed out to visit some more Portland cider bars with Ria Windcaller from the CiderChat podcast. We shared a flight at the Portland Cider Co. tap house, met some Canadian cider makers, Marc-Antoine Lasnier from Les Vergers de la Colline and Michel Jodoin at Cider Bite, and then moved on to the Rogue Distillery Public House, where they featured unique barrel-aged ciders. I stopped in at the hotel bar and caught up with Eric West and Brian from Chicago's most anticipated cider bar, The Northman, and Matthew Beason from Mattie B's Public House in Durham, N.C.
CiderCON is a fantastic gathering of cider makers and enthusiasts that is growing in leaps and bounds, just like the cider industry. Last year there were 750 attendees, this year 1,200. Cider Culture is rampantly spreading, and I have been lucky to be among the people responsible for its growth. Next year CiderCON will be in Chicago, and I am already making plans!