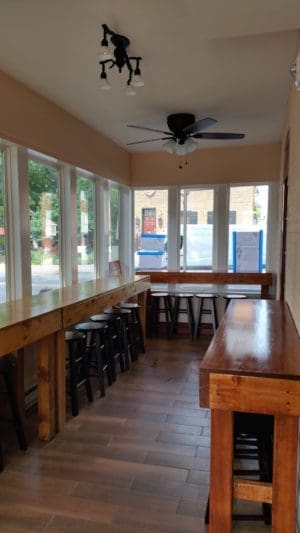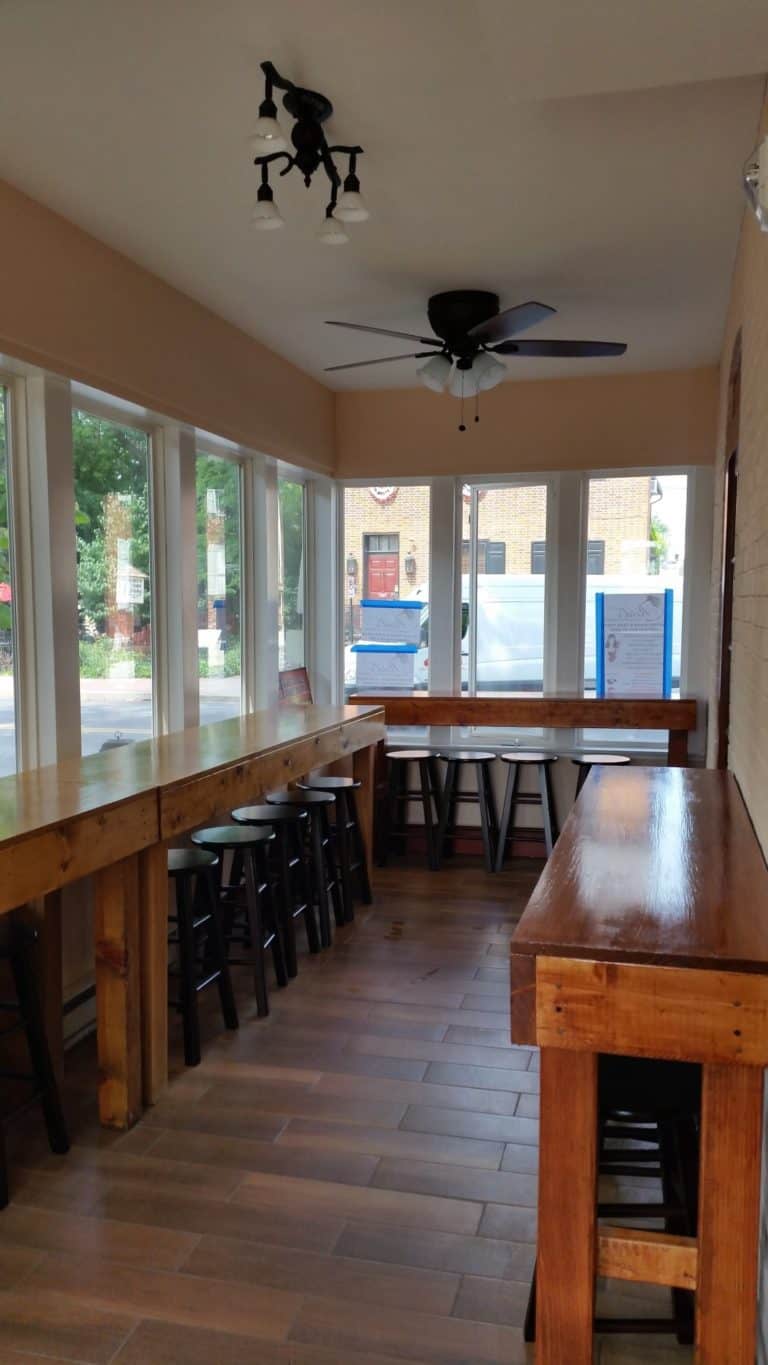 Reid's Orchard & Winery, part of the Gettysburg area for quite a few years now, is expanding with the opening of Reid's Tasting Room and Cider House.
At this new location, patrons can enjoy wine and cider tastings and purchase bottles to go. However, Reid's Tasting Room and Cider House is not just a stop, buy and go type of place. When you enter Reid's, you will immediately want to stay awhile. Purchase a glass of wine and listen to the live music, which takes place Wednesdays through Saturdays. Feel free to bring your own picnic lunch, or purchase food from one of the nearby fine food establishments and enjoy it with a glass of wine or cider in a cozy, historic and relaxed atmosphere. There is even an area for private events on the second floor.
Indulge in a variety of wine selections and deliciously carbonated ciders on draft, such as the Farmhouse Style Hard Cider, which boasts a dry finish and unique taste created by the eight different types of heirloom apples used to create it. Other cider choices include Cripp's Pink Hard Cider, made from Pink Lady apples and champagne yeast, and Pippen Ice, a sweet ice cider. Not feeling like a cider? No problem. At Reid's Tasting Room and Cider House you can sip wine smoothies and flavorful sangria for additional beverage options.

This new spot is the perfect place to sample new wines and ciders or simply join friends for a few drinks and live music. Get all of the products from Reid's Orchard & Winery that you love in the perfect gathering spot in downtown Gettysburg.
Find Reid's Tasting Room and Cider House at 400 Baltimore Street in Gettysburg; phone: (717) 334-7537.
Photo credited to Reid's Winery.