Romantic Recipe: Oysters with Cider-Ginger Mignonette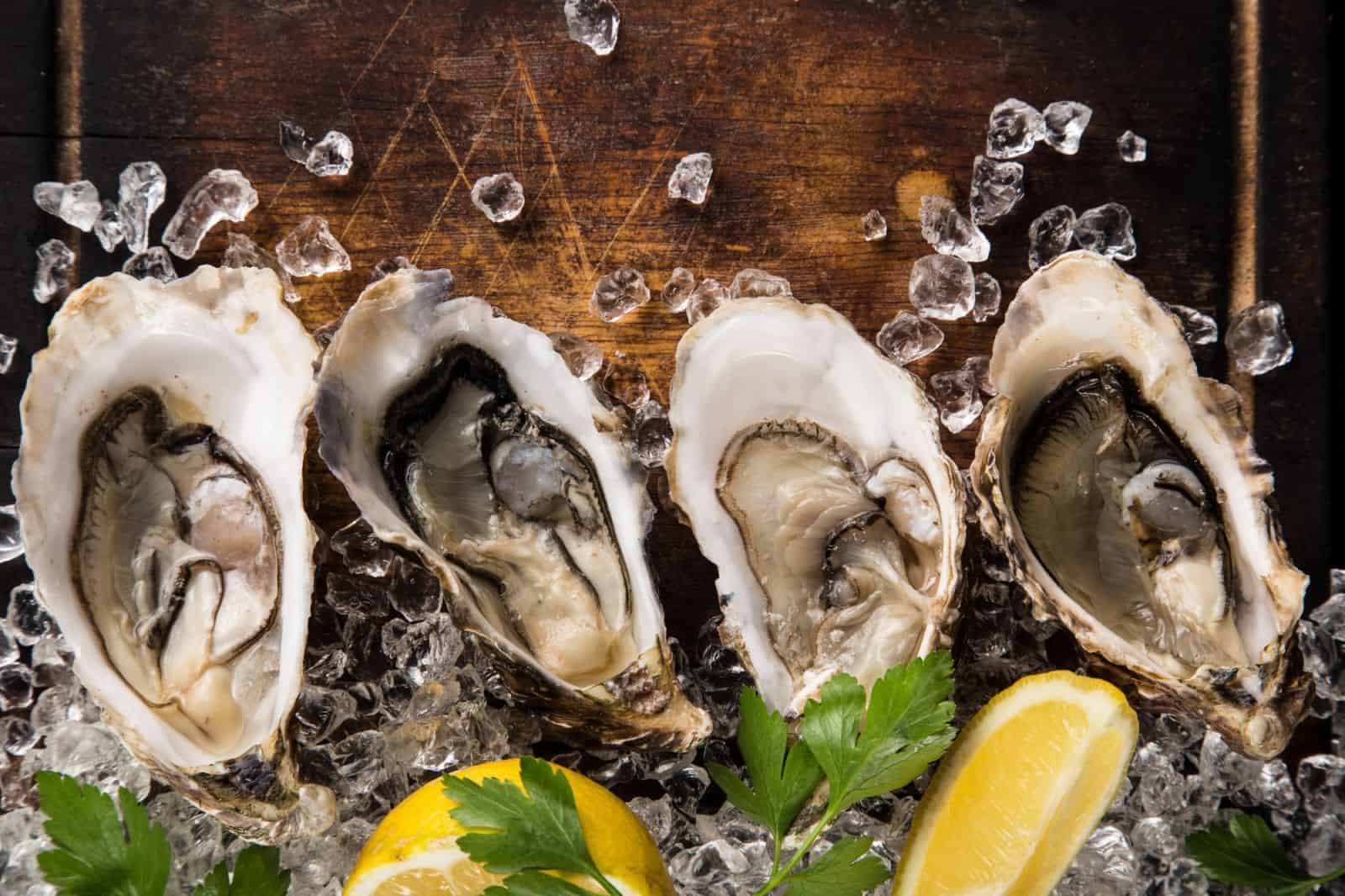 I love a cold, fresh, well-shucked oyster and order them as often as possible when I spy them on a menu. My idea of an ideal meal is having a glass of cider in one hand while shooting oysters with the other (okay, and a cheese plate … I always want a cheese plate).
Cider and oysters are a natural pairing of two things I absolutely adore. After tasting lots of mignonettes out in the wild, I decided that I wanted to include my favorite beverage as a unique topping for my favorite fruit of the sea.
This recipe is easy to make in a flash and is sure to win over the cider lover in your life. For special occasions I suggest splurging on some caviar to help make each bite pop!
Another pro tip: ask your favorite fishmonger to shuck the oysters for you if you're eating them at home. It'll save time and it's much safer (trust me).
If you have the time, make the mignonette sauce a granita. I've included this idea to melt your heart right into the half shell. The sweetness of the cider and the bite of ginger in the granita makes this a perfectly wonderful variation that's totally worth the effort. Add Wasabi Capelin Caviar for a perfect fire and ice combo that's sure to win over anyone lucky enough to dine with you.
Oysters with Cider-Ginger Mignonette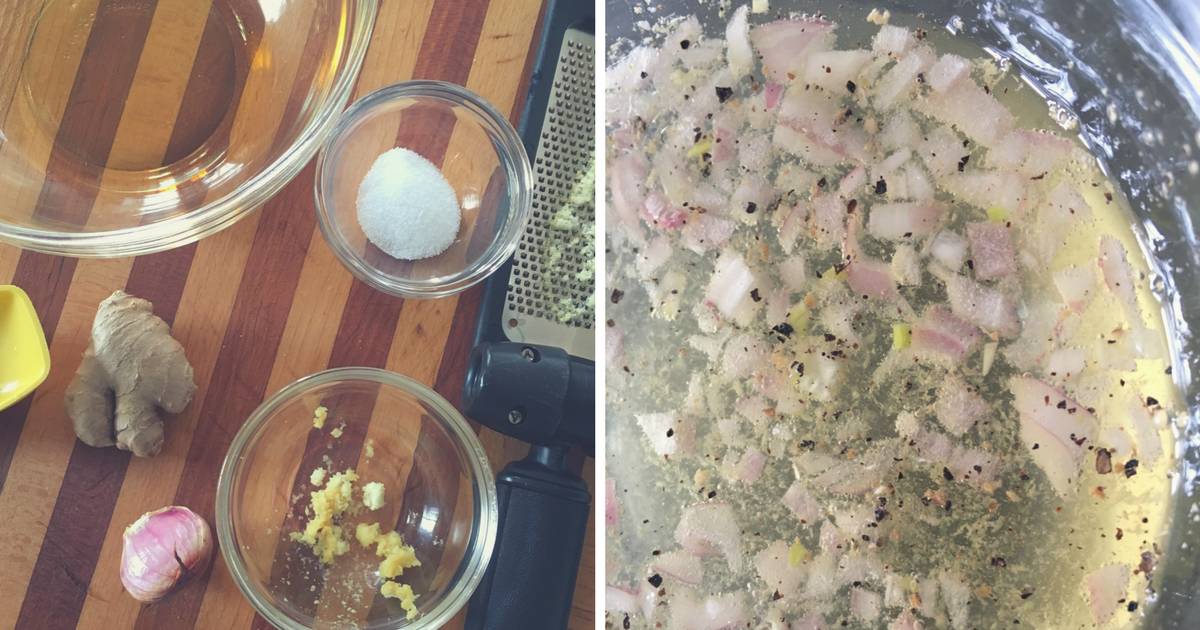 Ingredients
1 shallot, minced
2½ tablespoons of your favorite sweet or semi-sweet cider
1 teaspoon apple cider vinegar
½ teaspoon grated ginger (tip: freeze it fully before zesting for ginger "snow" that melts into the liquid)

Large pinch

 kosher salt

Pinch

 freshly ground black pepper
Method
Whisk all ingredients together and serve with one dozen oysters on the half shell.
Make It a Granita
Place the mignonette into an airtight container and pop it in the freezer for 30 minutes or until icy around the edges.
Use a fork to roughly break up the mixture.
Cover and place in the freezer for an additional 4 hours.
Continue using a fork to break the mixture into coarse crystals every 30 minutes, or until firm.
Top with Wasabi Capelin Caviar for added texture, heat and pop-in-your-mouth thrills.
Ingredients photo: Mary Bigham