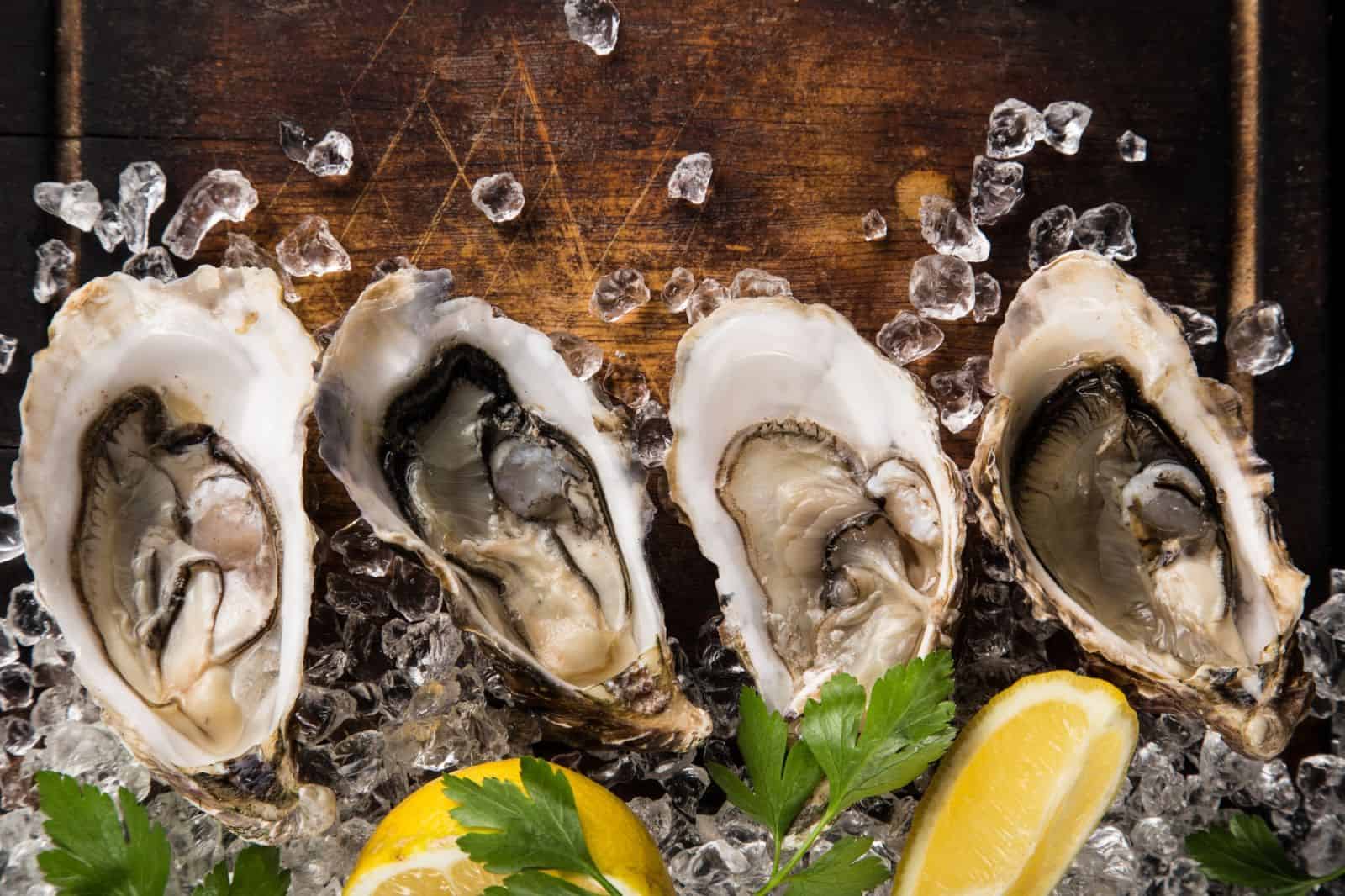 For a lot of food lovers, a cold, fresh, well-shucked oyster is about as sexy as it gets. Our idea of a perfect meal is a glass of cider in one hand and a Cape May Salt in the other (okay, and a cheese plate … gotta have a cheese plate).
Much like Champagne and oysters, Cider and oysters are a natural pairing: the balanced sweetness and effervescence of the one with the sharp, briny pop of the other. As we always like a little drizzle of vinegary mignonettes on our oysters, we decided to add cider to the mix in another way, as a unique dressing for my favorite fruit of the sea.
This recipe is easy to make and is sure to win over the cider and/or oyster lover in your life!
Pro tip: Ask your favorite fishmonger to shuck the oysters for you if you're new to the at-home oyster game. It'll save time, you'll end up with cleaner oysters and it's much safer (trust us).
Pro tip #2: If you have time, make the mignonette sauce a granita (that's just a fancy word for slushie). The sweetness of the cider and the bite of ginger in the granita makes this a perfectly wonderful variation that's totally worth the effort. Add Wasabi Capelin Caviar for an awesome fire and ice combo.
Oysters with Cider-Ginger Mignonette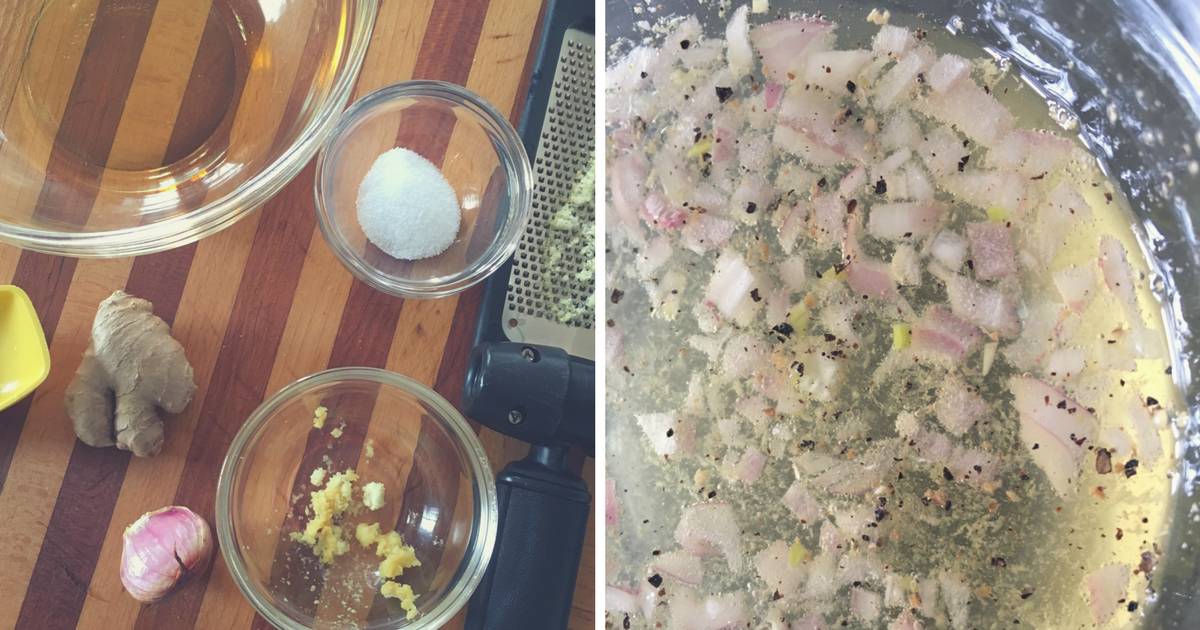 Ingredients
1 shallot, minced
2 1/2 tablespoons of your favorite sweet or semi-sweet cider
1 teaspoon apple cider vinegar
1/2 teaspoon grated ginger root (freeze it fully before zesting for ginger "snow" that melts into the liquid)

Large pinch

 kosher salt

Pinch

 freshly ground black pepper
Method
Whisk all ingredients together and serve with one dozen oysters on the half shell.
Make It a Granita
Place the mignonette into an airtight container and pop it in the freezer for 30 minutes or until icy around the edges.
Use a fork to roughly break up the mixture.
Cover and place in the freezer for an additional 4 hours.
Continue using a fork to break the mixture into coarse crystals every 30 minutes, or until firm.
Top with Wasabi Capelin Caviar for added texture, heat and mouth-tingling thrills.
Ingredients photo: Mary Bigham