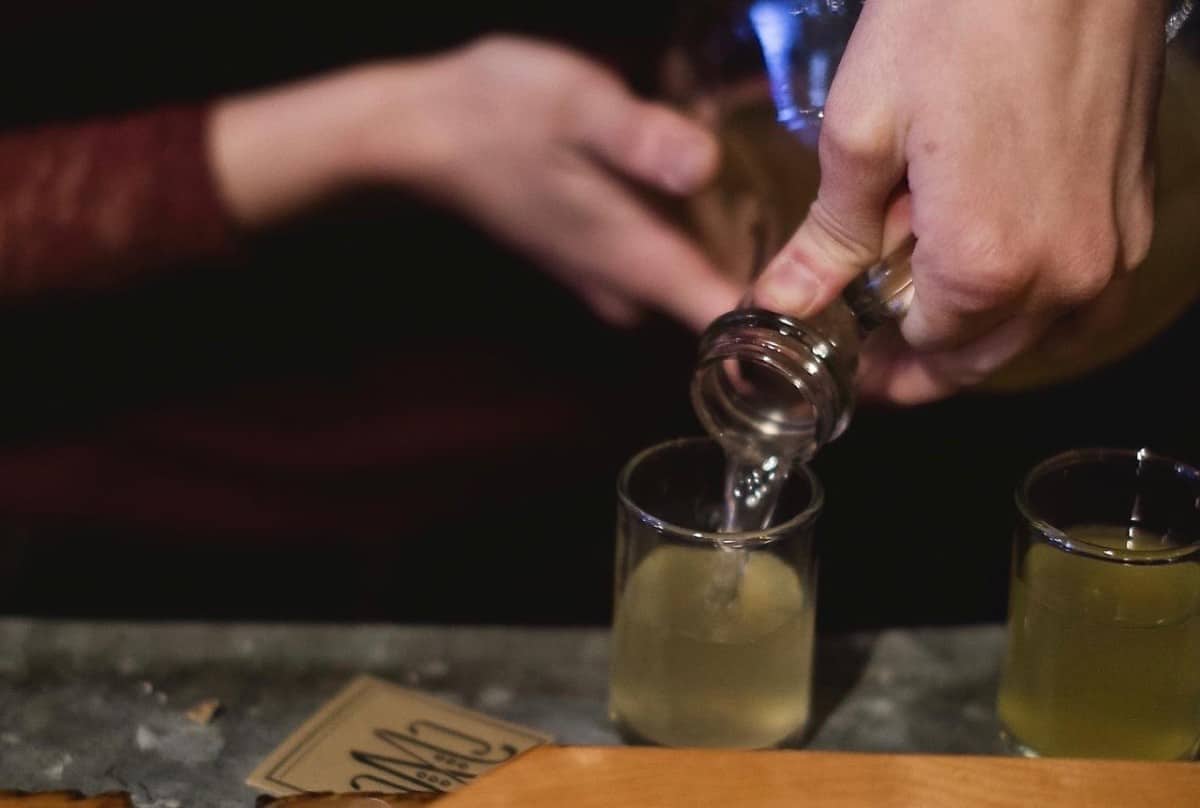 Cider Conference 2016 will convene in Portland, Oregon, from Monday, February 1, to Friday, February 5, and while registration is open, you'll need to be a member of the United States Association of Cider Makers (USACM) to attend. See the week's exciting itinerary (subject to change) on the CiderCON Schedule Overview.
The CiderCON Trade Show will be held Thursday and Friday, February 4 and 5. Check out the session schedules and the full list of Trade Show vendors.
Early registration closes tonight (Friday, December 18), so make sure to visit the registration page ASAP.