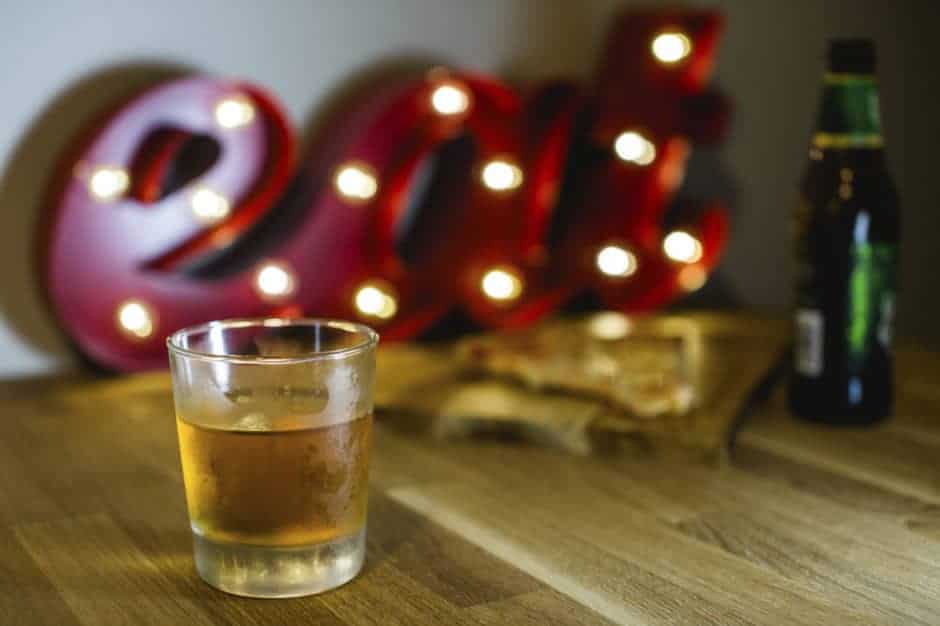 PA Cider Fest will be unfolding this June, and the first event to take place during Cider Fest weekend is the Meet the Cider Makers Dinner on June 24 from 6–9 p.m. at Beech Springs Farm.
Join other cider lovers for an evening of food, conversation and of course, plenty of refreshing hard cider to go around. During this official kickoff to PA Cider Fest 2016, the Meet the Cider Makers Dinner will feature locally sourced Pennsylvania food paired with Pennsylvania ciders. Plus, guests will have the chance to mingle with local cider makers throughout the evening.
Tickets for this exclusive cider dinner event are $75 per person; guests must be 21 and older to attend.