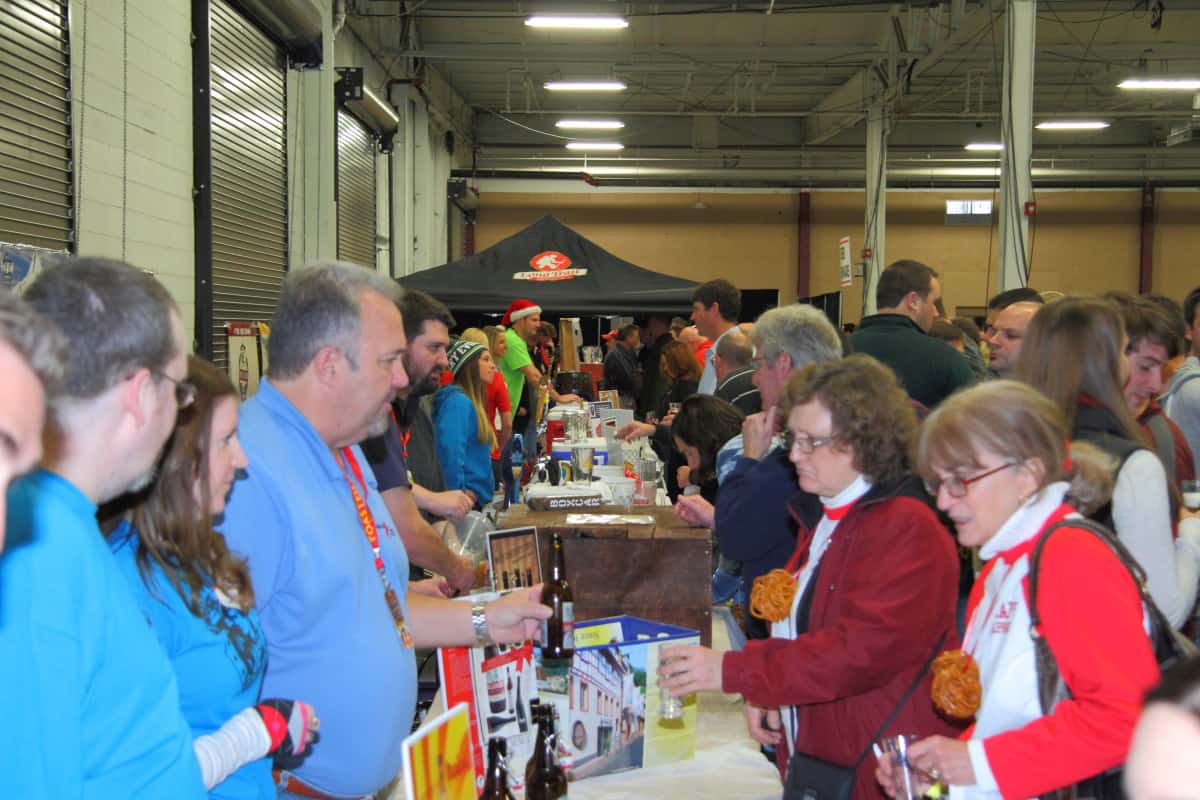 Touted as one of the top beer festivals in the Philadelphia area by VisitPhilly.com, the 5th Annual Valley Forge Beer & Cider Festival will return to the Greater Philadelphia Expo Center in Oaks on Saturday, December 5.
More than 75 breweries and cideries from around the world will be serving up samples of their signature best-sellers and seasonal creations, with more than 100 beers and ciders in all.
There will be two sessions, from 12:30–4 p.m. and from 5:30–9 p.m. Tickets are $40 each and are expected to sell out. Tickets include admission, a souvenir tasting glass, an opportunity to attend the event's programming and the freedom to enjoy a 2 oz. sample of any of the beers or ciders at the festival. Designated driver tickets are $10 each.
The event will help raise funds for the Committee to Benefit the Children, a local charity that provides resources for treatment, care and family support to benefit area children with cancer, leukemia and serious blood disorders. In accordance with the CBC's toiletry drive, attendees are encouraged to bring soap, deodorant, shampoo and much-needed infant diapers and wipes.
For more information on the event, visit the Valley Forge Beer & Cider Festival website.
Find the Greater Philadelphia Expo Center at 100 Station Ave in Oaks; phone: (484) 754-3976.