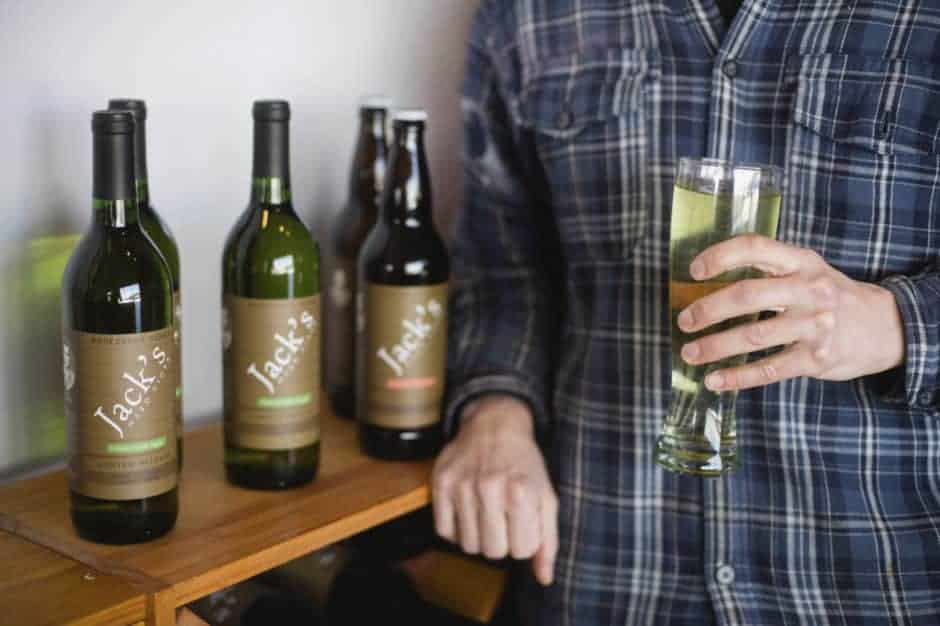 Gettysburg is getting quite a few cider-craving visitors these days, and for good reason! The Gettysburg Cider Trail consists of a multitude of must-visit cider stops, where sipping the day away is an easily achievable goal.
Mary Bigham of Dish LLC took to the cider trail to explore the many refreshing options along this route, including Jack's Hard Cider, Good Intent Cider, Reid's Hard Cider and Big Hill Ciderworks.
Ready to plan your trip along the Gettysburg Cider Trail? Read more at RoadToGettysburg.com!