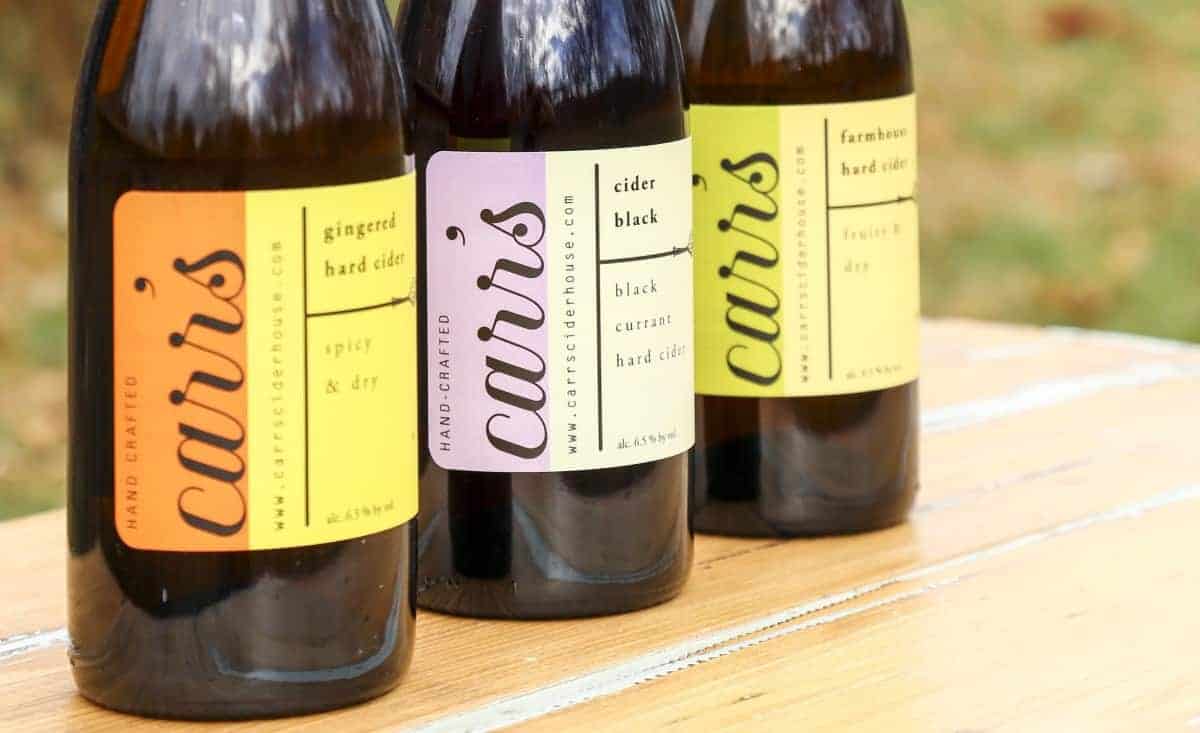 Shelton Brothers—best known as an importer of distinctive European beers—also has a growing cider portfolio. In their latest newsletter, Shelton Brothers featured new cider offerings from Finnegan Cider in Oregon, Les Vergers de la Colline in Quebec and Carr's Ciderhouse in Massachusetts.
From Finnegan Cider, you can purchase both their Dry and Harvest Blend, available in 500 mL bottles. Shelton Brothers also brought on Les Vergers de la Colline's bubbly CID Cuivre ice cider, which is made by freezing the juice of McIntosh and Spartan apples into a natural concentrate. The Les Vergers CID Cuivre is available in 30 L kegs.
One of our featured cider makers from earlier in December, Carr's Ciderhouse, was also added to the inventory. Pommeau from Carr's Ciderhouse is a big, gently sweet and slightly tart dessert cider available in 375 mL bottles.
For more information on Shelton Brothers Imports, visit their website and peruse the beer, cider, wine and spirit selections.