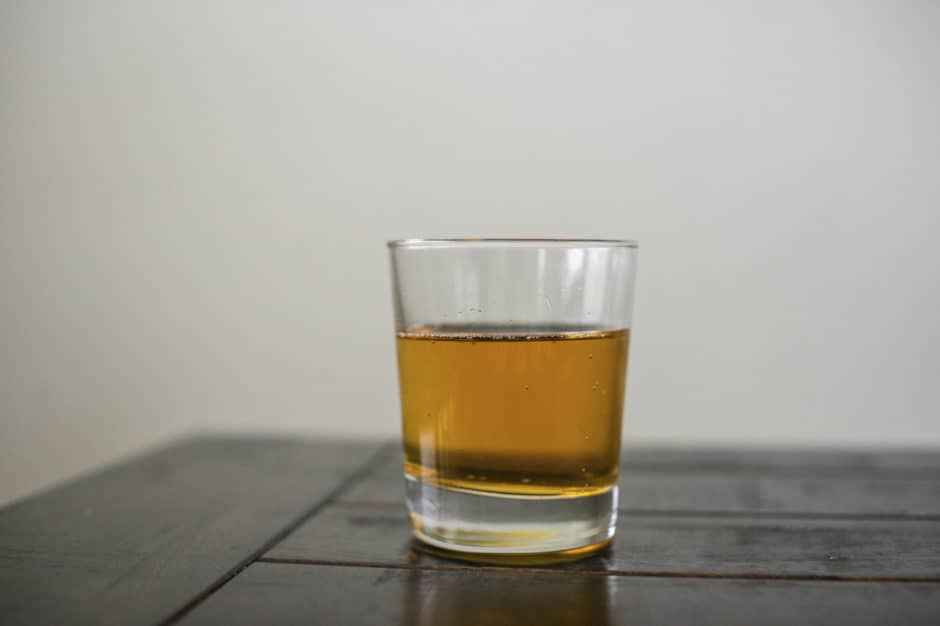 Real Cider Reviews wants you to know which American and British ciders were deemed the best of 2015!
The honor of the best in Britain went to Perry's Somerset Dabinett Cider, while the American cider sitting in the top spot was Two Rivers Dry English Hard Apple Cider. The review delves into the finer details as to why each cider was tops in its category and is sure to leave you craving a taste.
Peruse the full lineup and see if your favorites made the list!