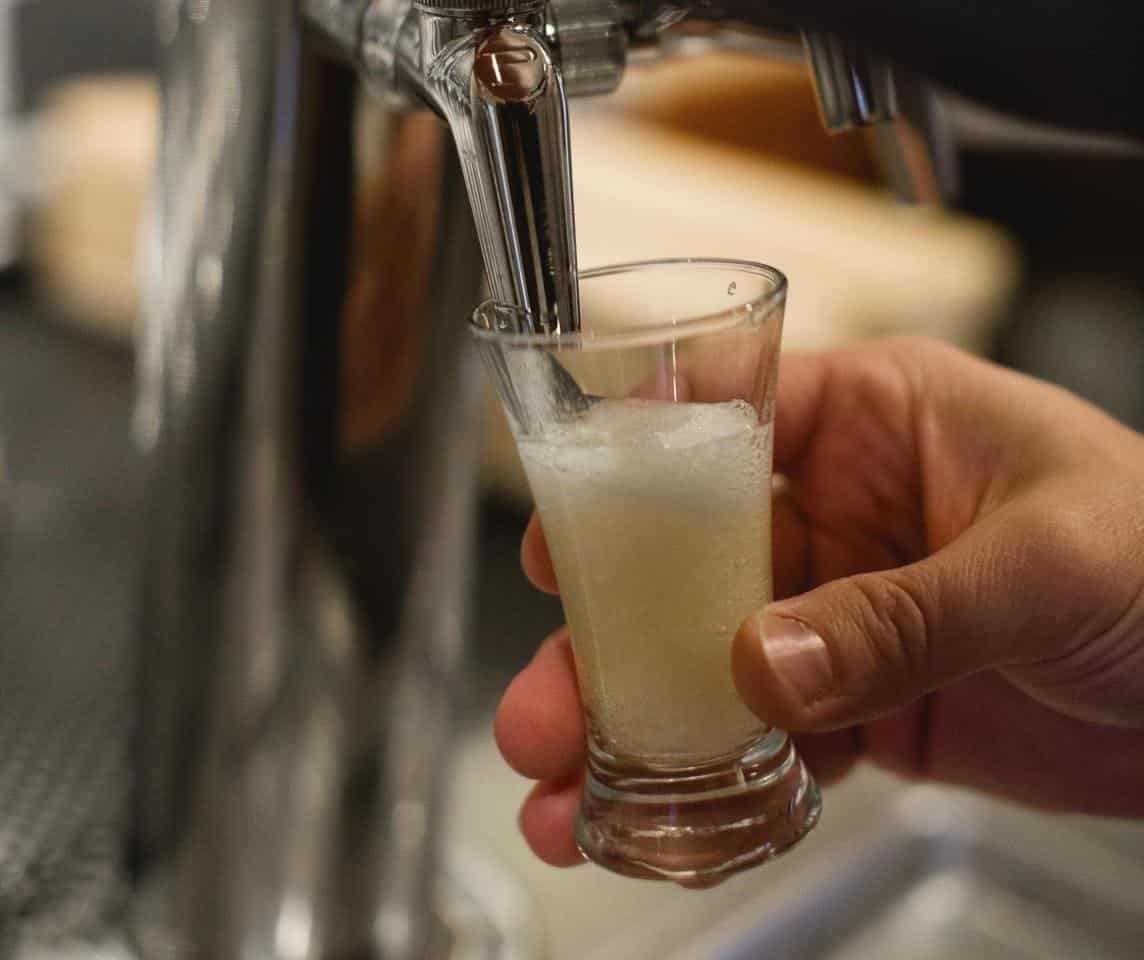 Franklin Hill Vineyards is known for its wine, but now hard cider is on the menu as well.
The Hopped Hard Cider available at Franklin Hill Vineyards will grab the attention of both seasoned cider sippers and new cider fans alike. Featuring dry, hoppy and crisp attributes, this locally sourced cider is certain to have a loyal following.
Stop by the winery in Bangor at your earliest convenience and try some Hopped Hard Cider for yourself!
Find Franklin Hill Vineyards at 7833 Franklin Hill Rd. in Bangor, Pa.; phone: (888) 887-2839.