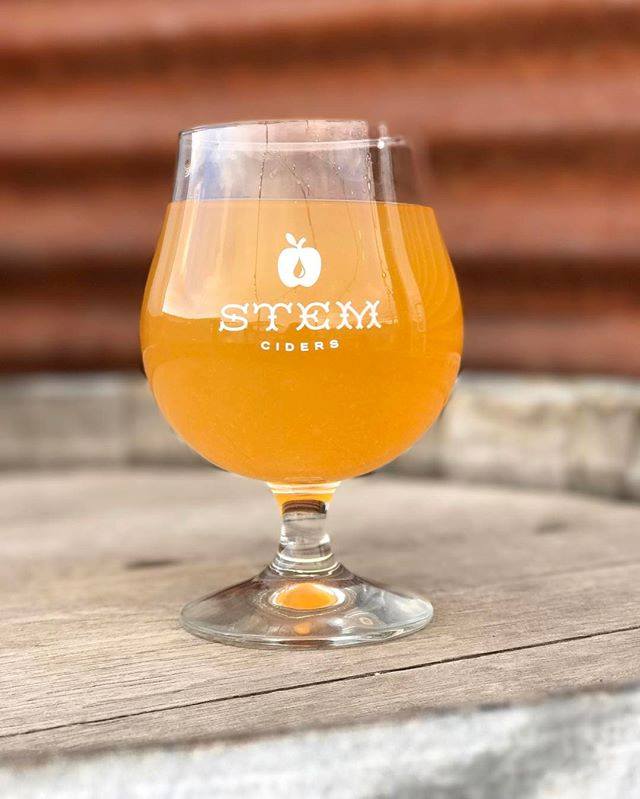 Stem Ciders, based in Denver, Colorado, has big news to announce—the company is expanding its operations to Lafayette, Colorado.
The $7 million facility, which will be located in Vista Business Park, will enable the company to expand production to 100,000 barrels in the future, compared to the estimated 10,000 barrels being produced throughout 2017.
"As we vetted new locations for expansion, the ability to support Stem Ciders for the foreseeable future was a key component. The City of Lafayette is not only a great location but the community has been overwhelmingly supportive and a pleasure to work with. We look forward to our continued relationship with the city and the citizens of Lafayette and the surrounding area," said Stem's co-founder and CEO Eric Foster.
Stem has partnered with Faurot Construction to build the facility and with Boulder-based Daedulus Studio as the design agency of the two-story, 30,503-square foot building, which will be located on a 4-acre lot, with an additional 4-acre lot remaining open for future expansion. The facility will consist of Stem's cidermaking production, offices, a restaurant and taproom with a retail space included for Stem's packaged ciders and merchandise.
Patrons of the RiNo taproom on Walnut Street need not fear—that facility will remain in place. Although the majority of production will move to Lafayette, a small cidermaking operation will remain on-site, which will be the locale for experimental ciders and wild fermentations. The taproom will extend into the soon-to-be-vacant production area to provide additional space for guests and special events.
Congratulations to Stem Ciders on this wonderful news! Be sure to follow along on Facebook for updates, and keep checking CiderCulture.com for all the latest news.