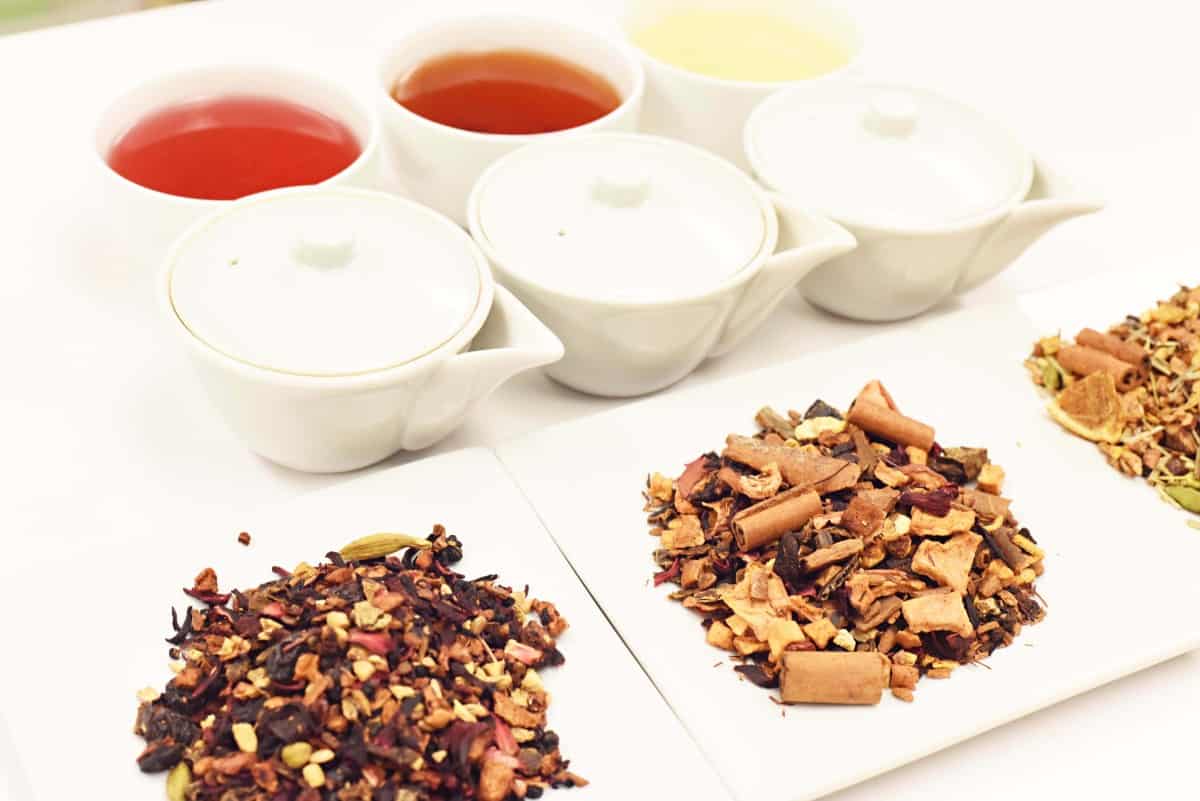 Teavana is putting the cider trend into motion with its new line of cider essence teas. Choose from three unique options—mulled pomegranate cider herbal tea, spiced apple cider rooibos tea and poached pear cider herbal tea—for an invigorating two-in-one beverage.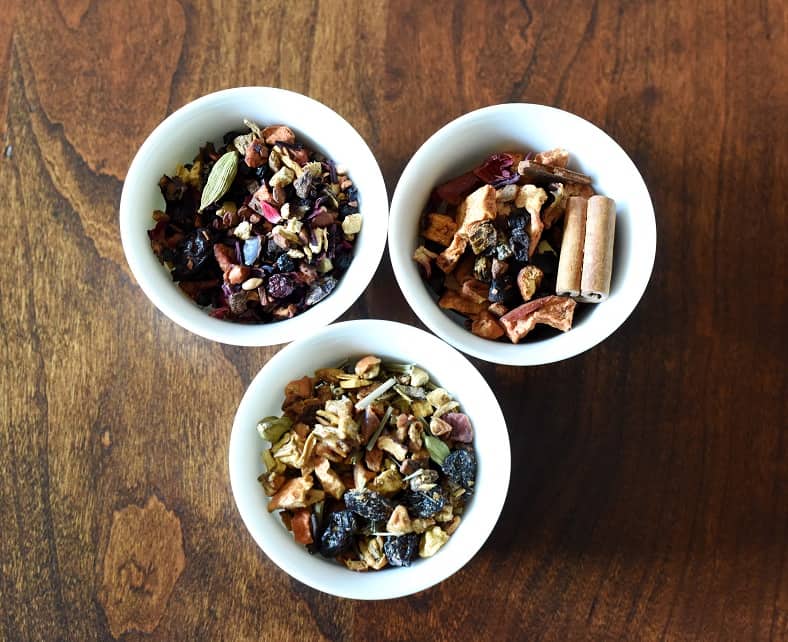 Teavana knows its tea. Now, with the infusion of cider, you better believe that these teas will be popular items throughout the fall and into the chilly months ahead!
Peruse your cider tea options online or wherever Teavana is sold in stores.