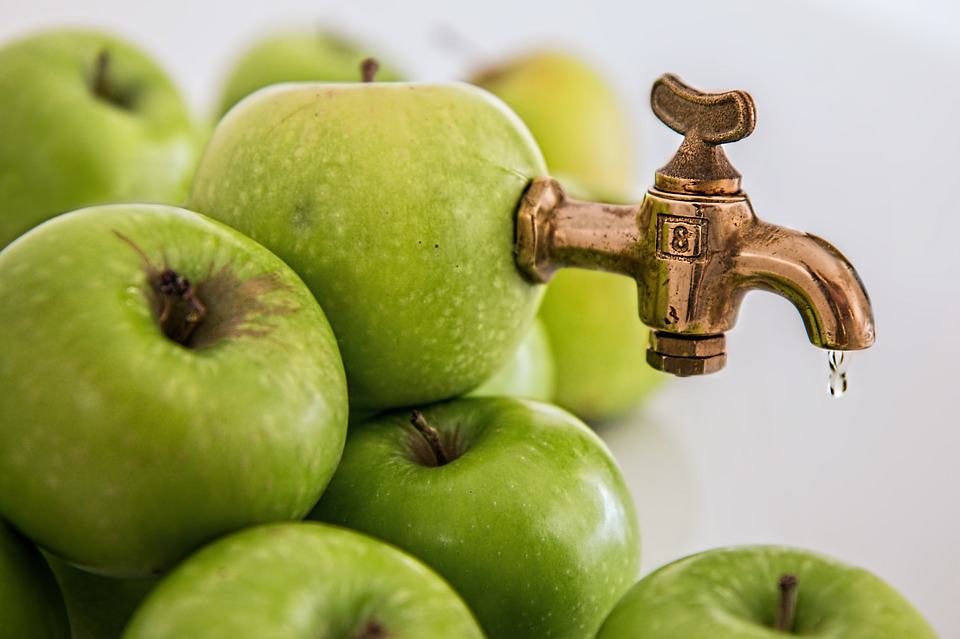 At Cider Culture, we strive to deliver the very best in cider-centric news to you, our faithful readers. To that end, we'd love to get your opinion.
Tell us, what would you like to see covered in Cider Culture? Whether it's new releases, up-and-coming cidermakers or the latest, greatest cider-centric events, we want to know:
Share your thoughts by filling out our quick online survey.
Thanks so much for your input—cheers!