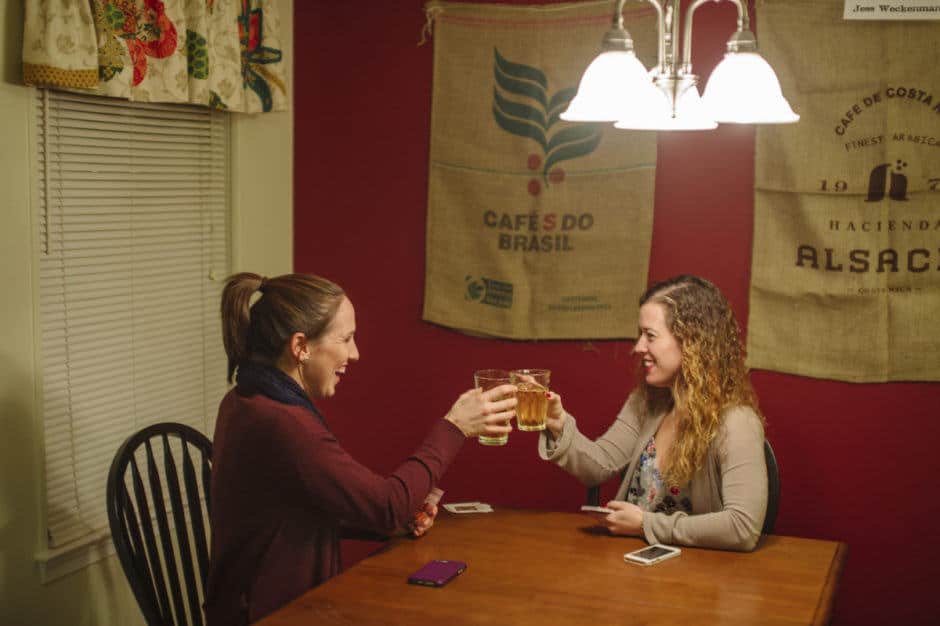 With the recent passage of the CIDER Act, the future looks bright for both cider makers and cider lovers across the United States, but what exactly does the act contain, and how will you be affected now that it's become law?
Eater recently requested the help from two well-versed cider makers, ANXO Cidery & Pintxos Bar and Sonoma Cider, in outlining the main features of the CIDER Act and what this new legislation means for individuals in the cider industry as well as those who love their hard cider.
Get the finer details on this new cider-focused legislation!