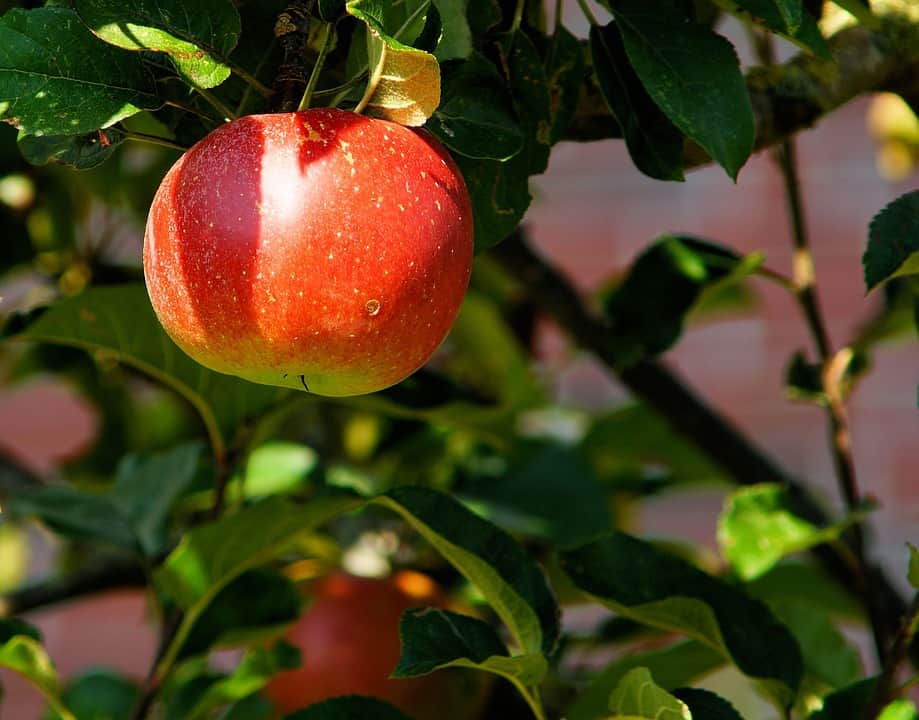 Cider and perry courses present an easy and effective way to boost your knowledge in the industry and pick up some handy tricks of the trade along the way. Washington State University will be offering a five-day cider and perry production workshop from October 9–13, filled with informative insight into the cider and perry production industries.
The course will take place from 8:30 a.m.–4 p.m. each day at the WSU Northwestern Washington Research and Extension Center in Mount Vernon, Washington. The purpose of this multi-day course is to offer a good foundation into cider and perry production. Students will have access to the following topics throughout the workshop:
A detailed step-by-step guide to cider and perry production
An understanding of the chemistry and microbiology behind cider and perry
Practical training in the key skills of cider production and methods of laboratory analysis
Introduction to sensory analysis of cider and perry
Experienced guest lecturers
All of the aforementioned portions of the course will be accomplished via hands-on practical lab work, lectures, workshops and cider tastings.
The cost to attend this cider and perry-centric workshop is $1,550 per person, which includes an official manual, workshop notes, cider and perry tastings, laboratory instructions/supplies, lunch and coffee/tea. Registration is non-refundable after 12 hours of purchase. Cancellations may receive a credit for a course at a later date.
For those who wish to acquire their CINA Foundation Certificate in Cider and Perry Production, students may register for this added aspect for an additional $300. Registration for the certification is separate from the Cider and Perry Production workshop. Certification includes passing a 90-minute exam that consists of 20 multiple-choice questions and 15 short-answer questions and a portfolio of 6 organoleptic (sensory) tasting evaluations to demonstrate a broad knowledge of cider and perry styles and characteristics (this portfolio will be prepared throughout the course). The exam will be given on the morning of October 13.
If you've been eager to expand your cider and perry production knowledge and perhaps have an interest in gaining certification in this field, register today for this workshop and certification.