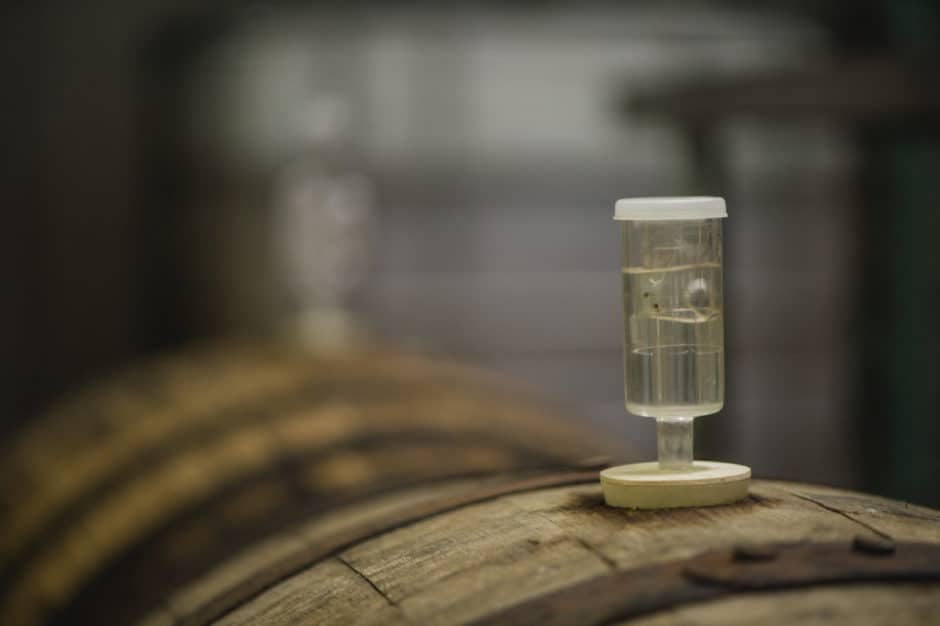 The Franklin County CiderDays weekend-long event took place last month, bringing together cider makers and cider lovers for several days of cider-centric activities. The CiderDays amateur cider making competition was held earlier this month, on December 3, and judged home cider makers and their levels of expertise in the field.
Categories included Best of Show, New World Cider, English Cider and more, with awards handed out to the best of the best in each category. Winners included the following:
Best of Show: CIC: French Cider – "Earnest Cider" by Daniel Haykin, Denver, Colorado
CID New World Perry First Place: "Westside Perry" by Jeff Carlson, Grand Rapids, Michigan
CIB English Cider First Place: "Voodoo Child" by Rico Balzano, Wells, Vermont
View the rest of the winning amateur cider makers online, and be sure to visit the Franklin County CiderDays website throughout the year for updates and upcoming events.