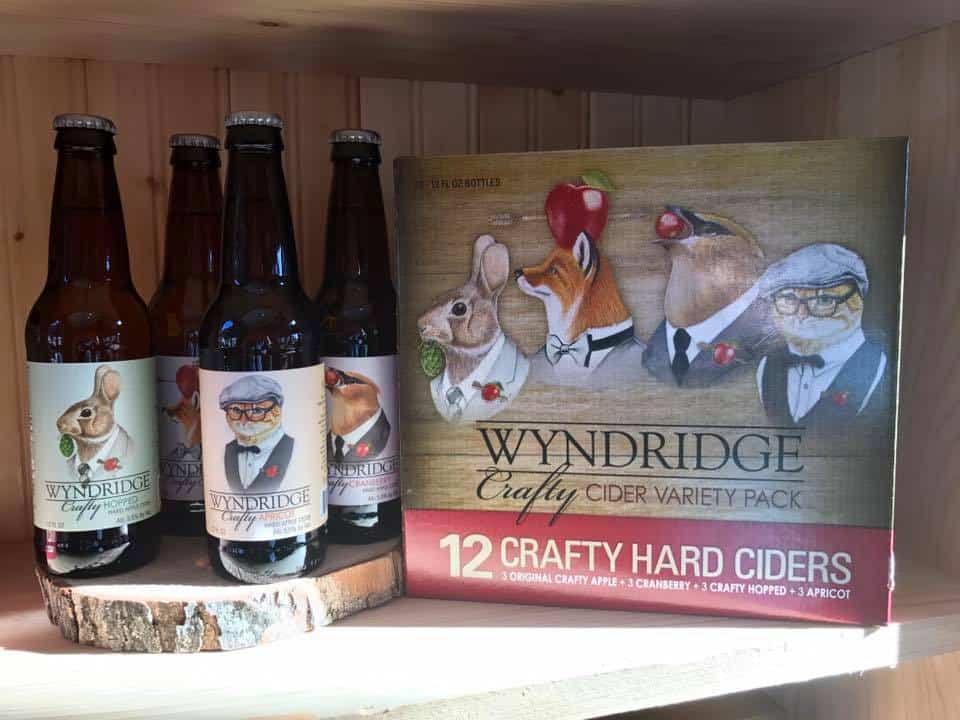 A new Wyndridge Farm cider has hit the market—Crafty Apricot Cider.
The latest from Wyndridge Farm is a 5.5% ABV cold fermented Champagne-style cider made from locally pressed apples, yeast and apricot puree. The end result is a crisp, off-dry cider with an enticing apple-apricot blend.
Ready to sip this new cider? Grab a Crafty Cider Variety 12-pack and you'll find three Crafty Apricot ciders in the pack, along with three of each of the following additional ciders: original Crafty Cider, Crafty Cranberry and Crafty Hopped Cider.