Forget cocktail hour, it's cocktail season.
Mixing cider into cocktails is a method that has followed the history of the beverage. Now that cider is reentering the mixology scene, we're here to help spring it forward with some fresh new takes on cocktails that are perfect for the change of season.
We consulted with Portland, Maine, mixologists at Vena's Fizz House, The Bearded Lady's Jewel Box and Maine Craft Distilling to come up with new ways to fancify our cider.
Get out your shakers and plan that garden brunch!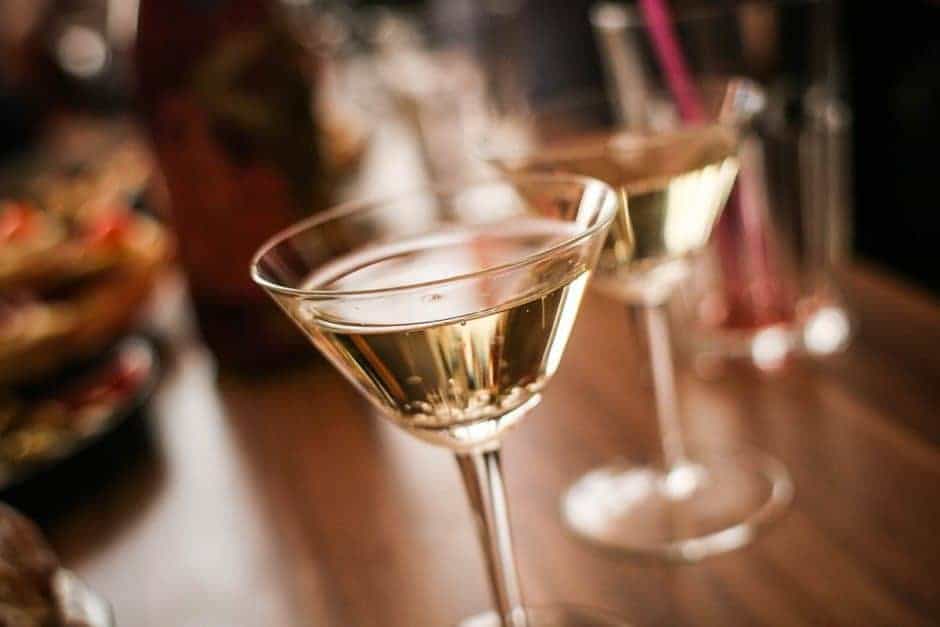 Spring's Sparrow
This cocktail evokes the fresh awakenings of the vernal season. The cider carries the floral sweetness of the elderflower liqueur while gently blending in the botanical essence of the gin. Add a spritz of lemon for brightness and sunshine.
Ingredients
0.5 oz. gin (we used Alchemy Gin from

Maine Craft Distilling

)

2 oz. sparkling dry cider

1.5 oz. Elderflower liqueur (St. Elder)

Lemon squeeze

Violet garnish
Method
Shake, pour in stemmed glass and fill with sparkling dry cider.
The Dank Drunk
This is the cocktail you need after being caught in a bone-chilling downpour, or at least what you need to sip as you watch the showers from a cozy shelter. The blend of Dram's mountain bitters and pure maple syrup lends an earthy overtone to the perfect storm of aged rum and cider.
Ingredients
2 oz. barrel-aged rum (try Ration Rum from Maine Craft Distilling)

0.25 oz. maple syrup

1–2 drops of wild mountain sage bitters

Semi-dry cider (try

Bantam Wunderkind

)

Sage garnish
Method
Build over ice in lowball glass. Gently stir.
Cider Smash
This little gem, a variation on a recipe from Vena's Fizz house, is warm but refreshing. Take your time with this one, and enjoy while drinking in the blooming flowers and awakening trees.
Ingredients
1.5 oz. bourbon

1.5 oz. lemon juice

1.25 oz. cider syrup (reduced sweet apple cider)

2 oz. barrel-aged cider

2 drops of very orange bitters

Orange peel garnish
Method
Mix and serve room temperature or chilled, per the drinker's preference. If chilled, serve in a stemmed glass; if room temp, serve in a lowball glass.