Thank you for entering our Philly Farm & Food Fest Giveaway! Our winner has been notified via email. Cheers!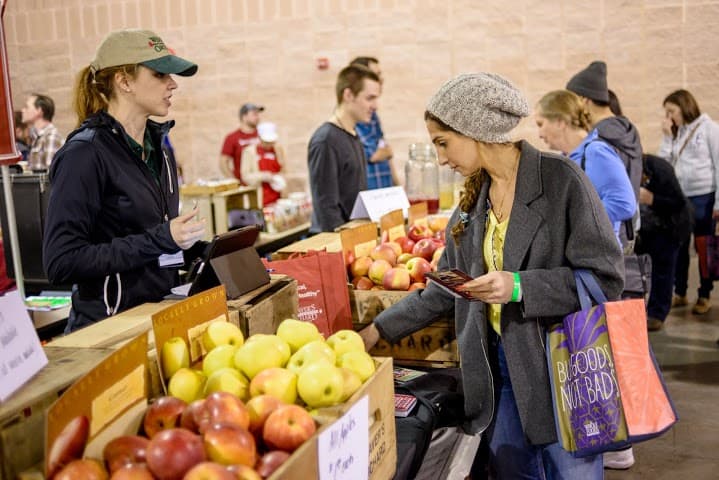 Want to spend an entire day visiting more than 130 exhibitors, checking out live cooking demos and (of course!) visiting the Local Libations Lounge? If so, throw your name into the running for two VIP tickets to the 2016 Philly Farm and Food Fest on April 10, courtesy of Cider Culture.
Each year, Philly Farm and Food Fest gets even bigger and better. From live cooking demos and info sessions at the PF3 Kitchen to the return of the Kids' Corral to entertain younger attendees and beer, cider and cocktails galore at The Local Libations Lounge (which Cider Culture is proud to sponsor), the 2016 Philly Farm and Food Fest has plenty to offer for those of all ages.
Here's how to enter for your chance to win a pair of tickets:
Tell us, which of these six reasons make you want to put the 2016 Philly Farm and Food Fest on your calendar? Comment below by noon on March 29, 2016, and you'll be entered to win 2 VIP tickets!
Winner will be announced on March 29. Good luck!