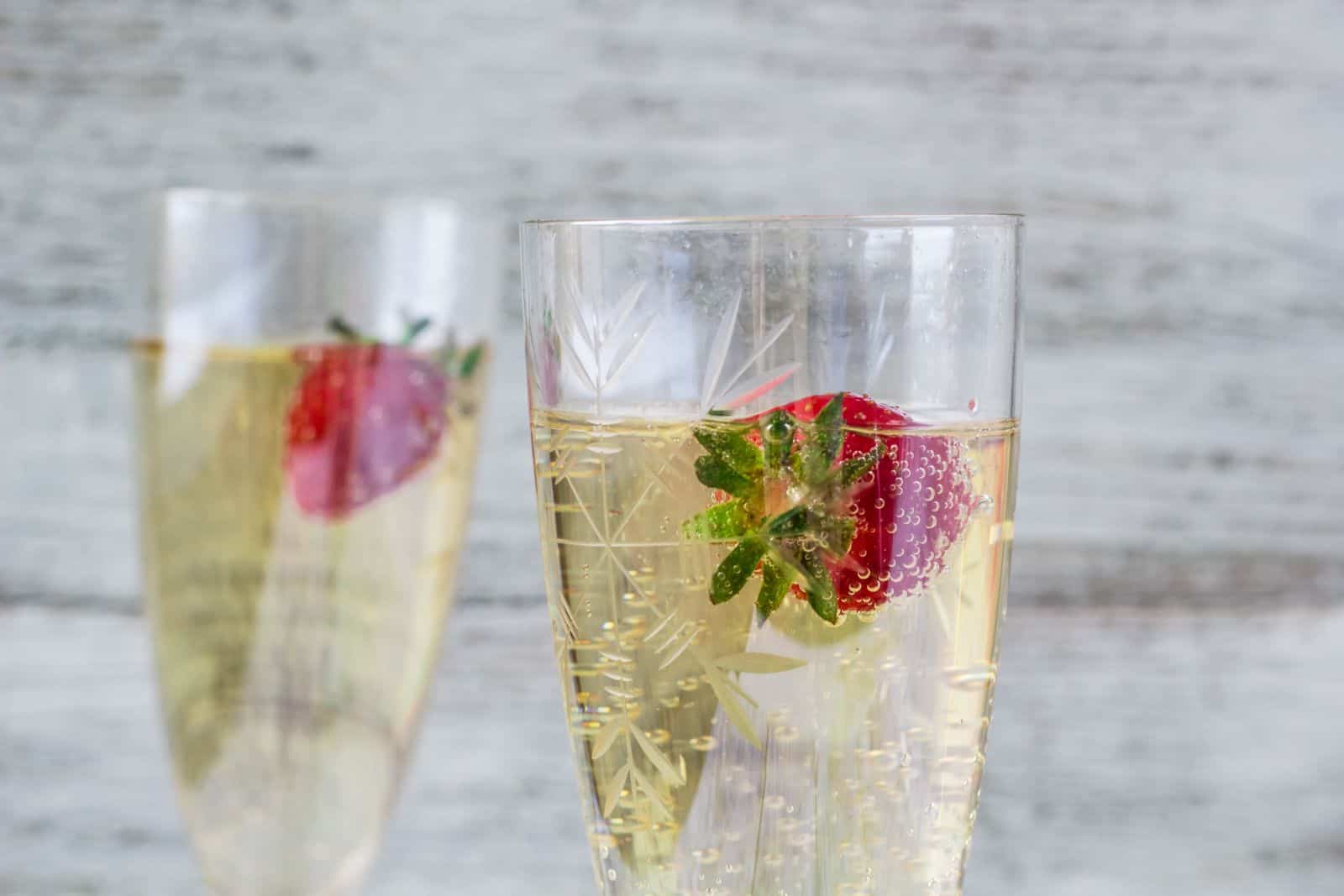 Whether you're head-over-heels in love, proudly independent or full-on "it's complicated," we think you'll find room in your heart for one of these Valentine's Day cider cocktails:
Fresh Pear Cocktail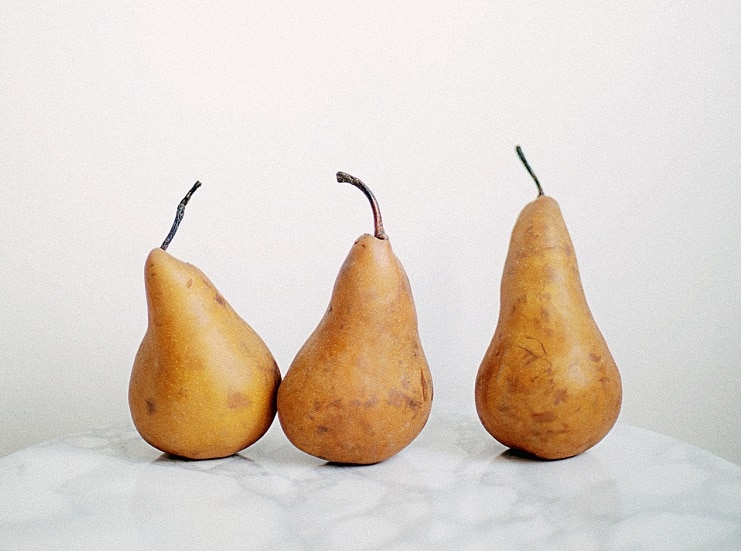 Ripe pears are considered an aphrodisiac in many cultures because they can be wonderfully juicy and their shape is reminiscent of the female form. It only makes sense, then, to showcase this sexy cocktail in time for Valentine's Day.
This Fresh Pear cocktail from Sweet Life is brimming with pear, citrus and apple flavors that you'll want to share.
Pom Pomme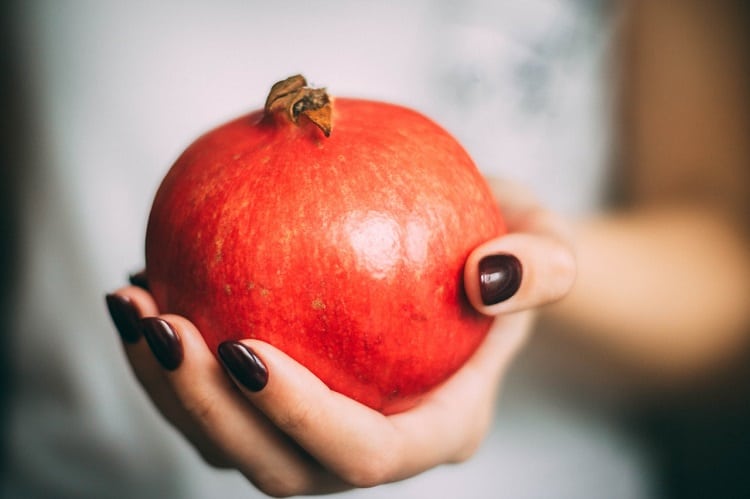 What could be a more perfect ingredient for a Valentine's Day cider cocktail than pomegranate juice? The bright red hue of this punchy Pom Pomme is guaranteed to get your face flushed. This cocktail celebrates pomegranate (pom) and apples (pomme) and takes five minutes to whip up. It's okay to show off for love.
Sexy Cider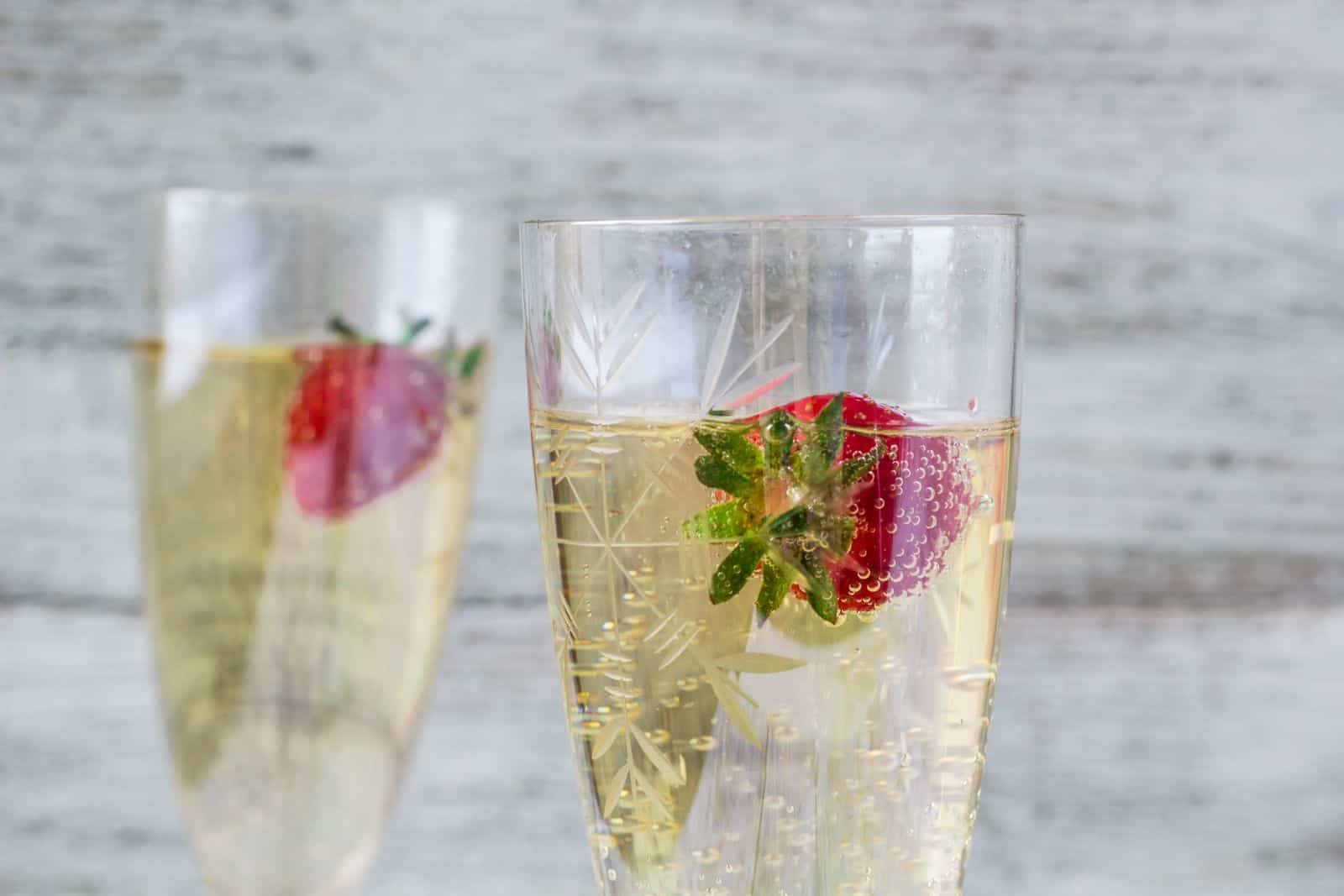 When something is beautiful, why cover it up? That's how we feel about cider. This recipe is the cocktail version of putting on a little lip gloss or your favorite leather jacket and unleashing your inner knockout. Easy as … 1, 2. Well, that's it. Just two steps:
Add your favorite bubbly cider to a champagne flute.
Add a splash of your favorite juice (cranberry, pomegranate) or muddled strawberries. Voilà!
Feeling even lazier? Add a strawberry to the rim of the glass. Boom: Instant romance.