The team at Austin Eastciders has come together to create its very own Arts + Craft program which supports local makers, artisans and musicians within various communities.
The Arts + Craft program was launched during the holidays, supporting non-profit organizations from Texas and in New York City through grants for creative events and programming, including:
"Our brand was born out of the creative community in the East Side of Austin. The Arts + Craft program supports our commitment to the artists and artisans in the communities where we play," says Dave Rule, vice president of marketing at Austin Eastciders.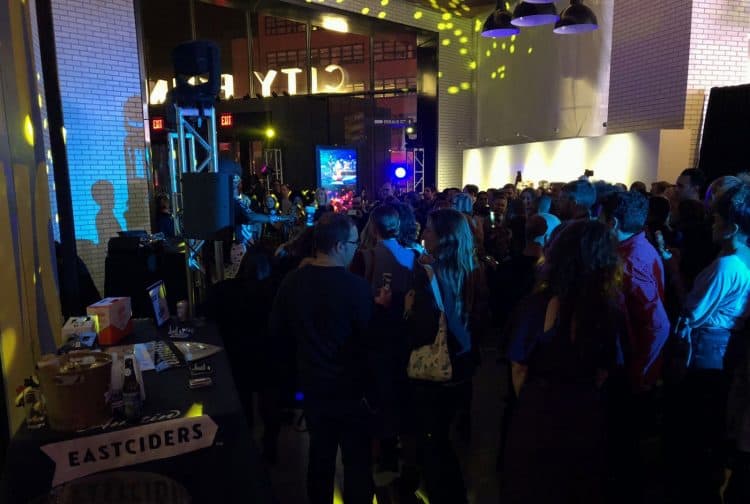 Since its founding in 2013, Austin Eastciders has been dedicated to supporting emerging artists and artisans, including chefs, mixologists, hobby brewers and cider makers. Eastciders has also partnered in events such as free concerts, outdoor film screenings, art shows, food festivals and other community arts programs.
Find more information about each of these projects here. Austin Eastciders is currently looking for additional partners in Texas and New York City for the Arts + Craft program, and welcomes interested nonprofits to email info@austineastciders.com for more information.
Painting photo: Creative Action
Feature photo: Julia Keim