Australia's Sidewood Set to Start Canning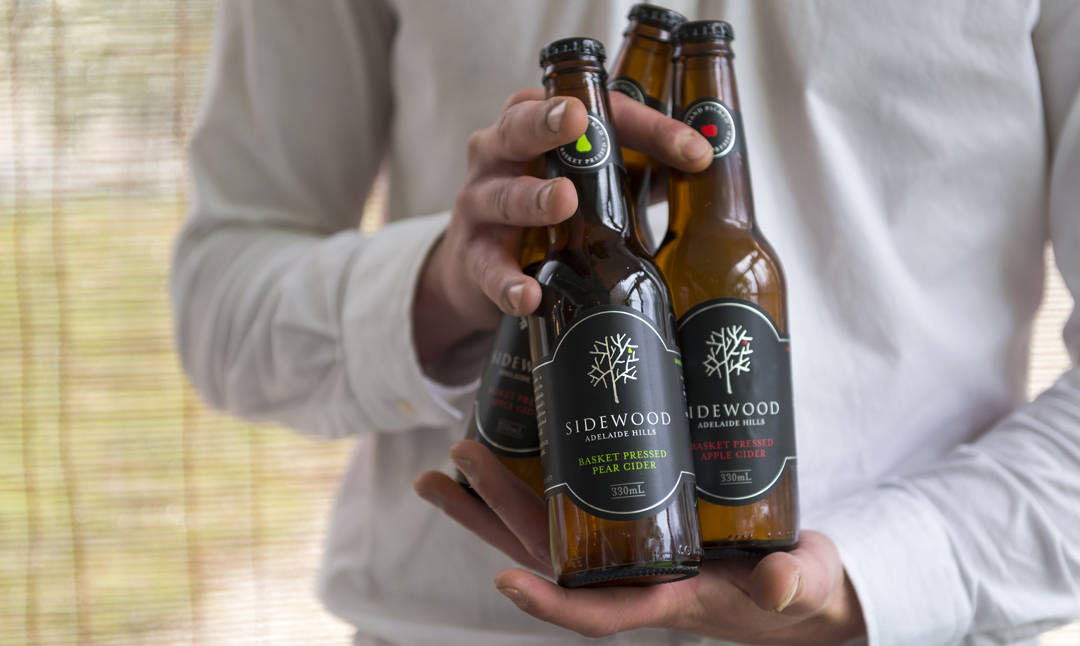 Sidewood, an Australian cider producer, is taking its expertise one step further and will begin offering its popular cider products in cans.
The Adelaide Hills vendor will start canning its apple and pear ciders in the upcoming weeks, providing the company with a cost-efficient alternative to glass bottles. Shipping and freshness were also at the forefront of the company's decision to start canning.