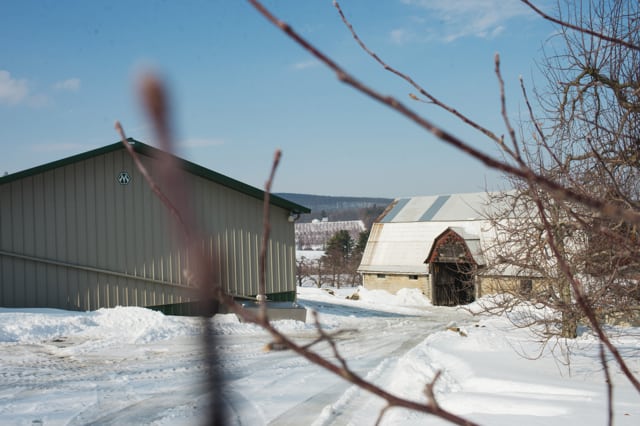 Along the deep, rolling hills of Adams County, PA, just miles outside of Gettysburg in Gardners, you'll discover America's revolutionary drink, hard cider, rebounding courtesy of the brand-new Big Hill Ciderworks.
The up-and-coming craft cidery, owned and operated by both Ben Kishbaugh, of Crooked Woods Fruit Farms, and Troy Lehman, of Rex Farms Orchards, debuts on a mountainous hill (actually coined "Big Hill") operating inside a rustic, rehabbed barn.
The farmers-turned-cider makers are taking the local product they know and love and using their own grassroots approach to achieve a new-age apple cider output, celebrating unique small-batch releases with artistic/mad-scientist mojo.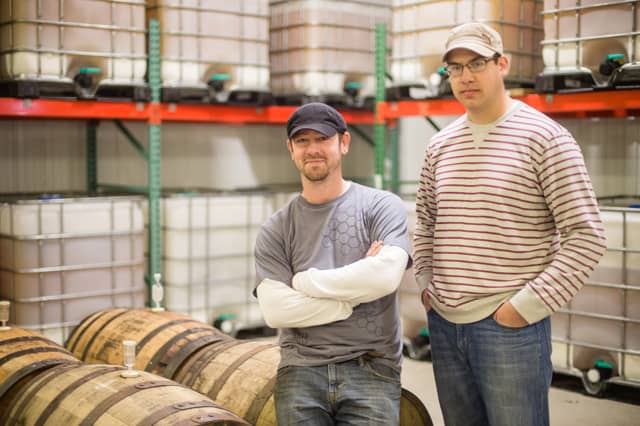 "Essentially, there is a whole world of ciders that haven't been touched in this country," revealed Troy. "At Big Hill, we're looking to bring those to fruition. There is so much more to cider than a sweet soda pop-type drink that girls like."
Cider Reinvented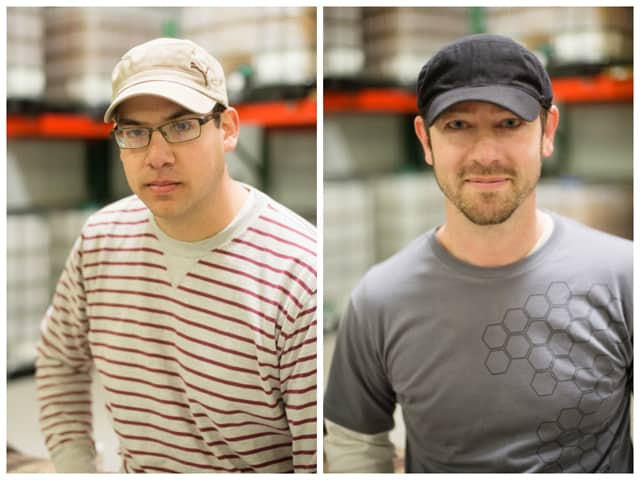 "We both own small apple farms," continued Troy. "We can build our own cider niche and diversify the current cider industry."
Troy, an apple farmer with 20 acres of local land, and Ben, with 14 acres of apples planted on 22+ acres of land, are friends who wanted to take their farming operations to the next level. The duo already grows and presses apples, so fermenting them was a no-brainer next step.
"We're concentrating on growing the best apples we can and the best varieties we can, to craft the best cider out there," said Troy.
Big Hill's History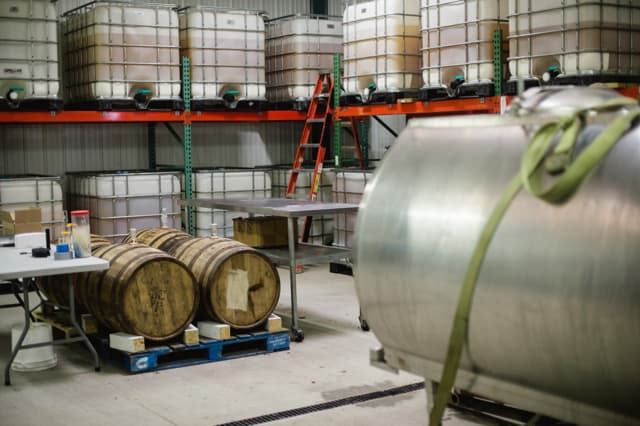 Lehman started experimenting with making hard cider eight years ago, buying his farm with the intention of making cider in his future.
"We're just 'regular' guys who are doing this all ourselves," said Troy. "We're farming the apples, we're making the cider, we're not trying to play it safe."
"I've been making cider for a long time, but we're now able to experiment with cider apples," continued Troy, "and, they bring amazing complexities to the drink. Lots of brightness and acidity. You are able to produce more complex ciders from cider apples, and we're really excited for what is to come from them."
Cidermaking Agenda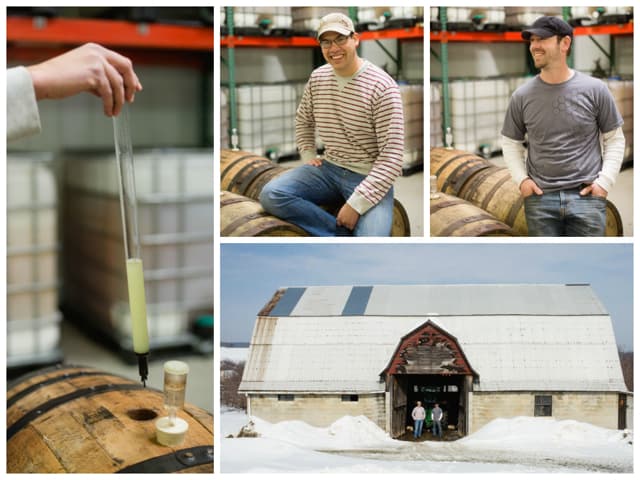 Big Hill Ciderworks will have its grand unveiling this May at Adams County's Apple Blossom Festival. Their cider-production schedule aims to focus on seasonal releases to offer cider lovers non-stop variety.
"We're not planning on doing flagships," suggested Troy. "We are going to let the consumer drive the main product and educate them on what a true cider is."
Faithful to the avant garde approach to production, the friends and colleagues never want to stop experimenting, aiming to reinvent cider-sipping and stand apart from the mainstream makers.
Ben, with a homebrewing background, is eager to experiment with Belgian yeasts, and Troy is conspiring to concoct some "funky" releases that'll "change the cider culture in our country."
They are currently aging batches in Jack Daniels and brandy barrels, and experimenting with the idea of blending the two. Experimenting with dry-hopping also ranks high on the duo's to-do list.
Better Together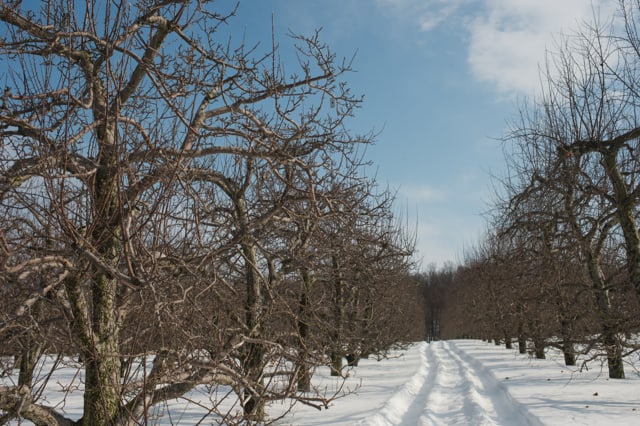 "The [Adams County] area is evolving into a cider-making region," concluded Ben, thrilled be a player in the product's renaissance, "and, it makes sense since Pennsylvania is the fourth largest apple-producing state. Everyone is really sticking together with the cider movement, and not just in Gettysburg, even beyond that."
"If we're going to dream," laughed Troy, "we better dream international."
Where to Sample Big Hill Ciderworks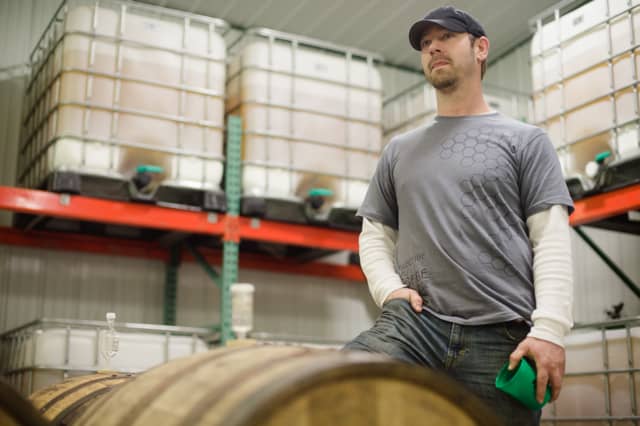 Big Hill Ciderworks will make its official public debut at the 59th Annual Apple Blossom Festival located at South Mtn. Fairgrounds on 615 Narrows Road in Biglerville, PA. Festival unfolds May 3–4. Big Hill to debut the release of Summer Scrumpy and Bourbon Barrel Reserve bottles!
Learn more about Big Hill Ciderworks. Follow Big Hill Ciderworks on Facebook. Find Big Hill at 1365 Gablers Road in Gardners, PA.