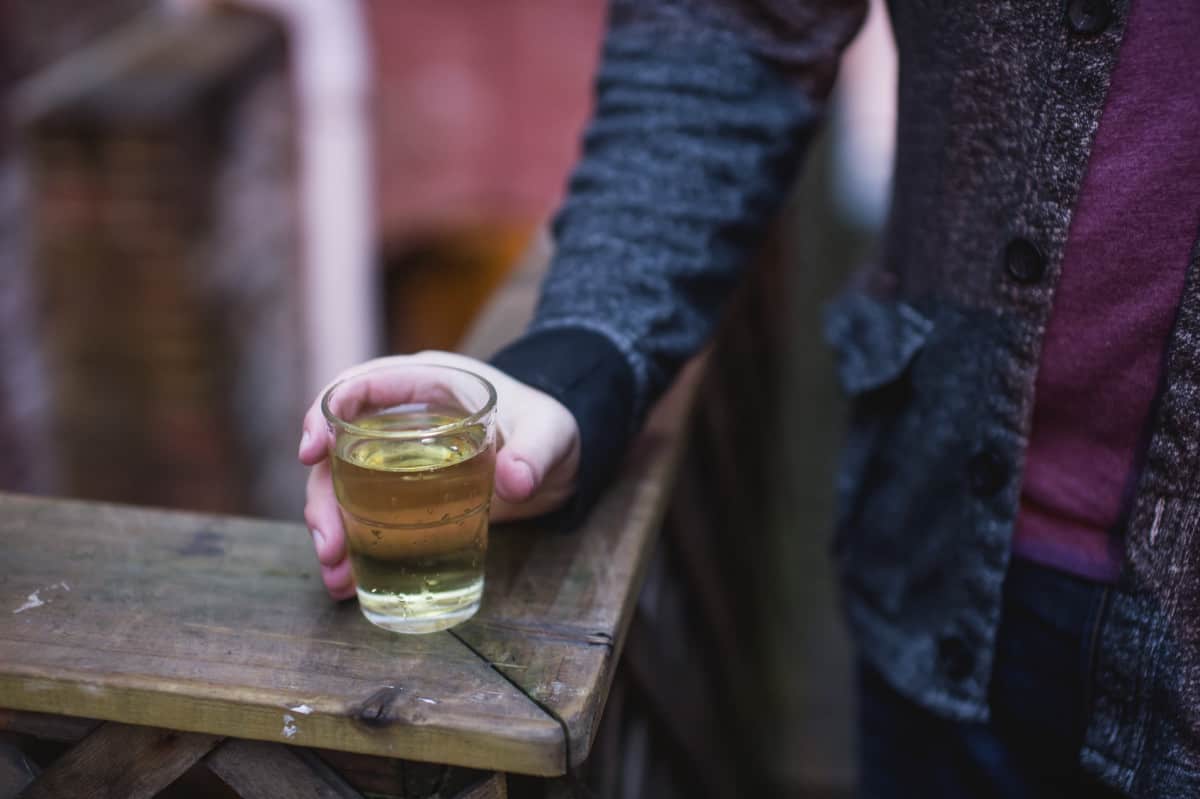 Cider is not a new beverage, and Blackledge Winery is putting this fact into practice by introducing a re-creation of a 342-year-old William Penn cider recipe with its latest cider, Penn's 74.
Penn's 74 is a re-creation of a cider recipe found in William Penn's wife's Gulielma's 1674 family recipe book. The cider is crafted using Pennsylvania heirloom cider apples and natural yeast.
Want to get a taste? The release of Penn's 74 will occur at the Brews and Bites event at Pennsbury Manor on June 18, where guests will be able to sip this old-time recipe for themselves. The Brews and Bites event will also feature plentiful beer sampling, food truck offerings and live music.
Grab your tickets today for this fun outdoor event on the grounds of Pennsbury Manor, and be one of the first enjoy this taste of history!
Pennsbury Manor is located at 400 Pennsbury Memorial Rd. in Morrisville, Pa.; phone: (215) 946-0400.