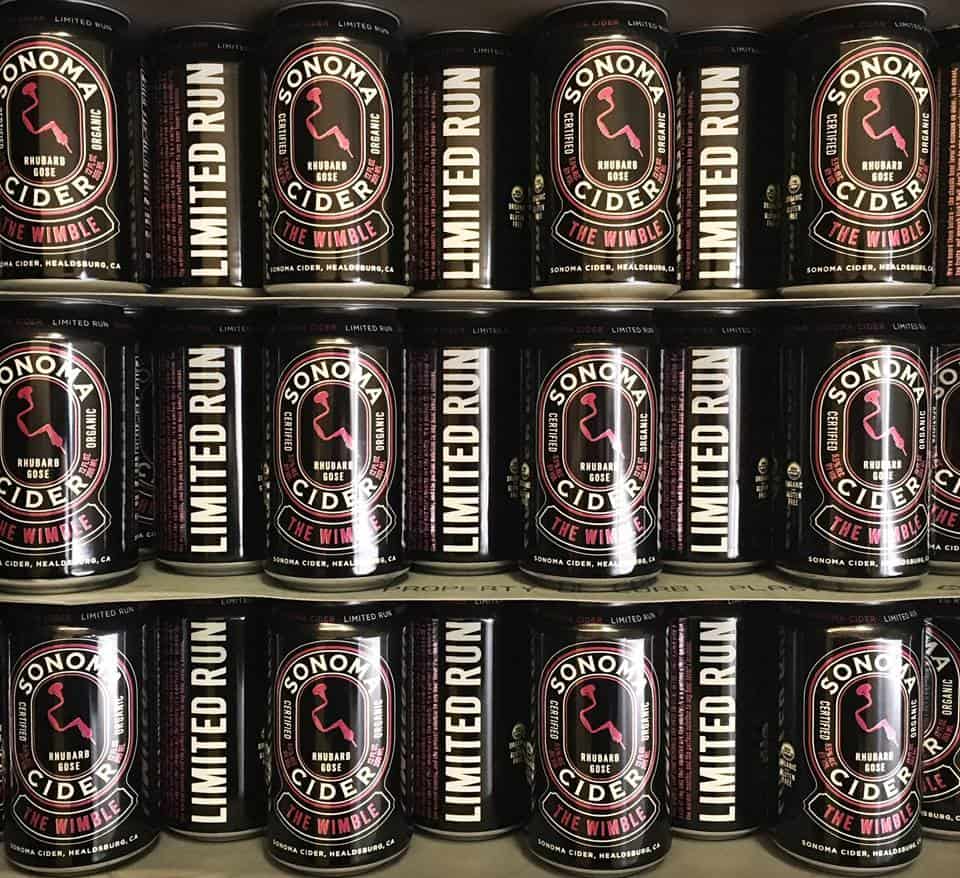 Sonoma Cider's two new products are the perfect addition to your summertime sipping roster.
Joining the Sonoma Cider lineup are The Wimble and The Crowbar. Both are available in cans, which makes for easy transportation to the beach, boating, barbecues and more.
The Wimble is a spin on a German-style Gose beer, with tartness resulting from the infusion of rhubarb and apple, while The Crowbar is a zestier variety laced with habanero and lime.
No matter which Sonoma Cider you choose for your next summer outing, you'll love the fact that both are delicious and available in cans!